We've received many inquires about digitalization of drawings and artworks. Some want to scan and process on computer, and some need to form digital library or record and save them.
Here we'll recommend a user-friendly book and document scanner, CZUR Smart Book Scanner ET16 Plus, which is extremely suitable for this situation.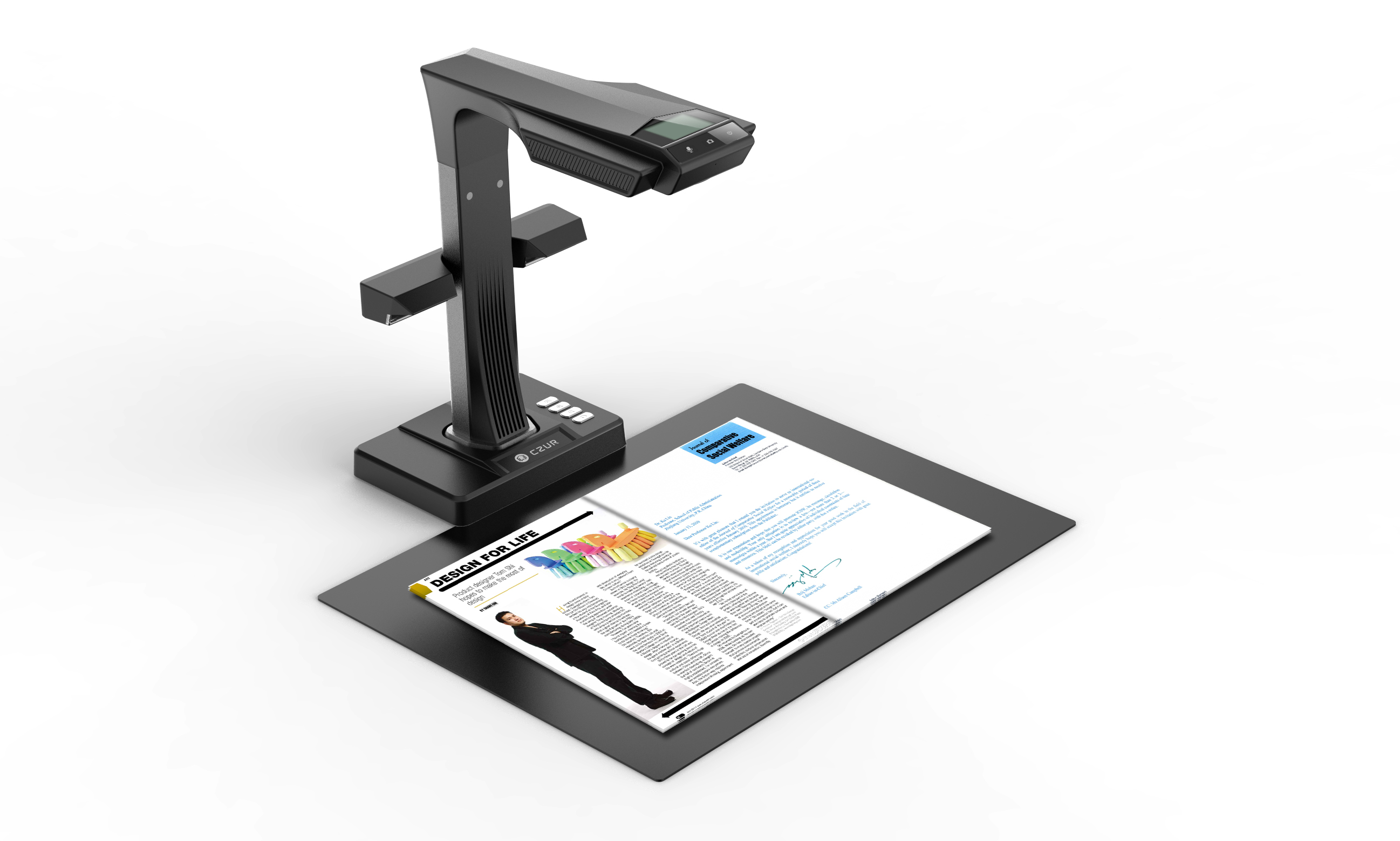 CZUR Smart Book Scanner ET16 Plus
First, let's have a quick look at scanning samples:
CZUR Scan – Colorful drawings
All details have been well preserved and restored.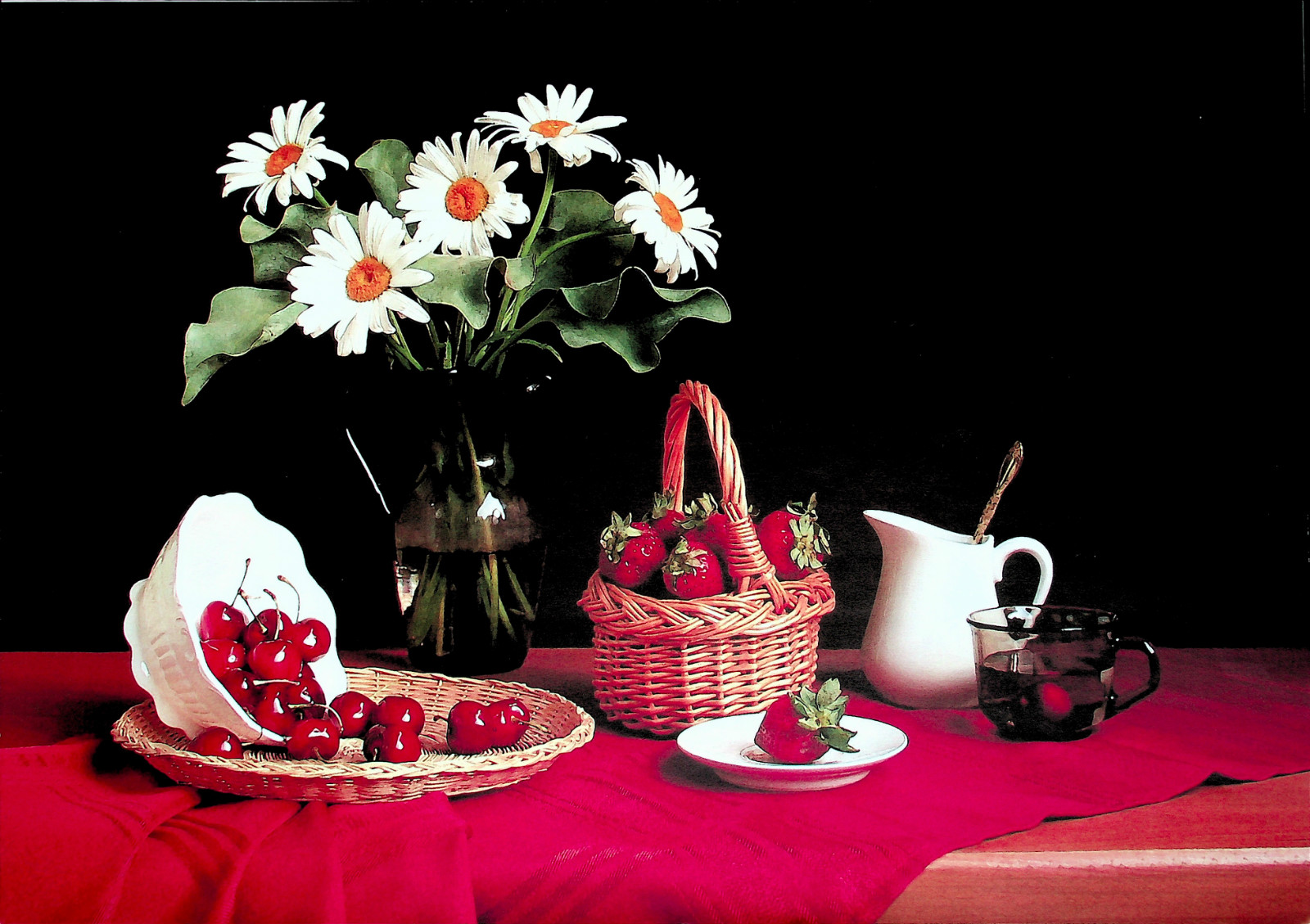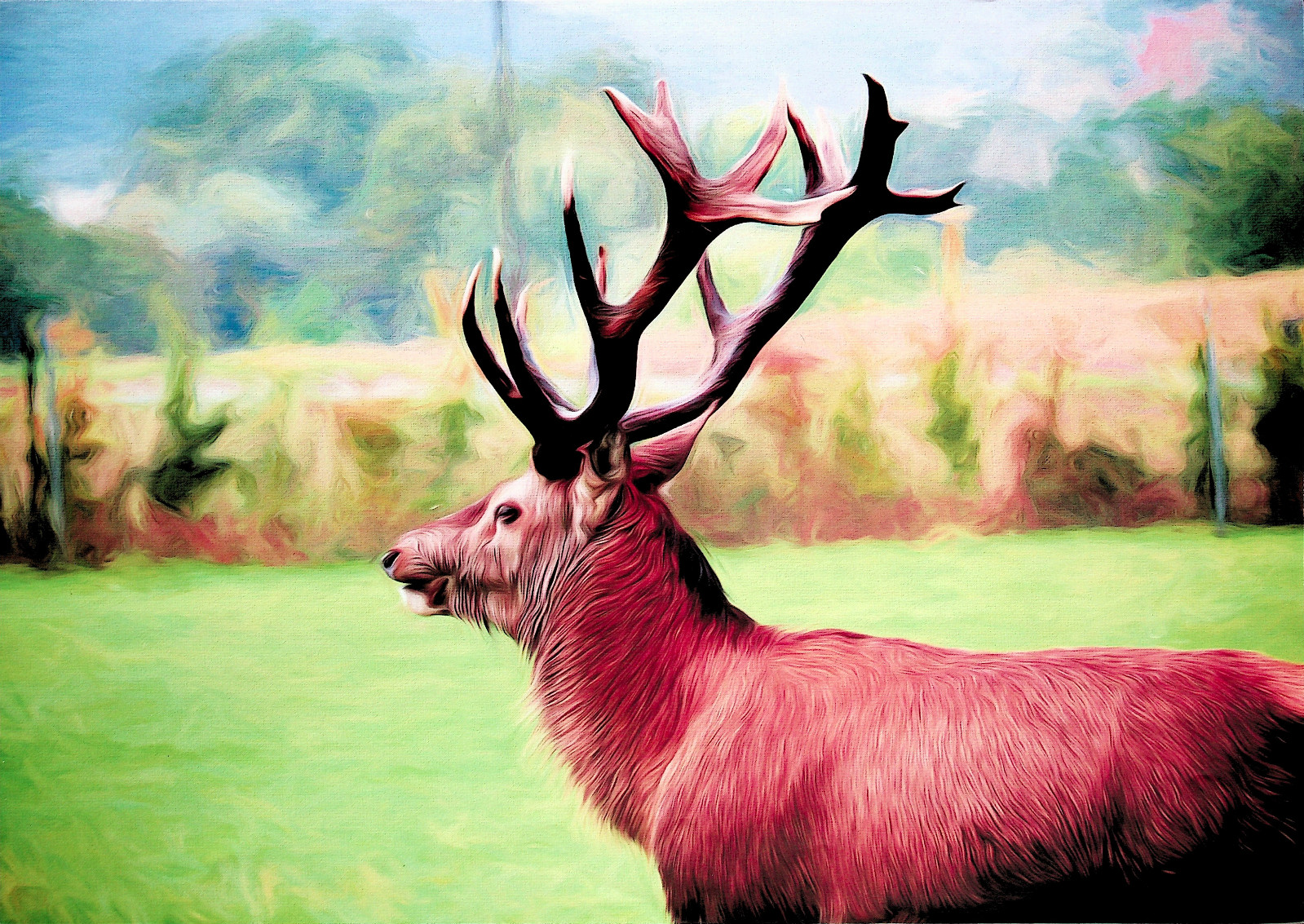 CZUR Scan – blueprint / manual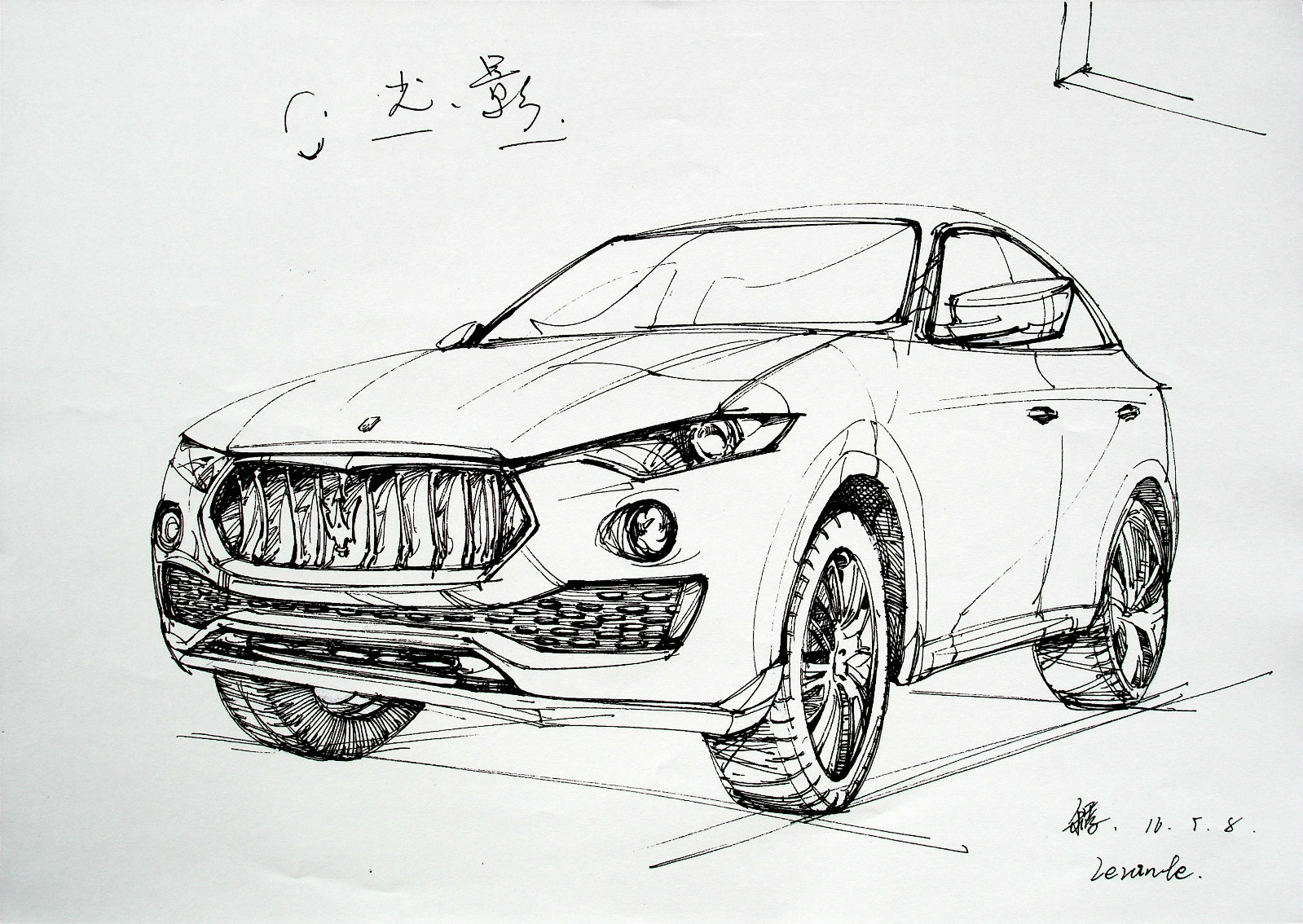 Highlights on ET16 Plus
· The World' s First Flattening Curve - No need to unbind
· Fast Scanning Speed - Scan a 300-page book in 7 min
· Efficient OCR - Convert images into editable Word/PDF/TIFF
· Innovative Side Lights – Eliminate glare from glossy materials for best scanning results
· Free but All-Rounded Software – Support Image Quality adjustment, OCR and batch operations
· Large for A3 Format
After placing and installing the ET16 Plus kit, we can start scanning those flat graphic designs and bound catalogues.
Thanks to the Flattening Curve technology, developed by CZUR in an industry first, you don't have to press the natural curve of open books or damage them and the CZUR Scanner software will flatten the pages automatically.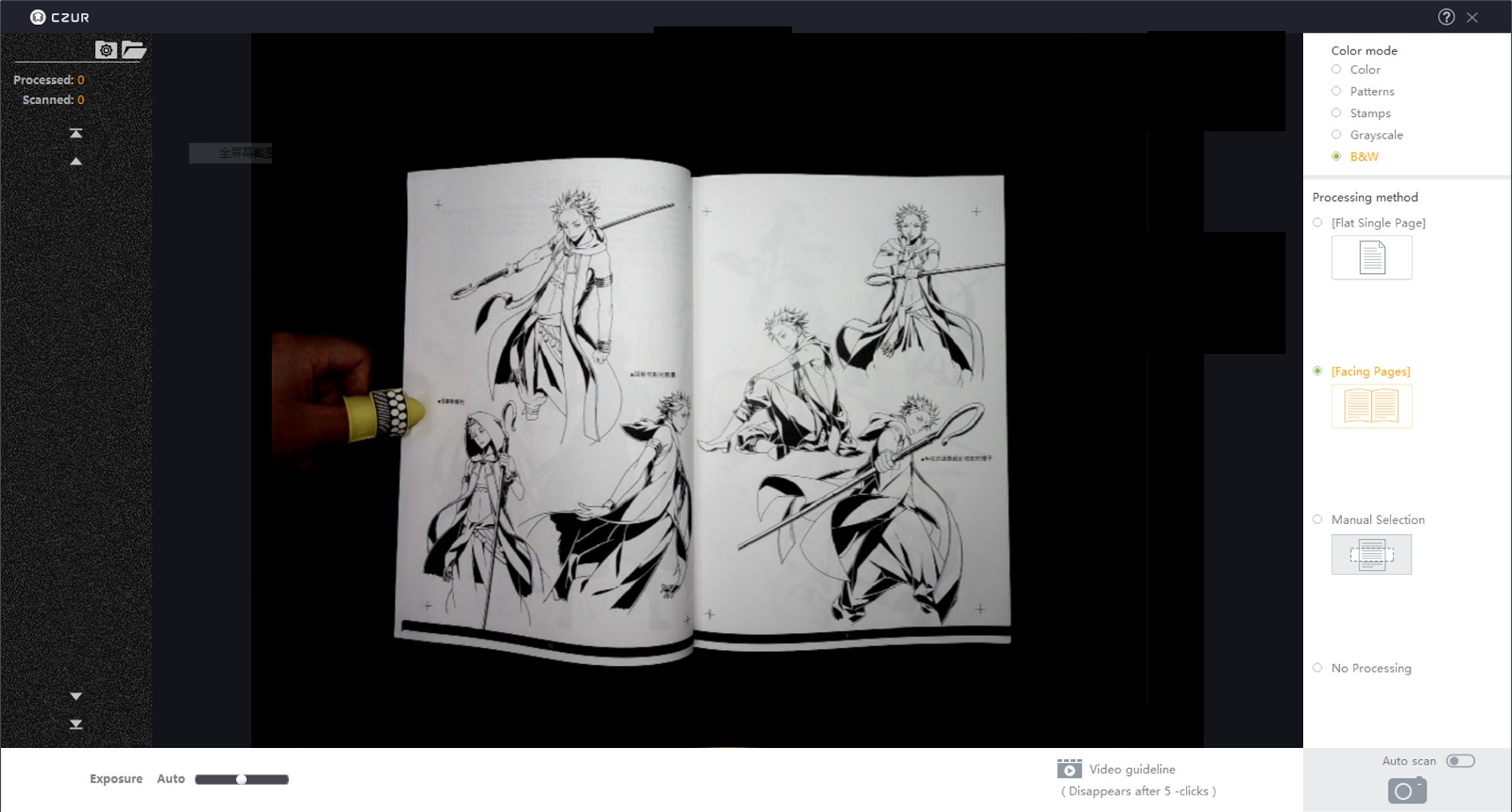 CZUR Scanner software may be a good help for basic image processing:
There are five color modes integrated in this software.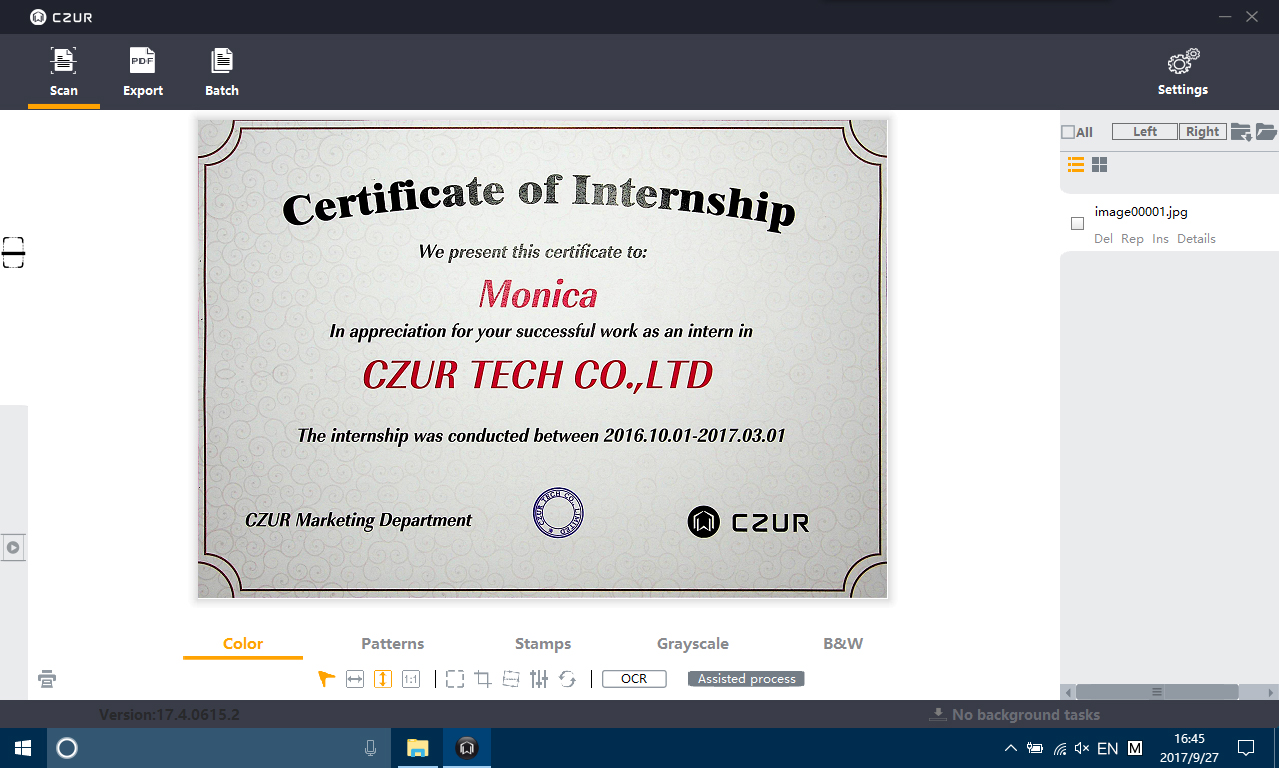 And cartoonists may choose the proper modes for their design.
Here is a simple comparison on scanners available in the market.

So CZUR may be a good help for cartoonists, graphic designers and freelancers to get drawings from paper to the computer.
Please enter your First Name!
Please enter your Last Name!
Please enter your e-mail address!
Please enter your country!
Thank you! The form was submitted successfully.
Sorry! Submission failed