Aura The Smart, Portable Personal Scanner
Innovative AI Technology for
enhanced scanning performance.
RED DOT DESIGN AWARD WINNER (2018)
See the Aura in Action
Watch this Video NOW
An Elegant Desktop Piece of Art
Unique Design | Solid Unibody Construction | Made of Aluminum | Stylish Metallic
Finish | Precise Computer Numerical Control (CNC)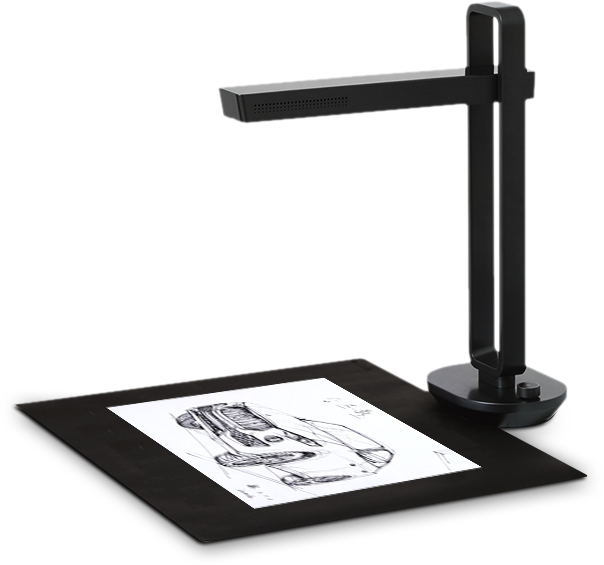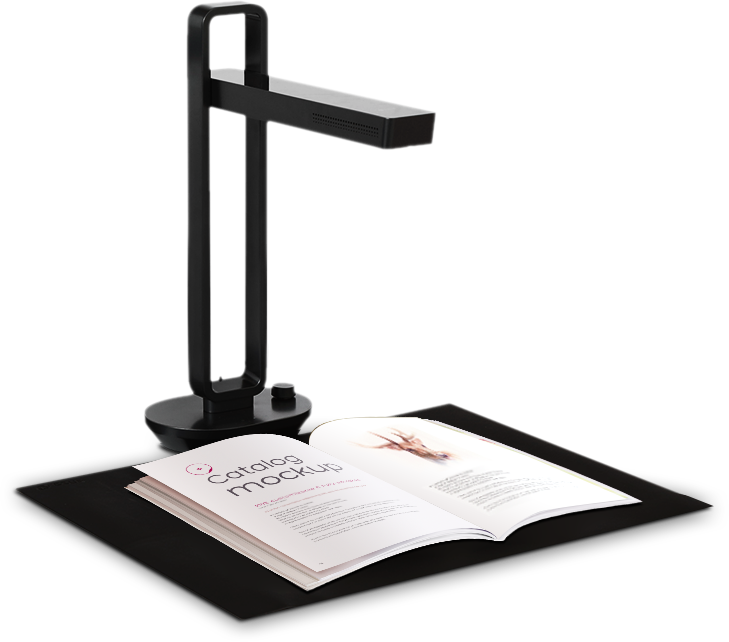 Scan All Types of Documents,
Especially Thick Books, With Ease
The Aura scans flat single pages as well as bound books and documents simply and easily.
Its revolutionary "Book Curve Flattening" technology solves the problem of having to unbind books before scanning.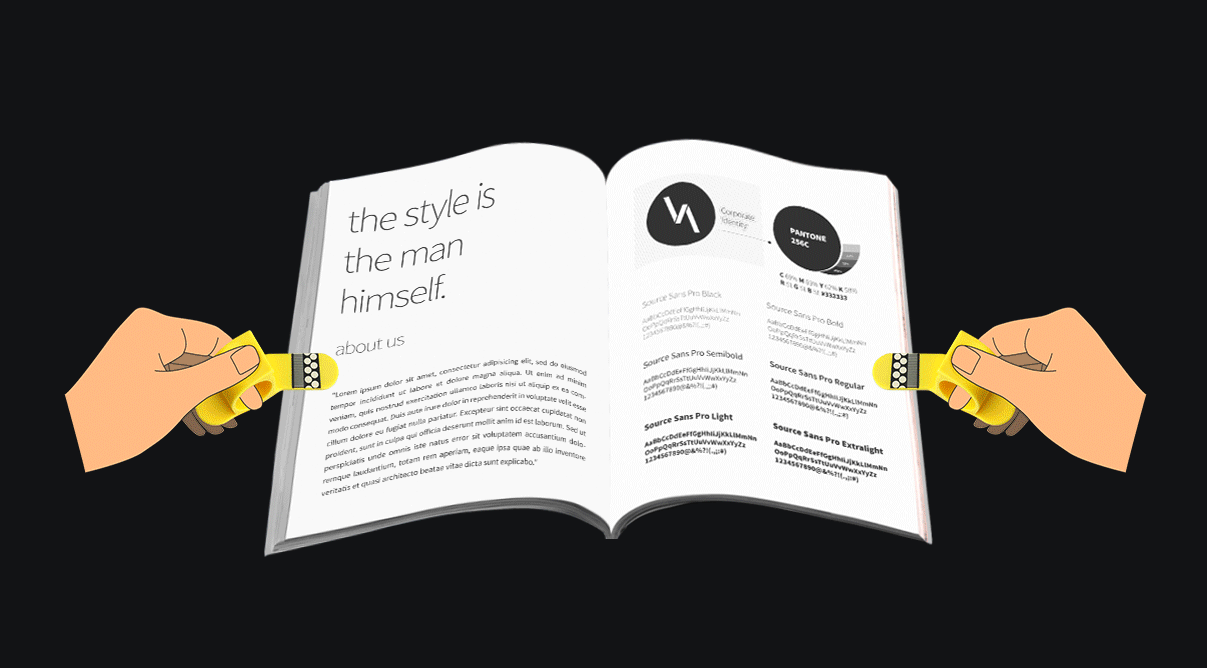 Proprietary Technology:
Exclusive Ingenuity + AI Algorithm
CZUR's Proprietary "Book Curve Flattening" technology utilizes three precise laser lines for incredible scanning accuracy and image clarity.
This gives the Aura the ability to scan and exactly replicate the individual flat pages of curved books.
AI technology incorporated in the software makes scanning and image processing smarter and simpler.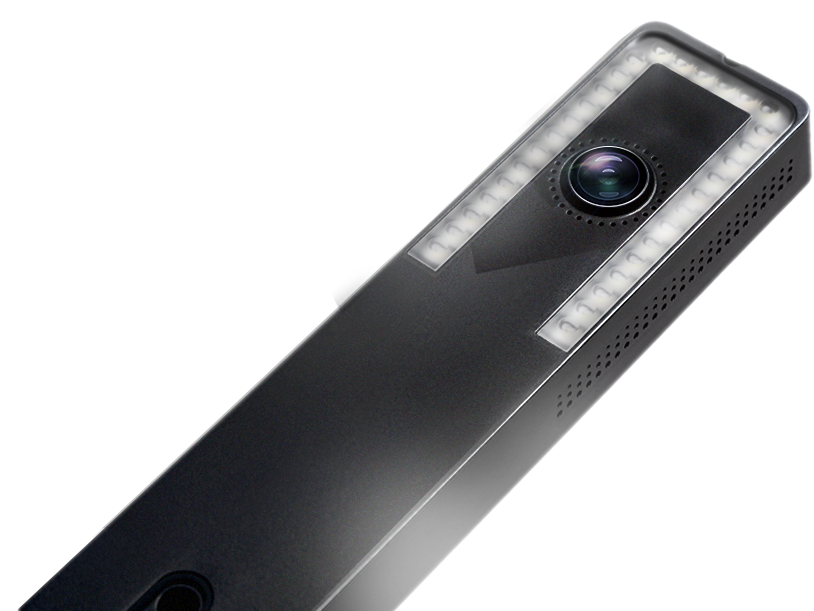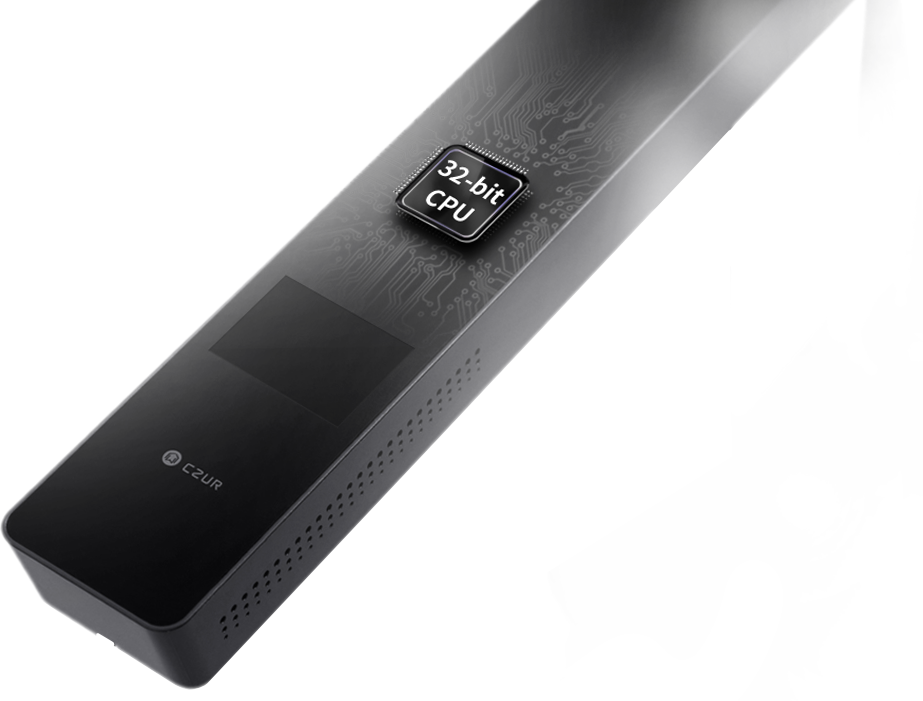 High Performance Spec ensures
Exceptional Quality
14 megapixels camera for superb image quality | 1/2.3 inch CMOS Sensor
| 32 bit MIPS Processor | Unrivaled Specs and Performance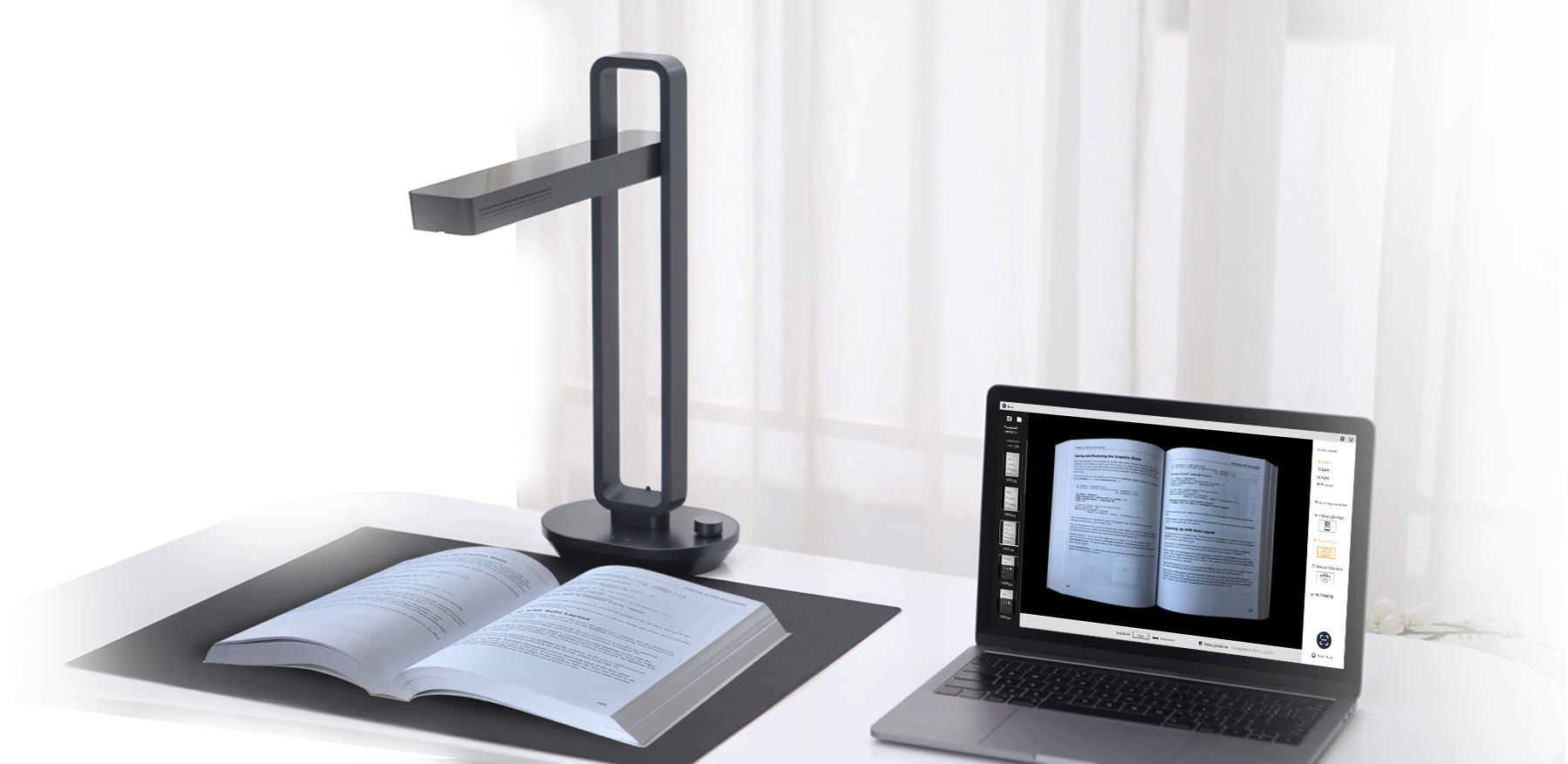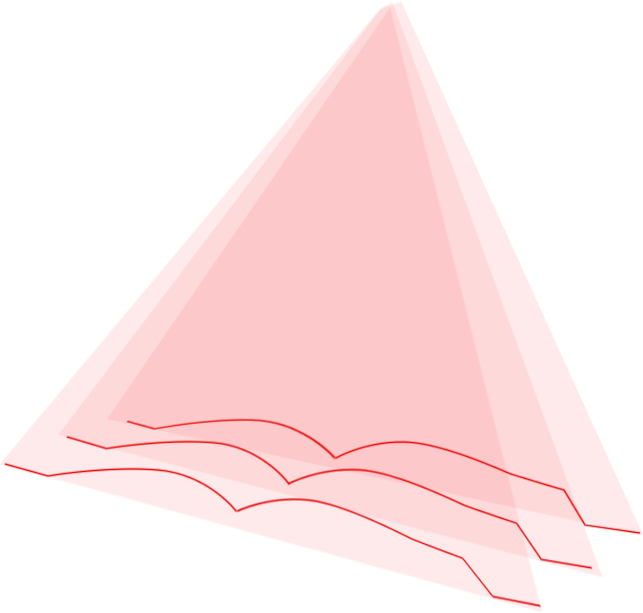 Fast, Efficient
Just 2sec/page (continuously)
Ultra-fast scanning speed from Aura's high configuration software.
Only 2sec/page for both single sheets and double page books.
The Aura emits three "Class 1 Safety" laser lines while scanning.
These disappear once scanning is complete.
Scan Anything
Up to A3 in Size
Scan up to A3 in size for single sheets.
Scan anything from documents, drawings,
contracts and notes to newspapers, books and photos.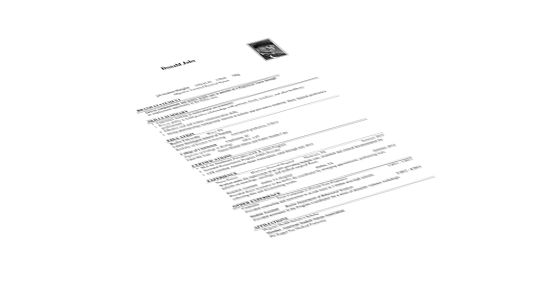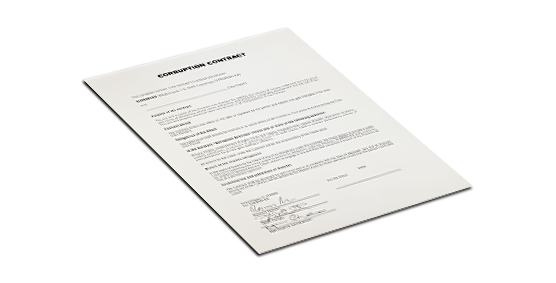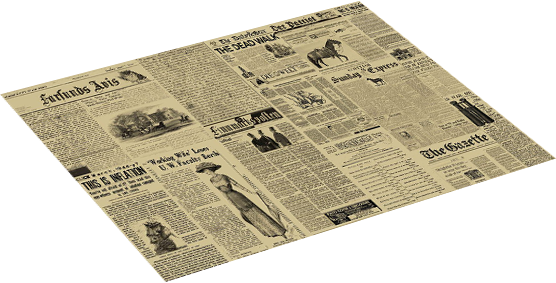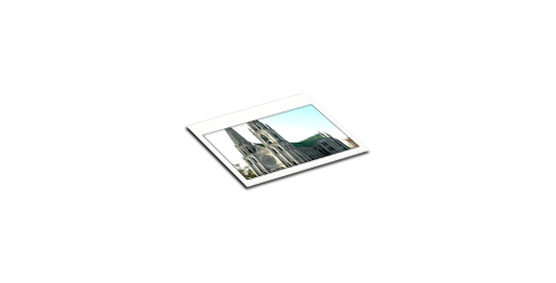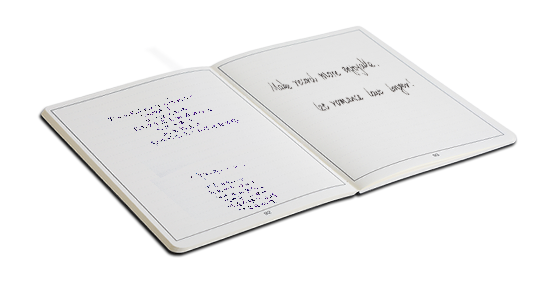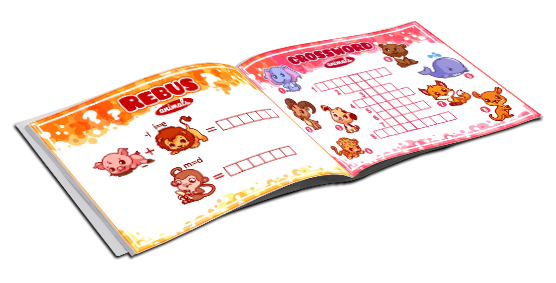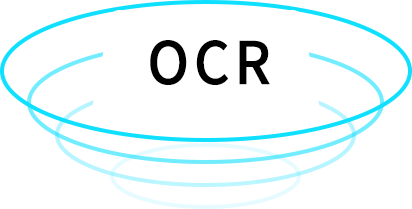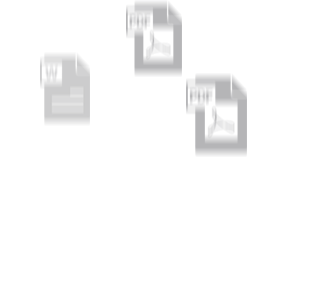 AI Text Recognition
High Accuracy and Editable Formats
The Aura's Optical Character Recognition (OCR) software can convert
captured JPG images into editable Word, Excel or PDF formats.
The OCR software supports more than 180 languages.
Intelligent Technology: Auto-Detect Page Turn and Auto Scan
Intelligent software auto-detects page turn and can trigger scan automatically for effortless scanning.
The convenient foot pedal can also be used to trigger scanning, while it frees your hands.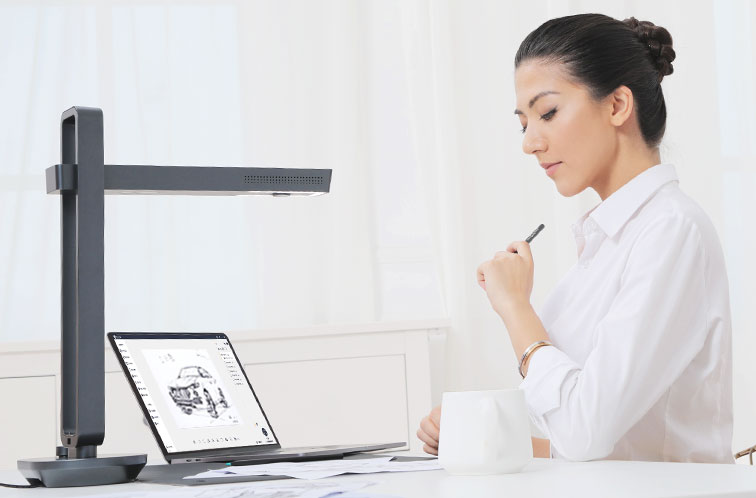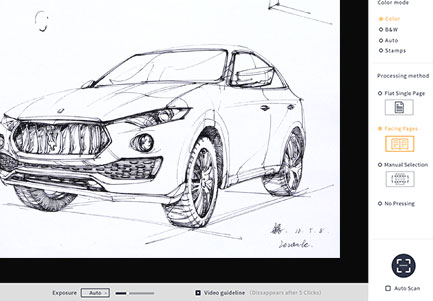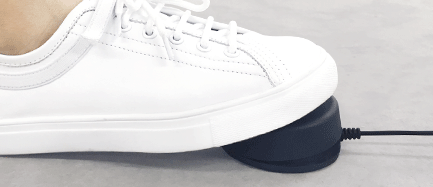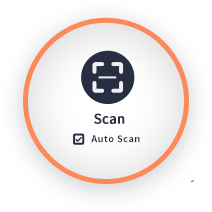 Preview Screen Shows
Scanning in Real Time 2 inch viewing screen shows scan preview in real time to
ensure image to be scanned is within the scanning frame.
More efficient scanning, less error.
User-Friendly Software Interface
Smart Design, Simple to Use
Auto Color Optimization | Combine All Images into One PDF | Adjust Contrast and Color Tone | Reduce Image Noise |
Many Other Professional Photo Editing Features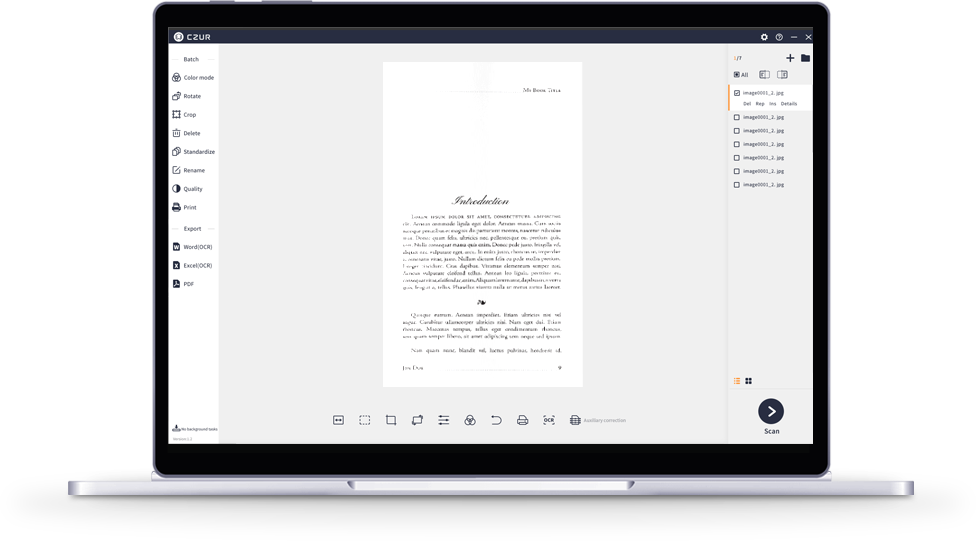 Auto Background Color
Optimization
Combine All Images
into One PDF
Batch Adjust Contrast
and Color Tone
Auto Reduce
Image Noise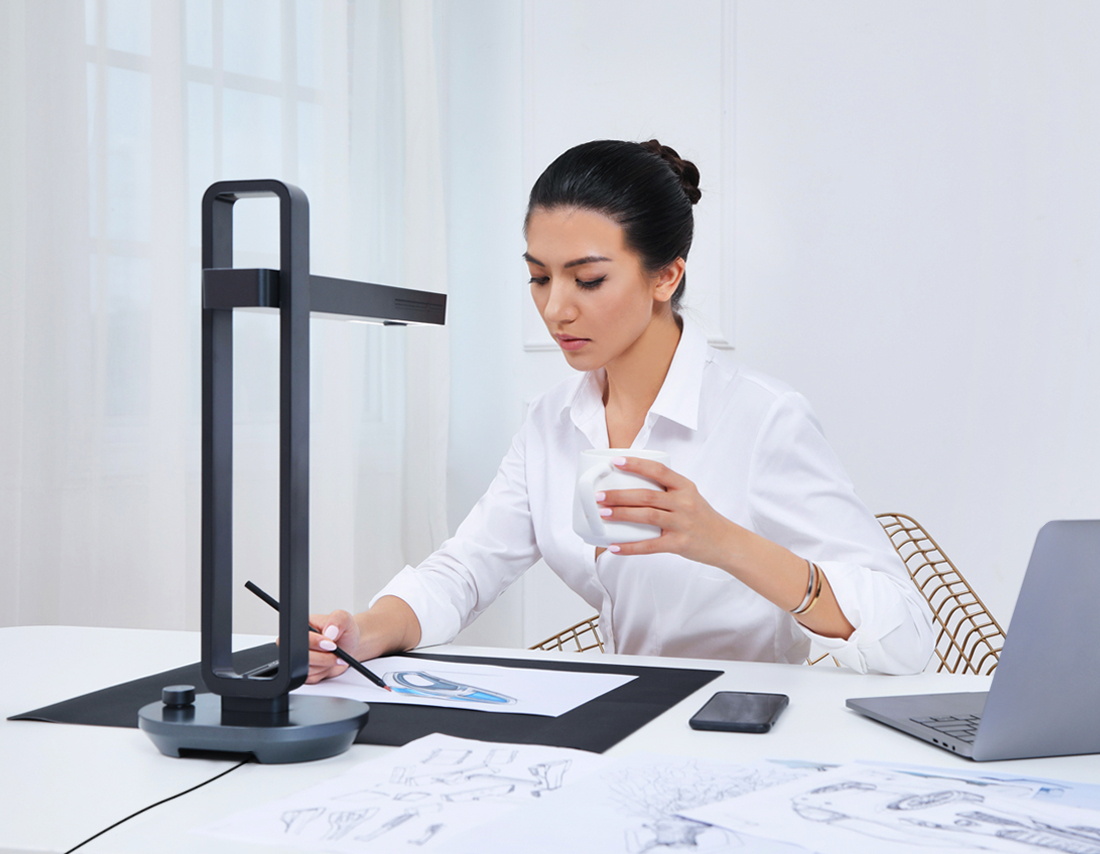 More Than
Just a Scanner
Aura Doubles
as a Smart,
Multifunction
Desk Lamp
By default, the Aura will be
in lamp mode when plugged in.
Explore and enjoy all of the
Aura's powerful features
as your day unfolds.
Professional
Light Settings
Craftsmanship
Dual color temperature LEDs prevent
eye fatigue
32 low-power consumption LEDs for
low heat generation and extended LED
lifespan
9V / 1.5A low-voltage DC means lower
energy consumption and completely
safe to use
Light is evenly distributed over the A3
scanning area
CRI (Color Rendering Index): RA ≈ 85
for a soft, glare-free, high quality light
soft, glare-
free light
low power
consumption LEDs
low-voltage DC
non-flickering
light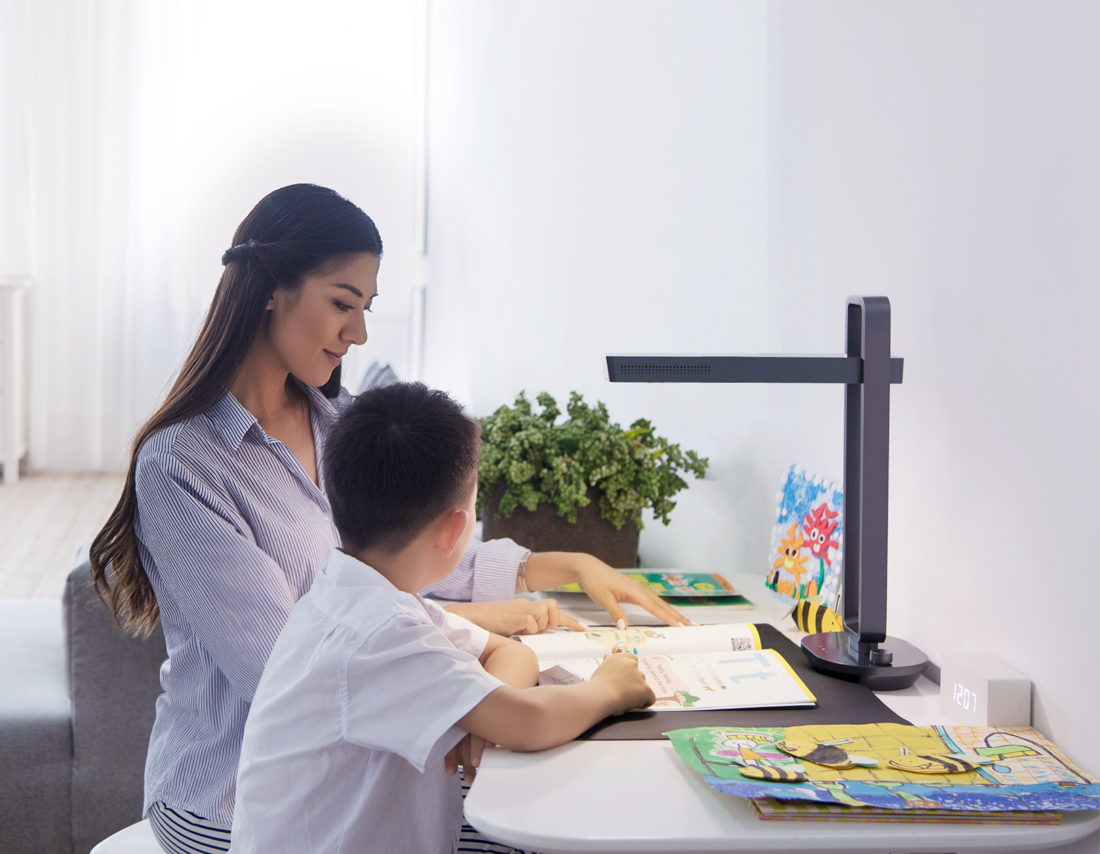 Four Color Modes for both Office and Family use
Six Brightness Levels
Natural Light Mode (color temperature 4800K) | Reading Light Mode (color temperature 4000K)
| Computer Mode (color temperature 3000K) | Smart Lighting Mode at Night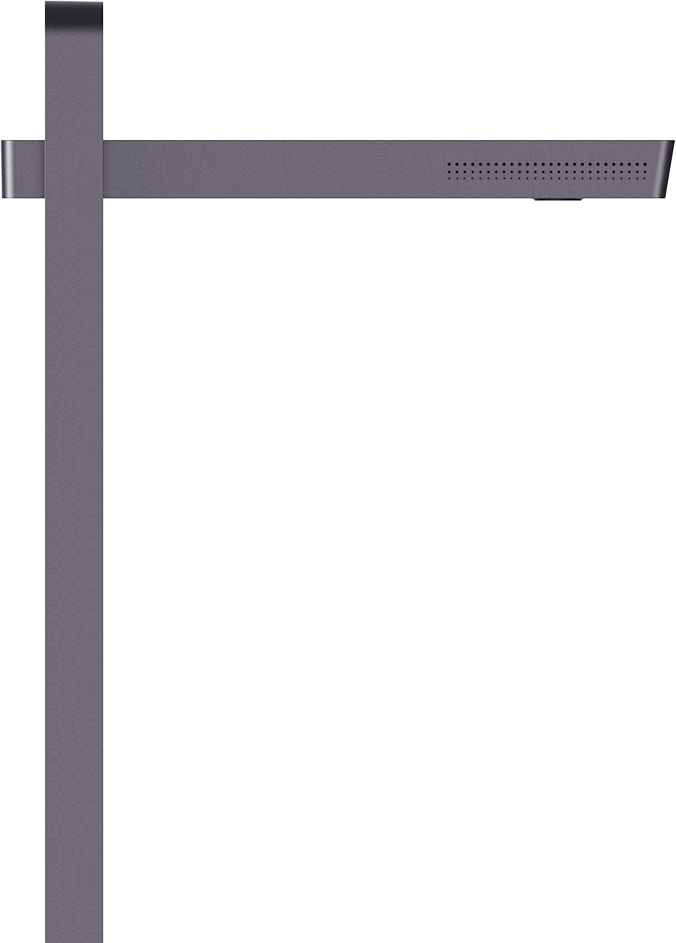 Smart, Sound-Controlled Lamp
Wi-Fi and Bluetooth are not needed. You can sound-control the
Aura's lamp functions, even over a distance.Use the CZUR App to turn the lamp
on or off and to control light modes and brightness settings.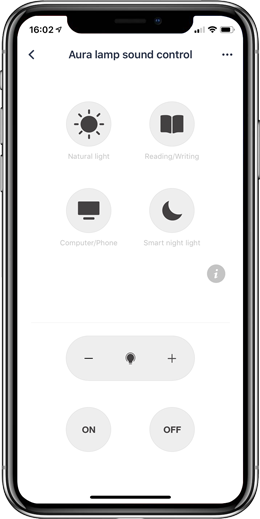 Intuitive Night Light Mode
When in Intuitive Night Light Mode, and you wake up or your children start to cry, the Aura will
gradually brighten according to the sound levels in your surroundings. When you are ready to
sleep again and the sounds quieten, the lights will automatically dim.
Design Ingenuity Practical,
Functional Form
Classic, Multi-Function Knob Design
Long press to turn on and off; short press to toggle between scanning and lamp modes;
turn dial to adjust brightness when in lamp mode.
Recessed Plug and Cable Interface
Saves space, protects connections and neatens the look.
Collapsible Design
The vertical folded design allows for the Aura to be hung on a wall for ease of storage, or to be
easily transported with the U-shaped handle.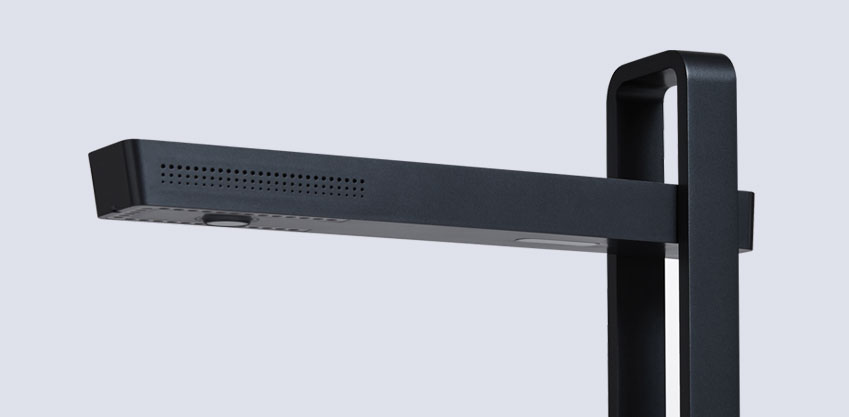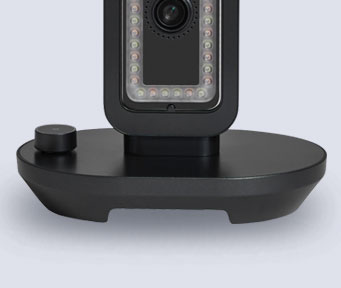 The Aura Helps You Create, Scan and Store
All Your Work at the Comfort of Your Desk
The Aura's customized and environmentally-friendly Leather desk pad creates a smooth
and comfortable surface for your hands, your mouse and to spread out your work.
The desk pad's soft and smooth surface protects your work from desk blemishes,
is comfortable to write on, and prevents ink spread when stamping.
The non-slip, rubber-like material ensures accurate mouse control and optimal mouse movement.
Technical Specifications
Product Information
Product type
Smart scanner
Usage
Personal use, Family use, Educational Institutions, Corporates
Scannable Items
Documents, books, photos, exam papers, receipts, etc.
Scanner Specifications
Scanning Range
Single sheet ≤A3; bound books ≤A4
Scanning Speed
Single sheet ≈2.0sec/page; bound books≈2.0sec/two pages (differs due to lightings)
Output Formats
JPG, PDF, Word, Excel
Video Streaming Format
MJPG
Preview
MJPG 1536*1152@20Fps
Light Source
Natural light + LED lights
Scanning Access
Software triggering, foot pedal triggering
System Support
XP/Win7/Win8/Win10 (32 and 64 bit); mac OS 10.11 and above
Lamp Specifications
Core Features
Non flickering, non-radiation, light evenly distributed, good for eyes, different color temperatures, different brightness levels, sound control by phone
Switch Settings
Natural light, reading light, computer light, smart night light mode
LED Light Specifications
16 true white and 16 warm white LEDs
Light source
Polarized light
Luminous Flux
Natural Light mode (140-600lx), Reading Light mode (180-800lx), Computer mode (110-5601x), Smart Lighting mode at night (15-601x)
Color Rendering Index (CRI)
Ra≈85
Color Temperature Range
Natural Light mode (4800K), Reading Light mode (4000K), Computer mode (3000K), Smart Night Light Mode (3000K)
Control Method
Digital audio waves can be used through applets or the App (in an open and quiet environment, the effective distance is 5m)
Configuration
Hardware Configuration
32 bits MIPS CPU
Laser-Assisted
3 laser rays
TFT screen
2.0 inches, 4:3, 320*240 (for preview)
Power Adapter
Input AC: 100–240 V 50/60 Hz 0.6 A Output DC: 9 V/1.5 A
Special Features
CZUR App for Lamp Function
√
OCR Supports 186 Languages
√
Software Features
Curve Flattening
Second generation laser assisted to flatten curves
Smart Tilt Corrections and Auto-Cropping
√
Color Mode
Automatic, Color, Black and White, Stamps
Auto Detect when Page Flipped and Auto Scan
√
Packaging and After-Sales Support
Product Size (when folded open)
372*180*443mm (l*w*h)
Product Size (when folded closed)
180*130*443mm (l*w*h)
Packaging List
Aura scanner, USB cable, power adapter, foot pedal, black work mat, yellow finger cots, CD (Getting Started Guide and User Manual), warranty card, quality certificate.