CZUR M3000 Pro Book Scanner
Revolutionary Book Scanning Solution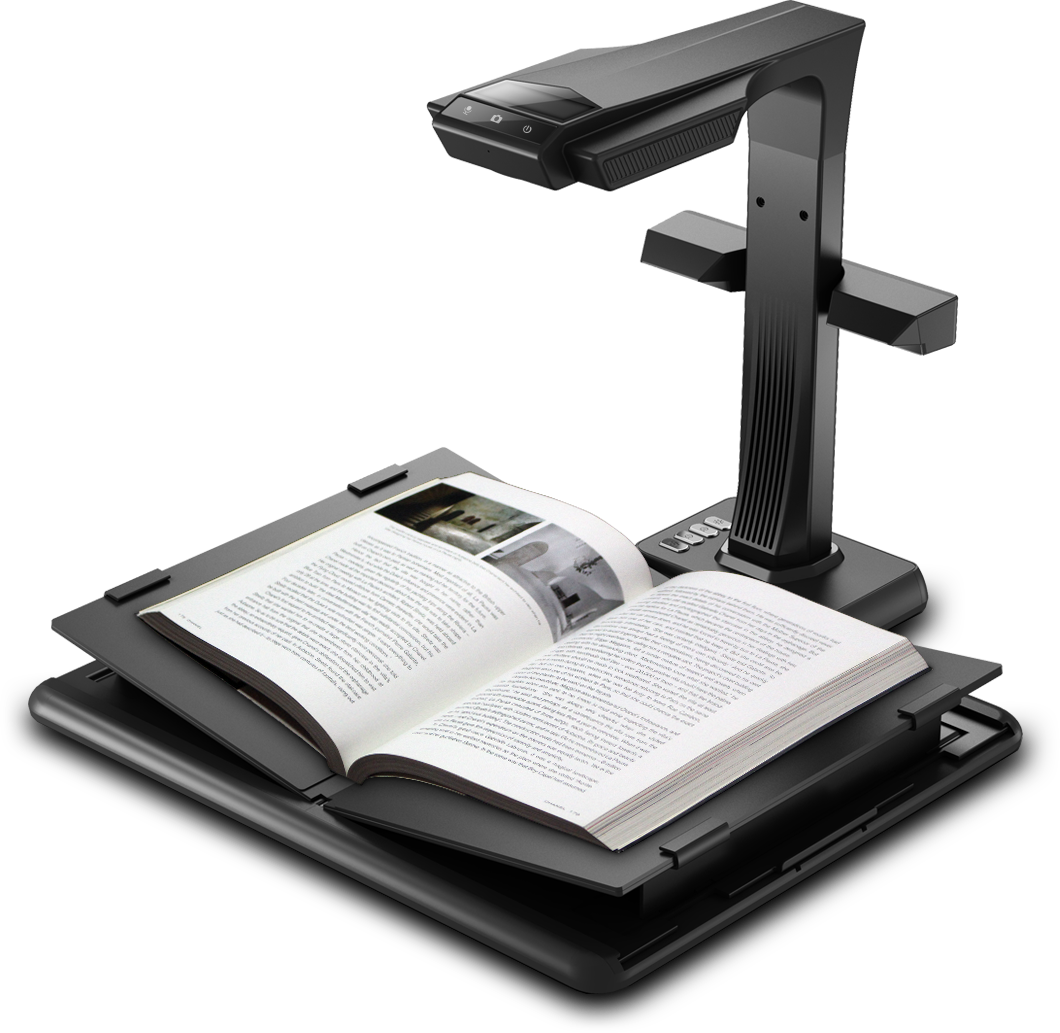 Two Pages
in 1.2s

20MP
HD Camera

Intelligent Processing Software

OCR
by ABBYY

Up to
A3 Size

Anti-Reflection

V-shaped
Book Cradle

Multiple Operating
Modes

Visual Presenter
Powerful Hardware Configuration
32-bit MIPS CPU for High-Speed Scanning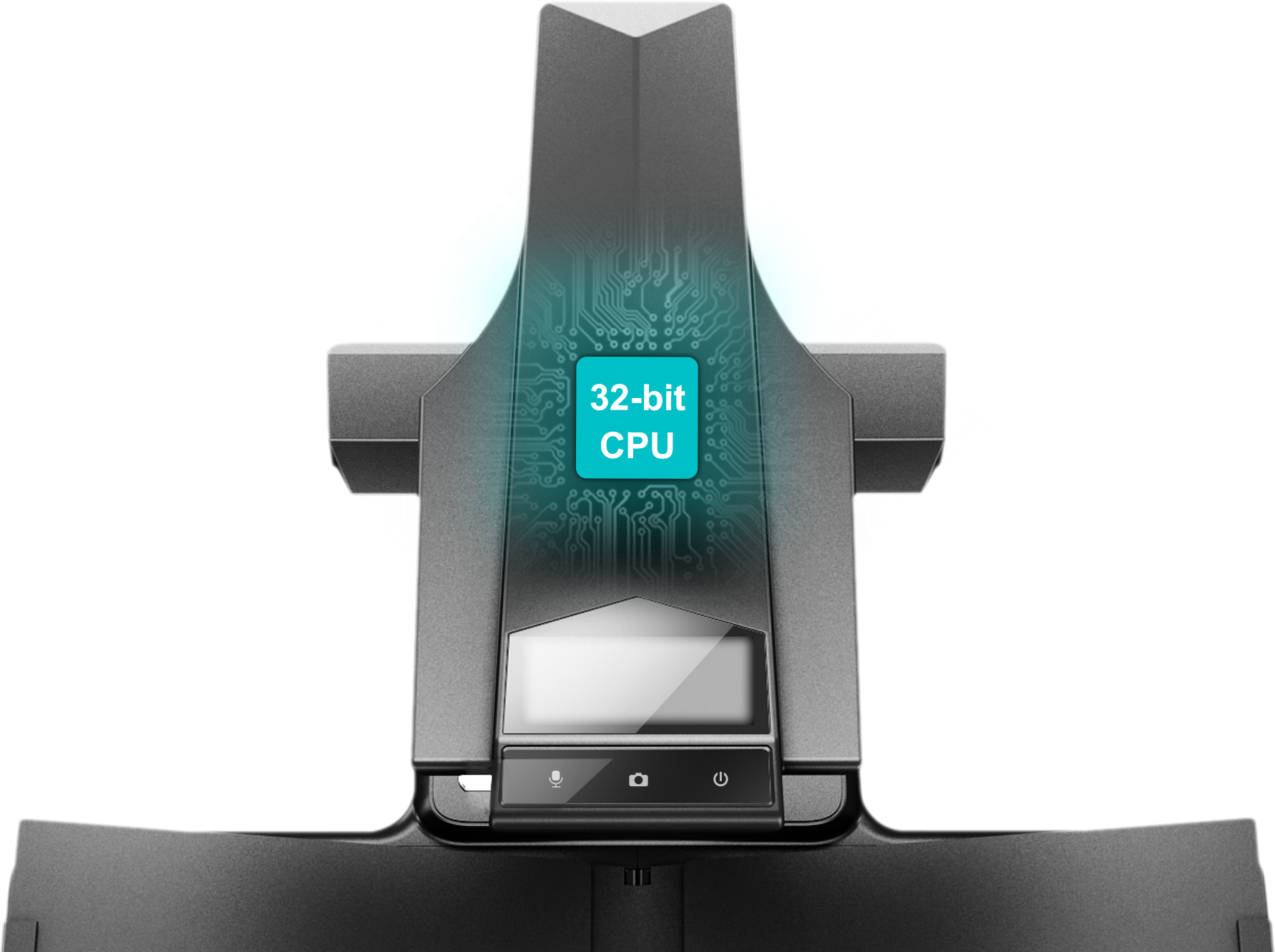 Powerful Hardware Configuration
20MP HD Camera Preserves Real Brilliance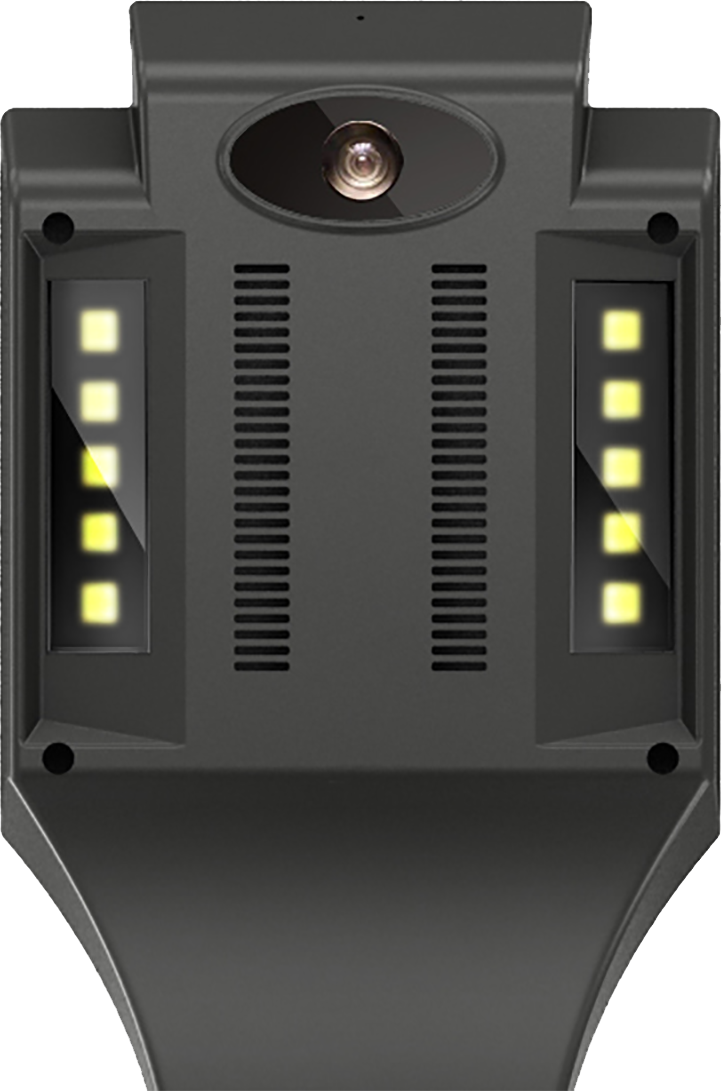 Intelligent Scanner & Image Processing Software
Smart Tilt Correction & Auto-Cropping
Place the document
under the camera
Edge recognition
Correction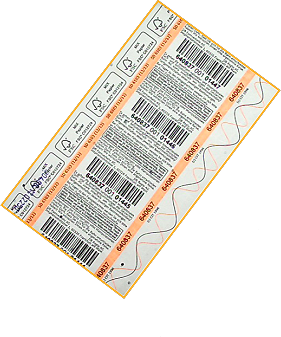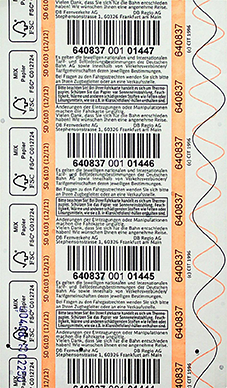 Intelligent Scanner & Image Processing Software
Auto-Flatten & Finger Cots Removal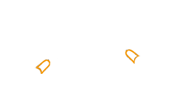 Press the middle of edge
with finger cots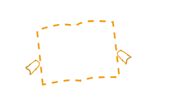 Curve recognition
& flatten
Finger cots removal & Smart
paging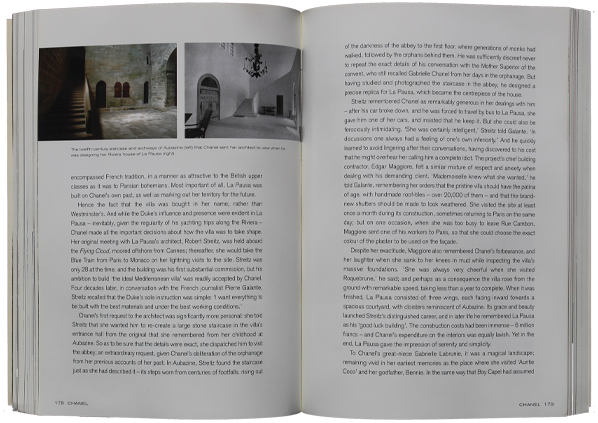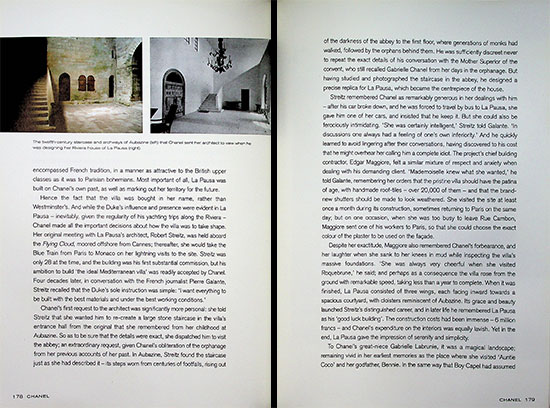 Intelligent Scanner & Image Processing Software
Auto Combine Sides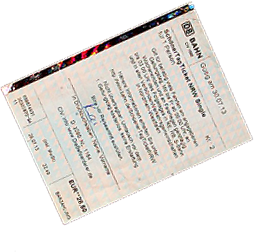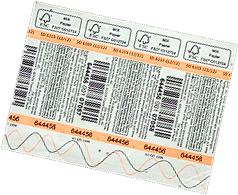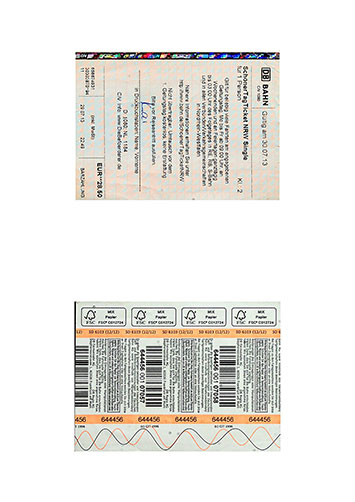 Intelligent Scanner & Image Processing Software
Five Color Modes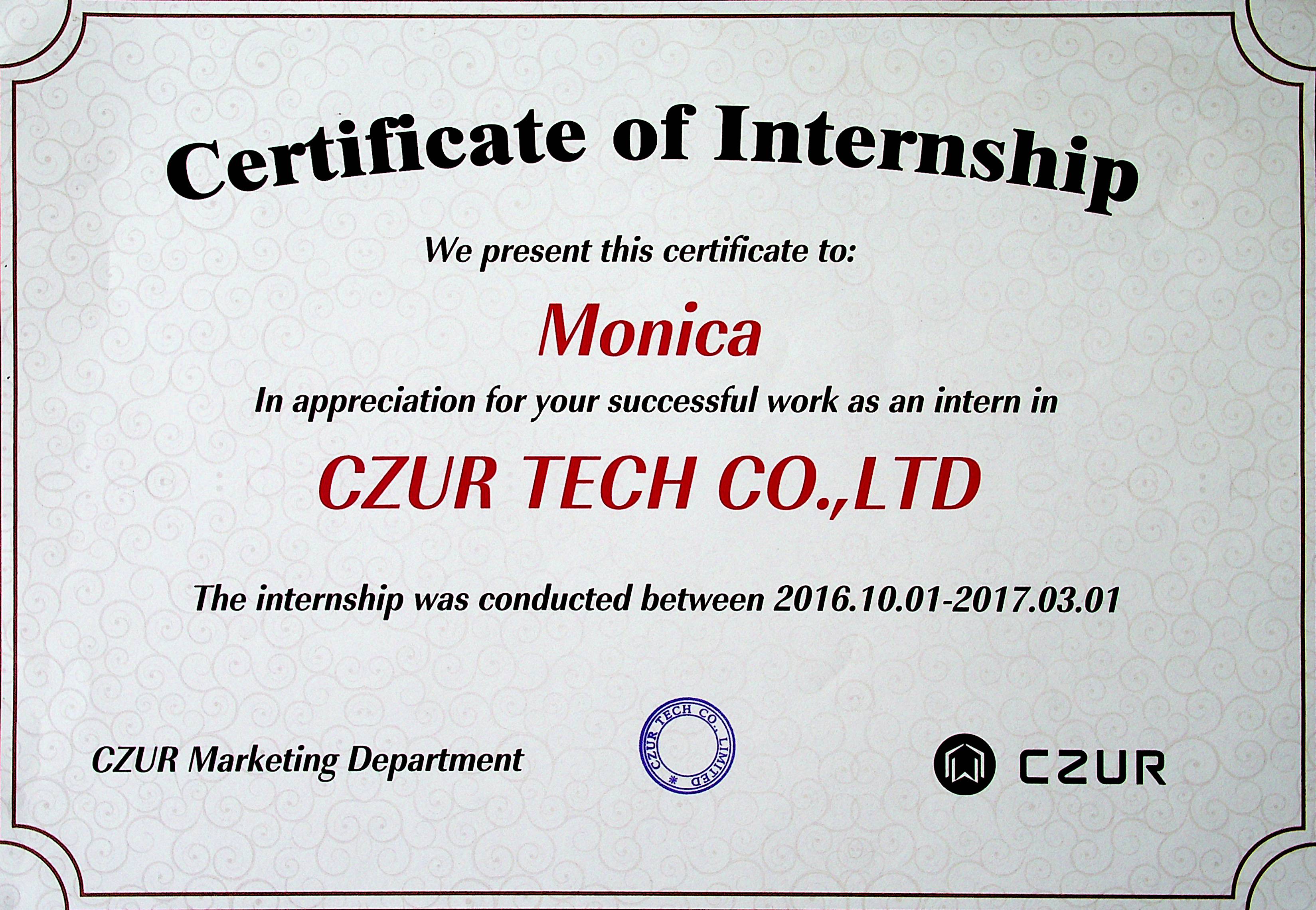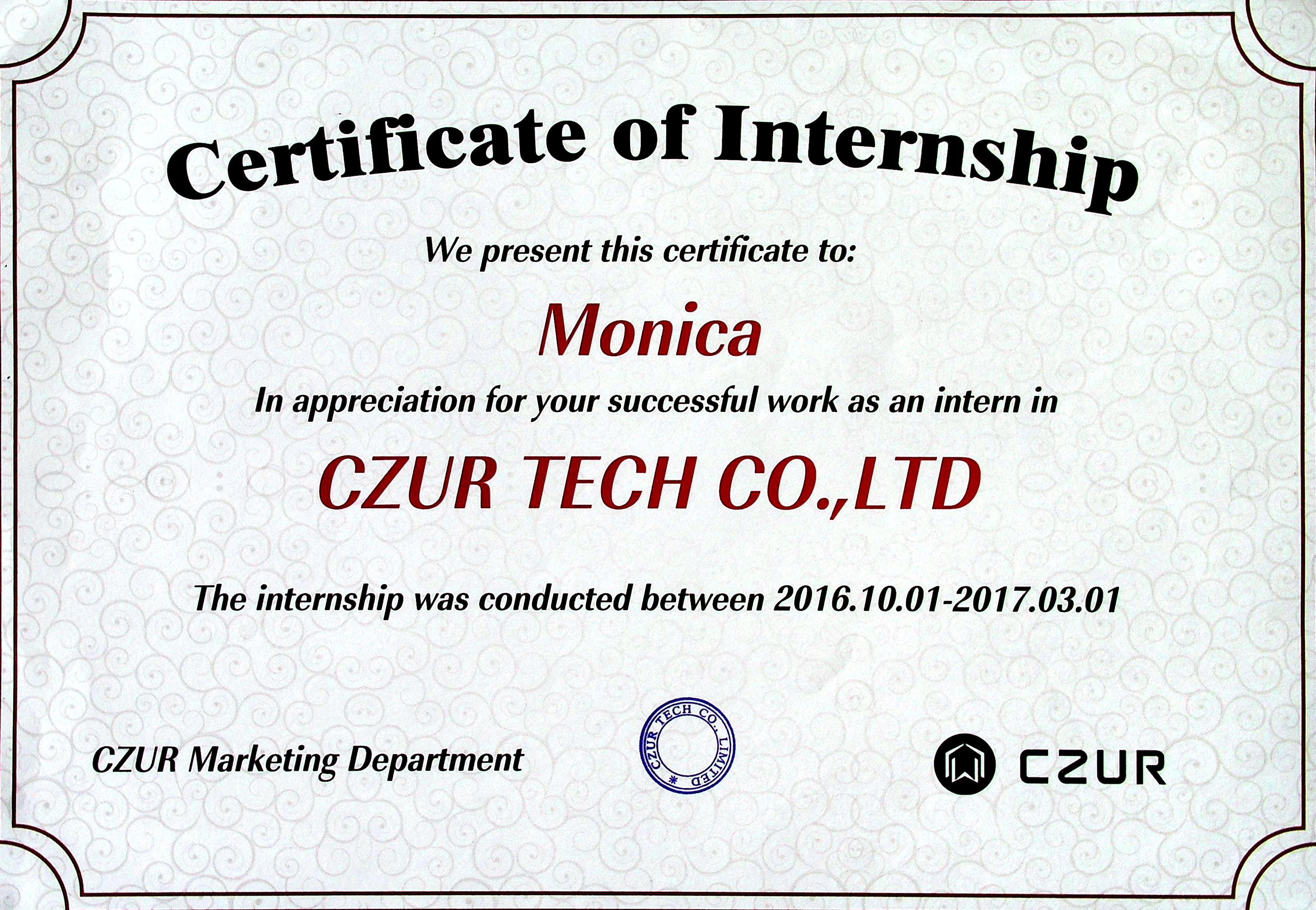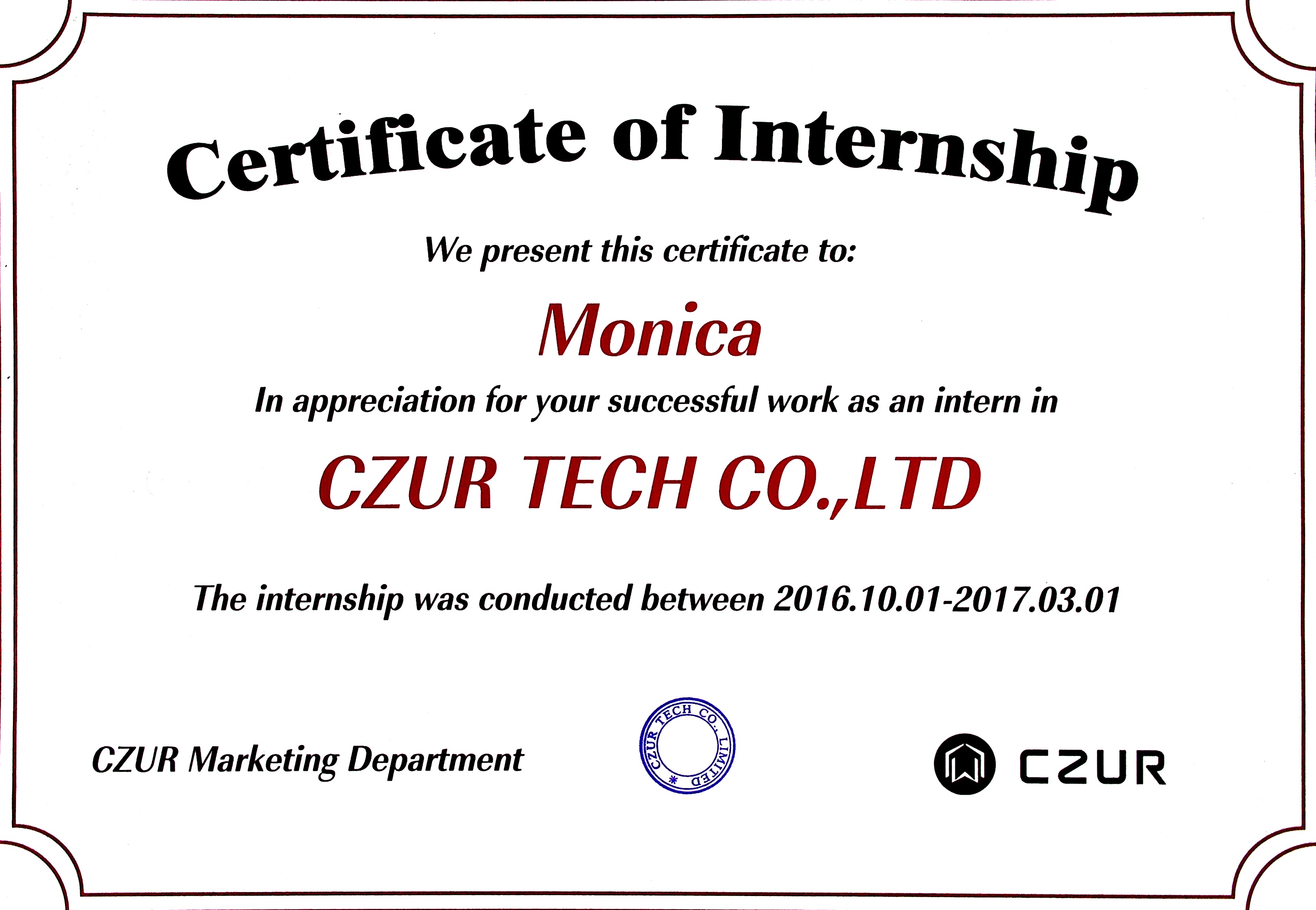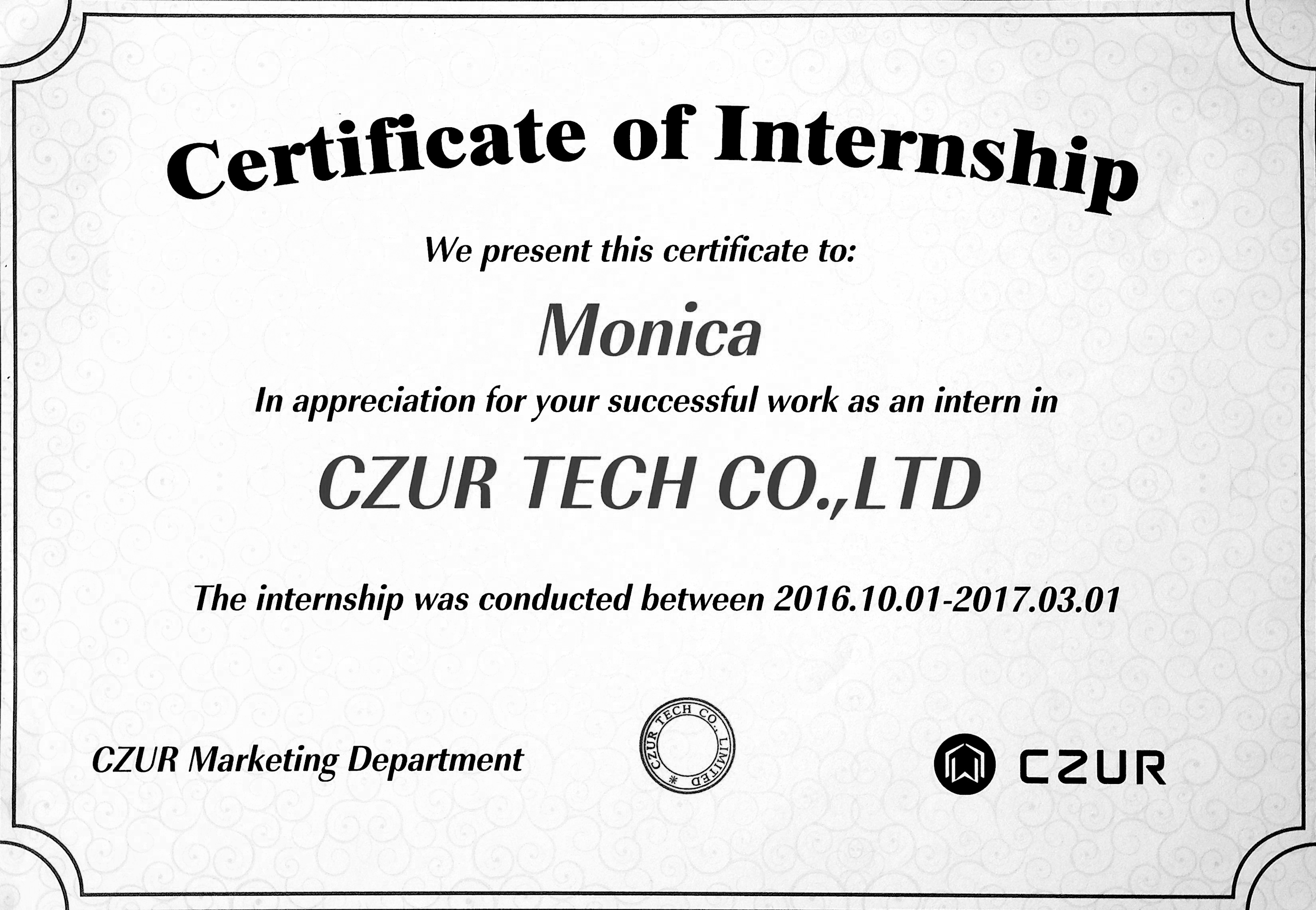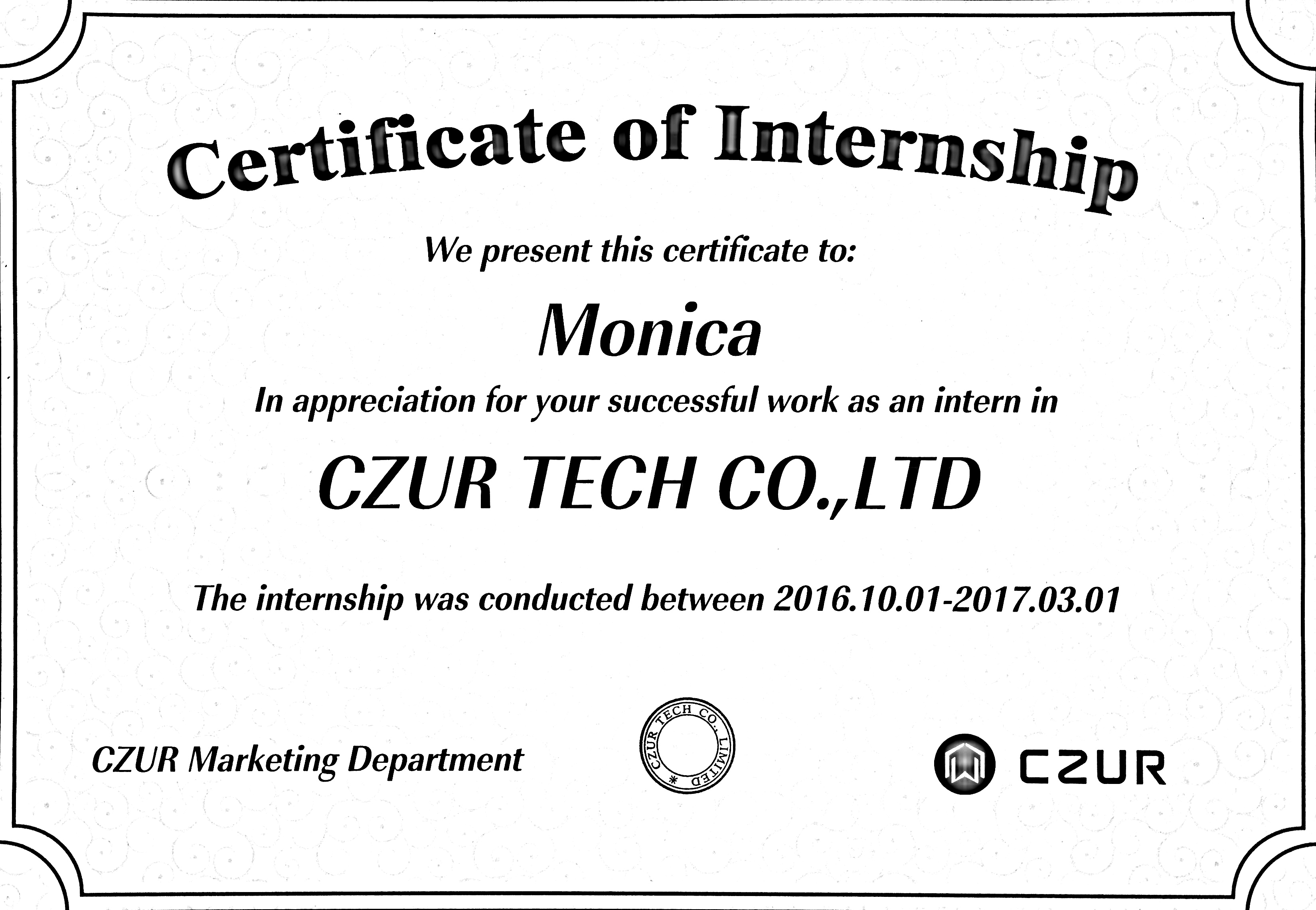 Color
Patterns
Stamps
Grayscale
B&W
Intelligent Scanner & Image Processing Software
Batch Editing Functions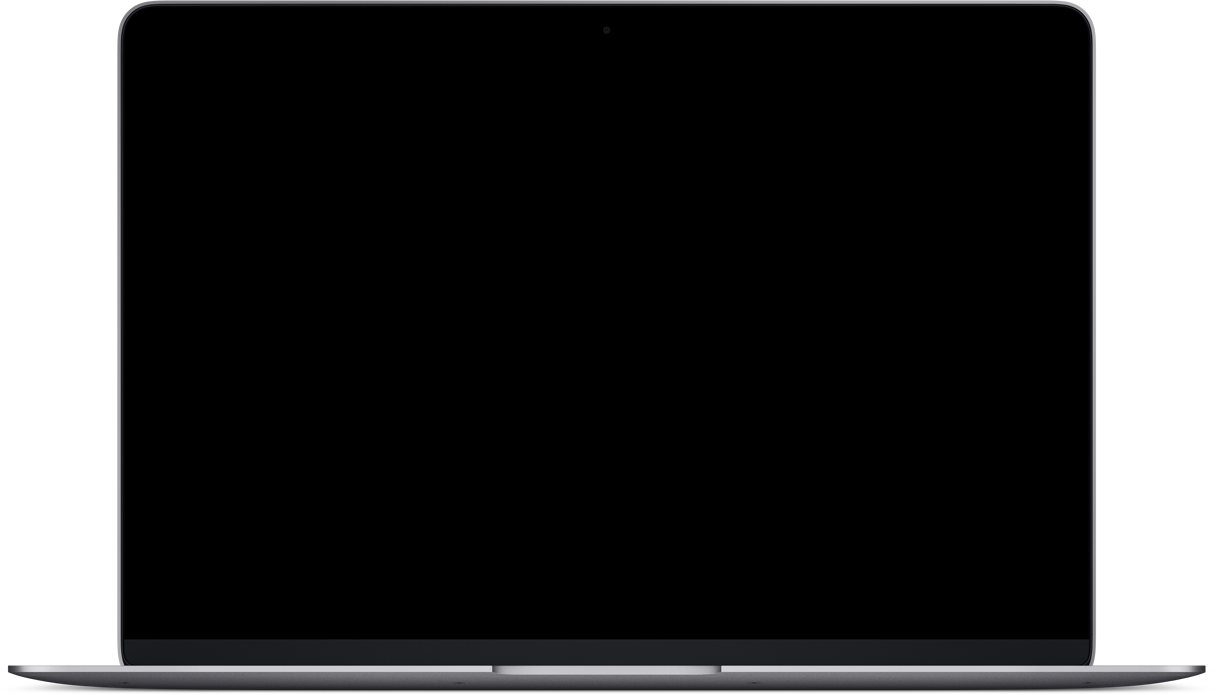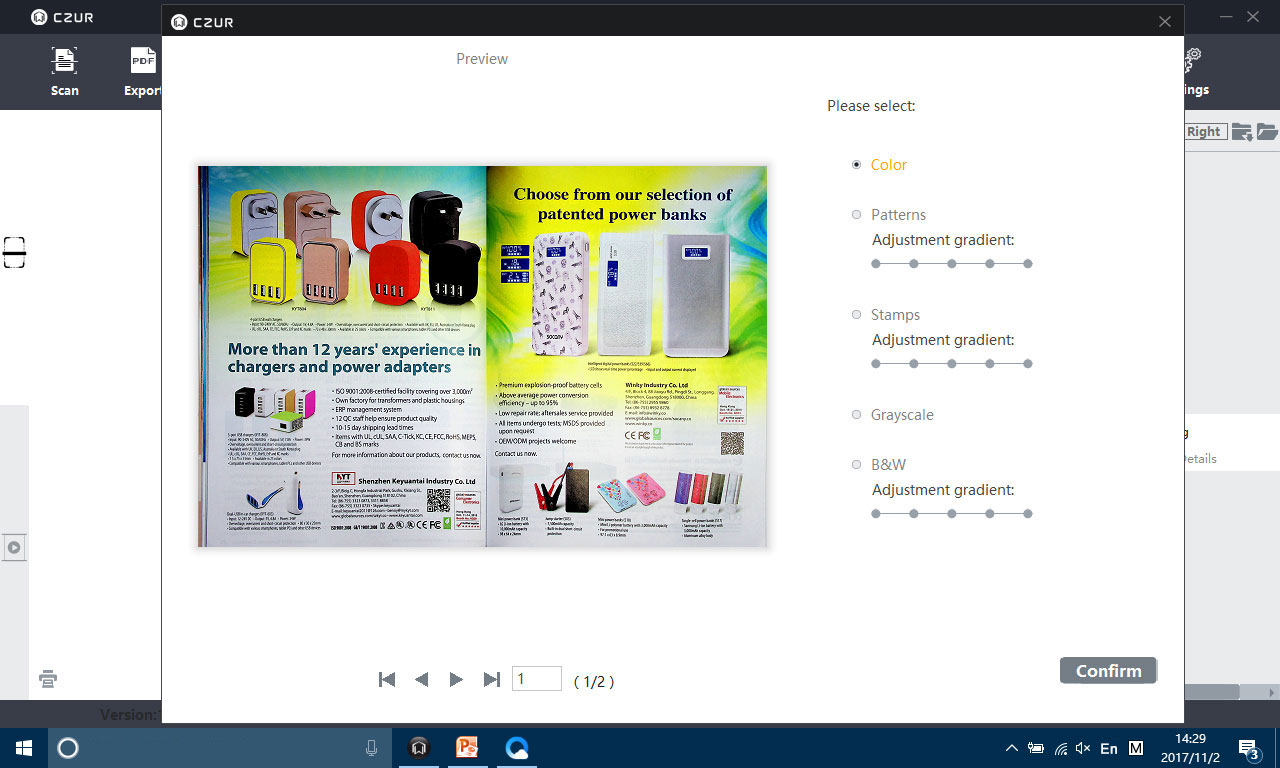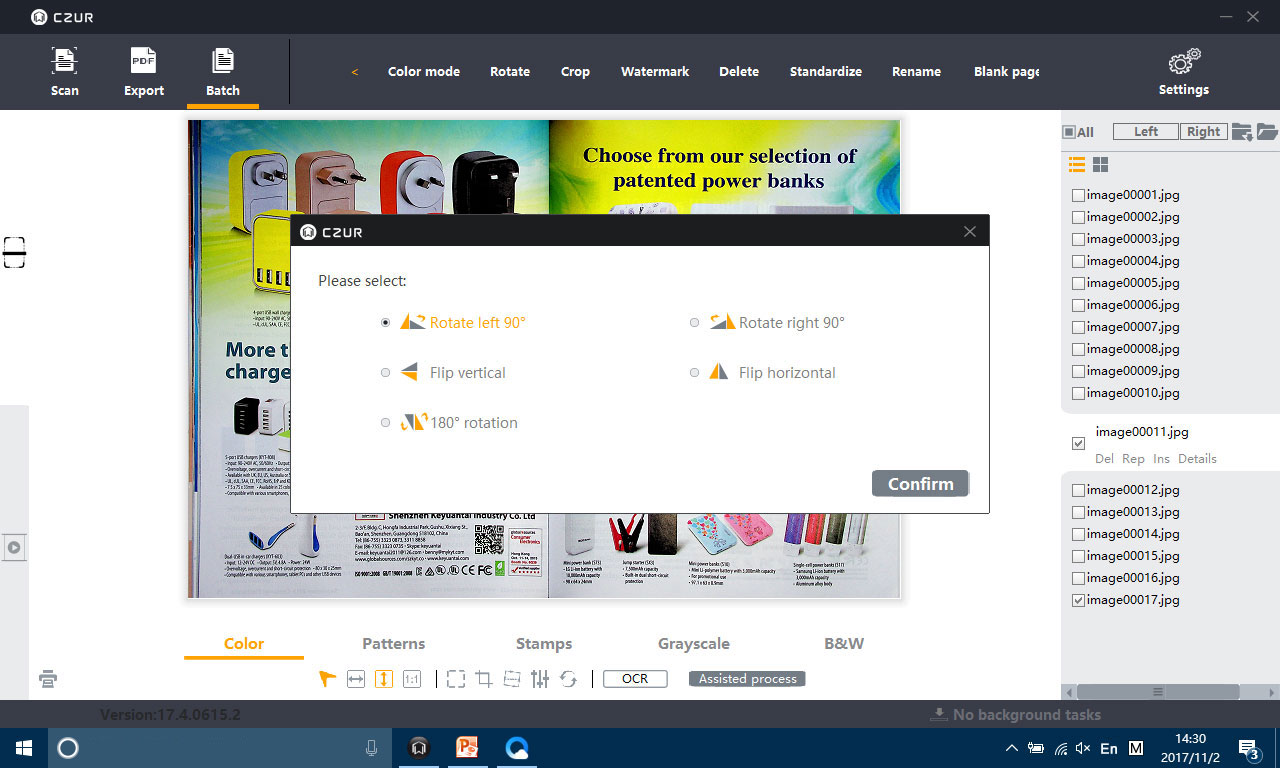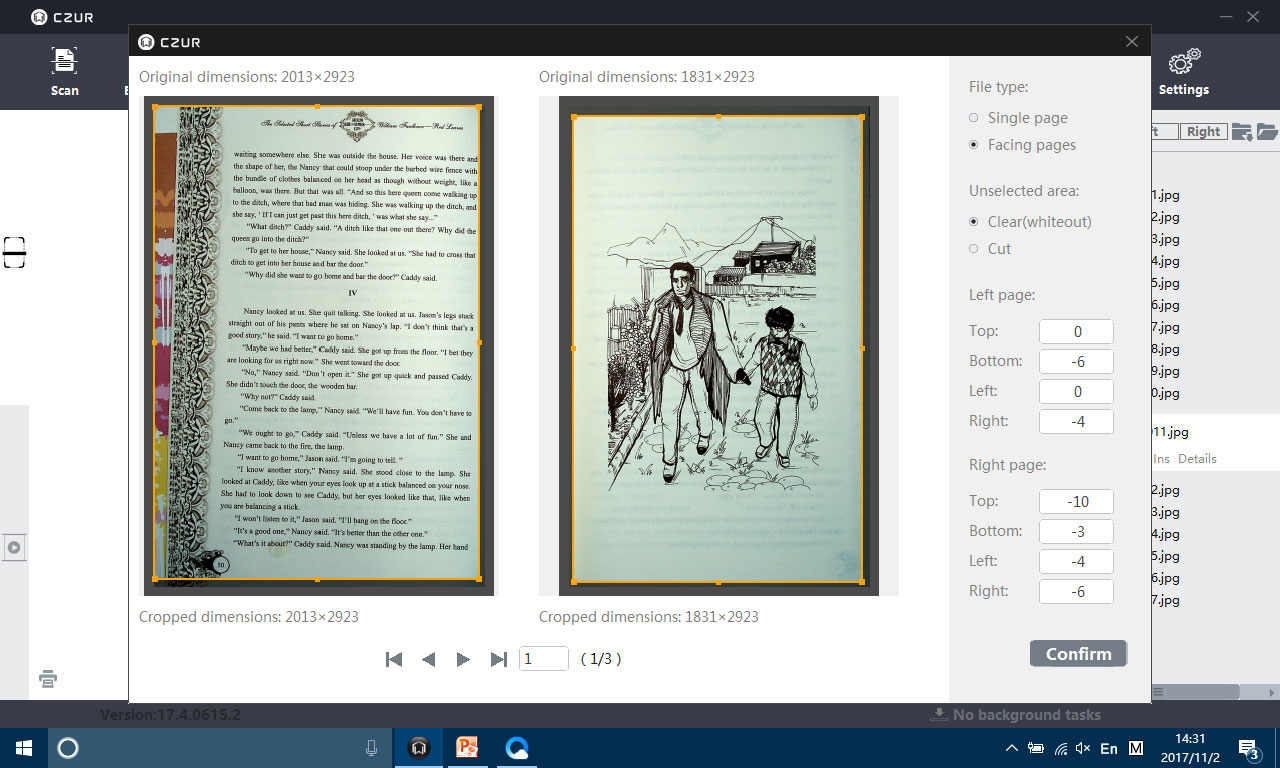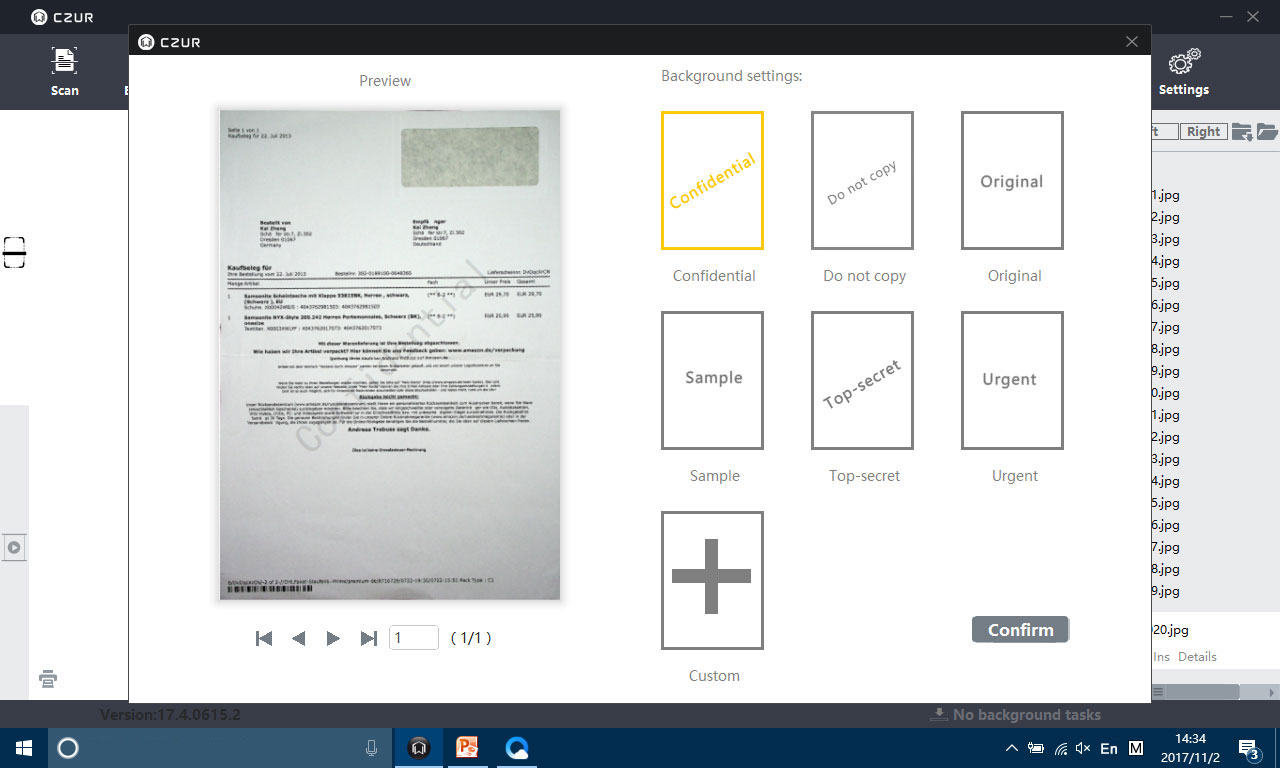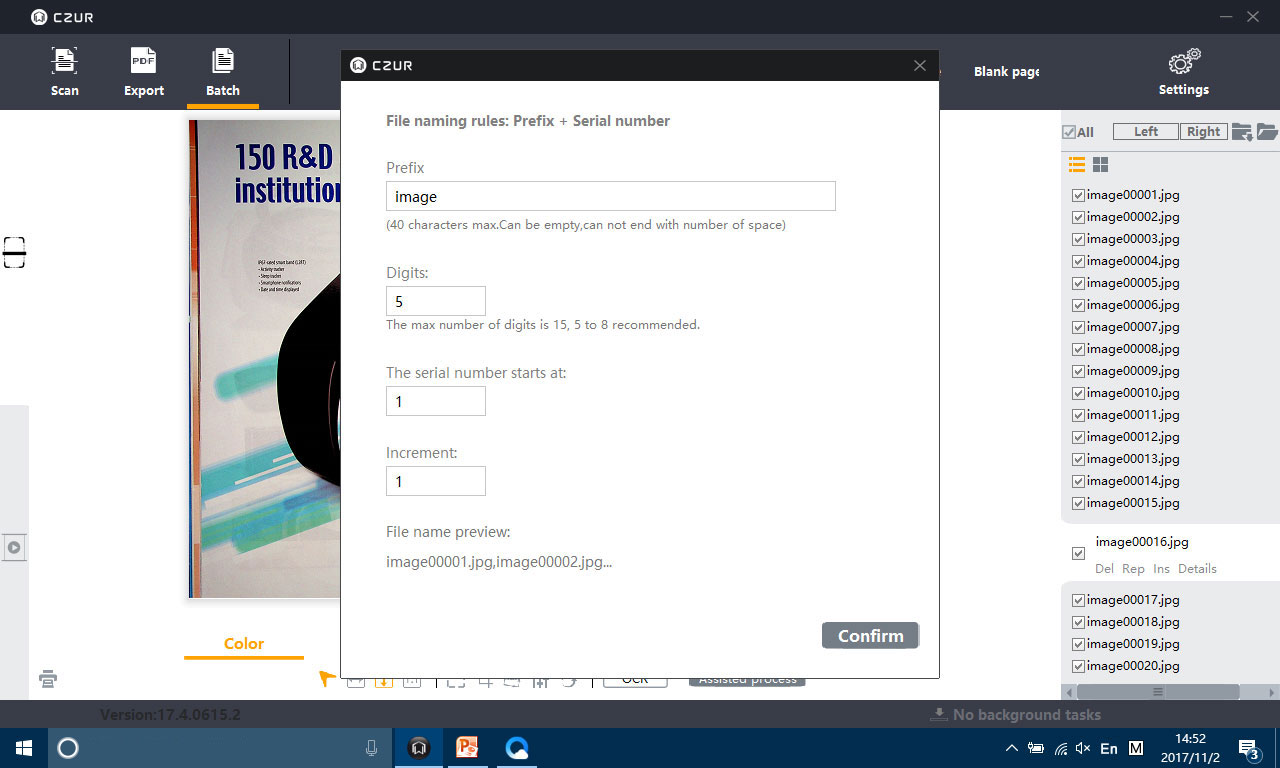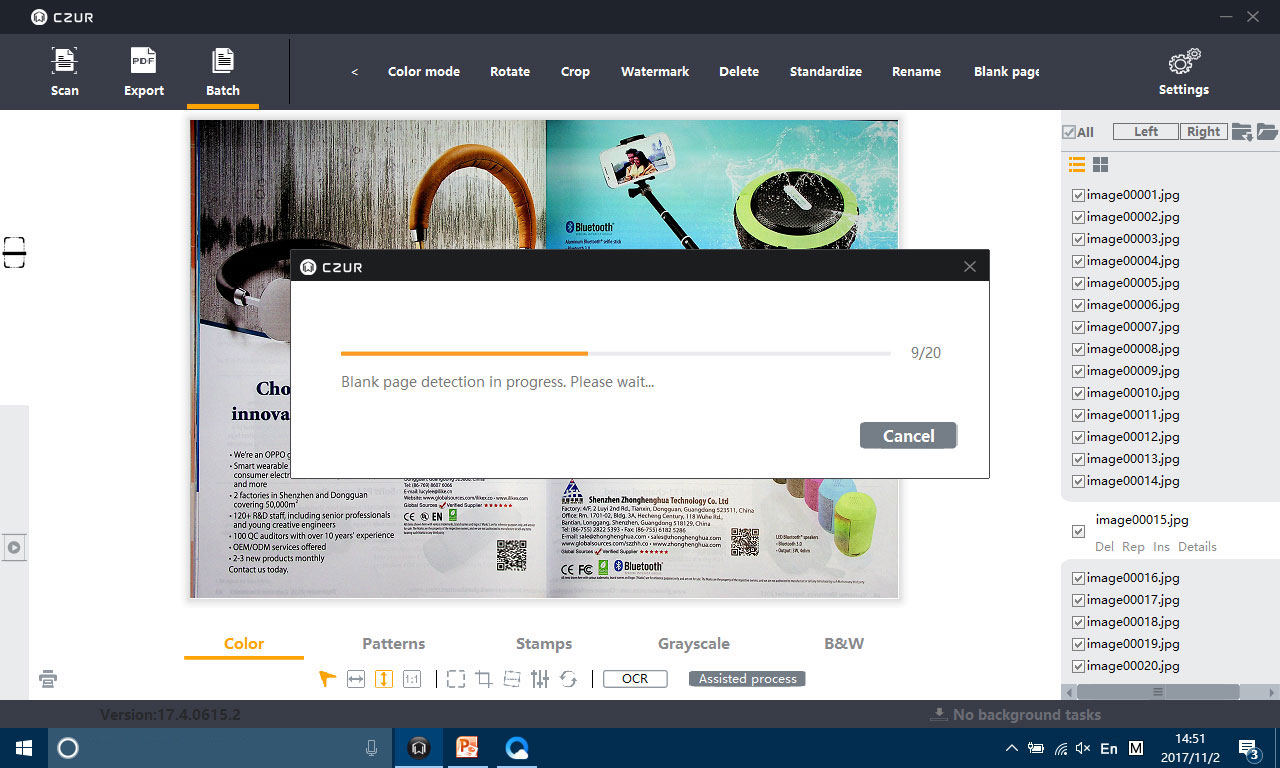 Change
color mode

Rotate
angle

Crop
edges

Add
watermark

Standardize
pages

Detect
blank pages
Efficient OCR Technology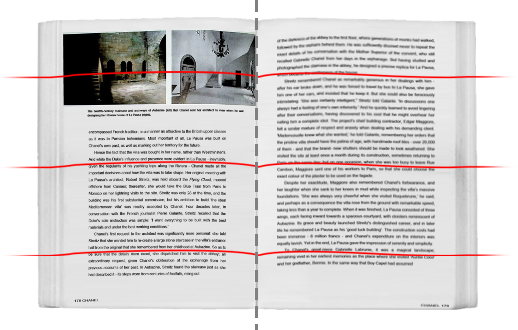 OCR (Optical Character Recognition): Quickly transfer scanned images into editable Word/PDF/TIFF files in one click via
intelligent OCR function. OCR, coming from ABBYY, currently supports 180+ languages.
Design
LCD Screen
See What You Scan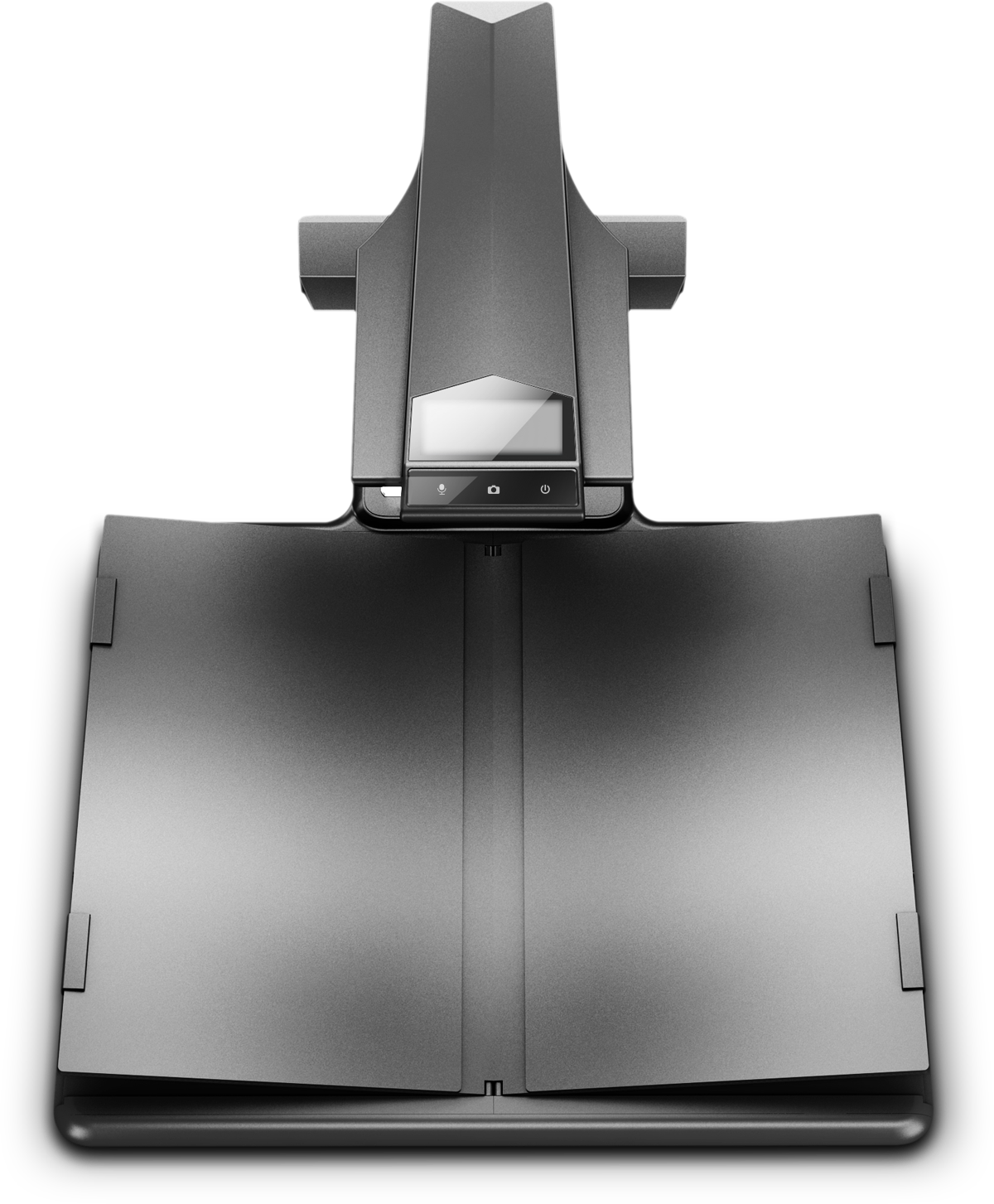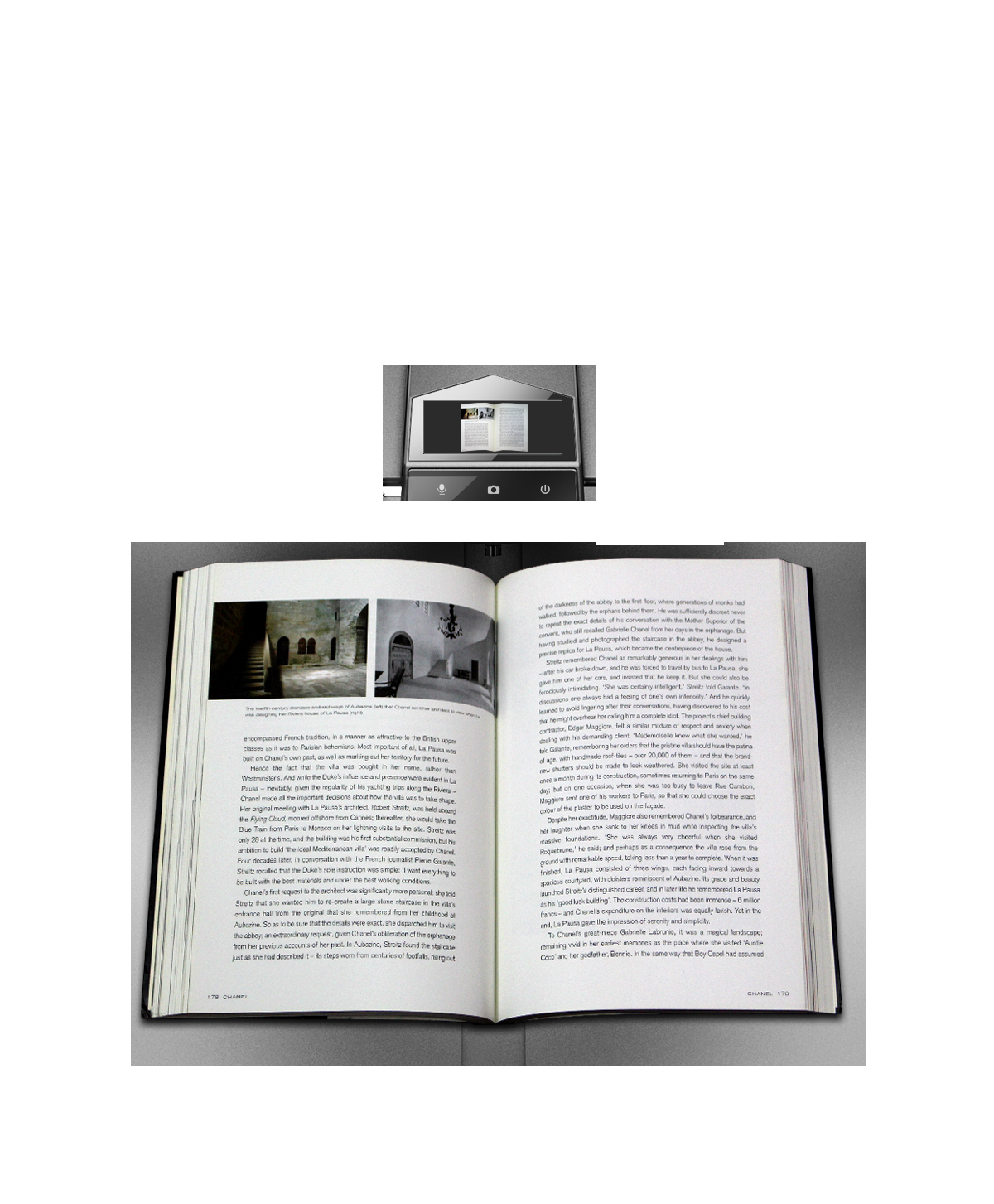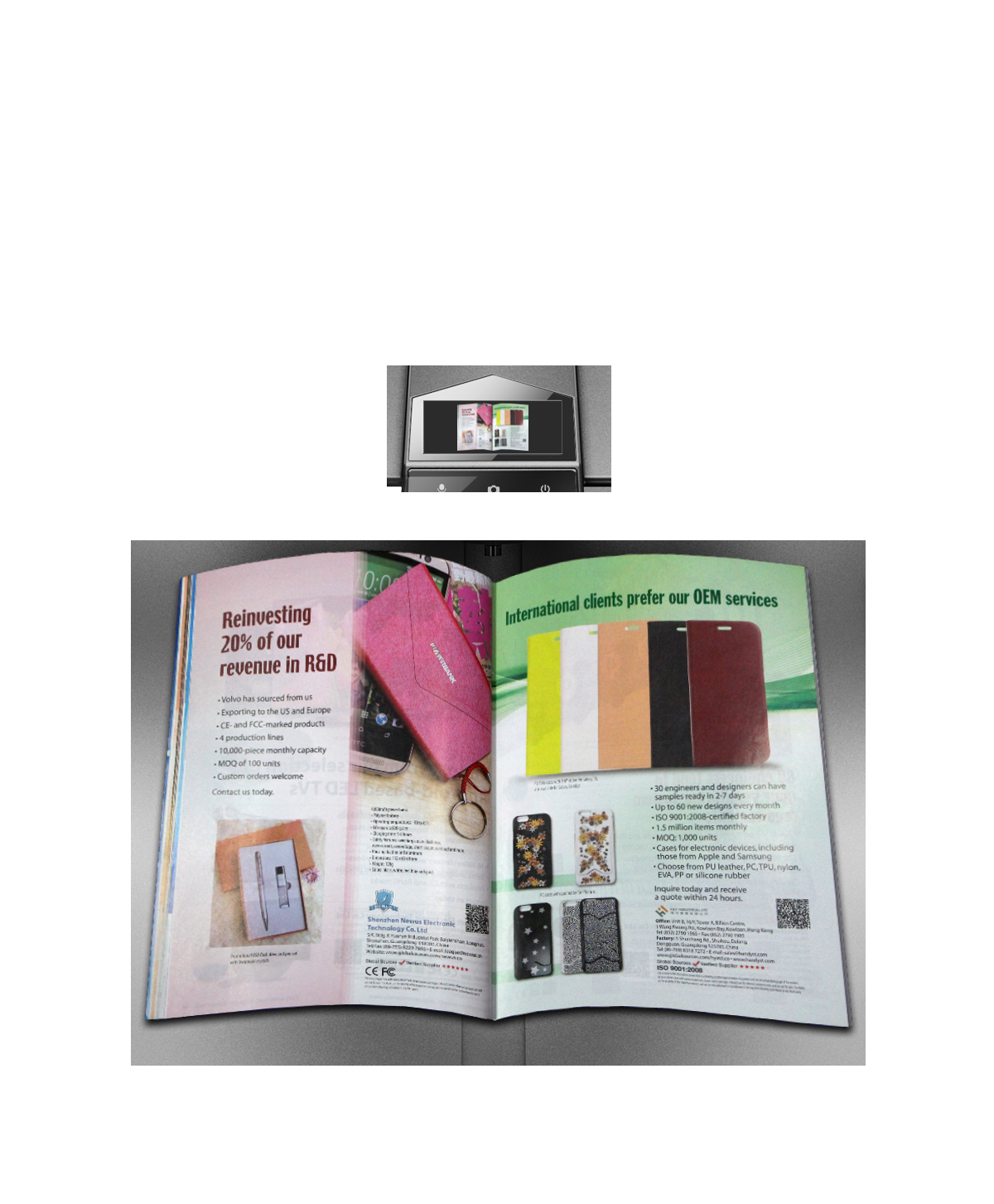 Design
LED Top Light
Low-Energy but Brilliant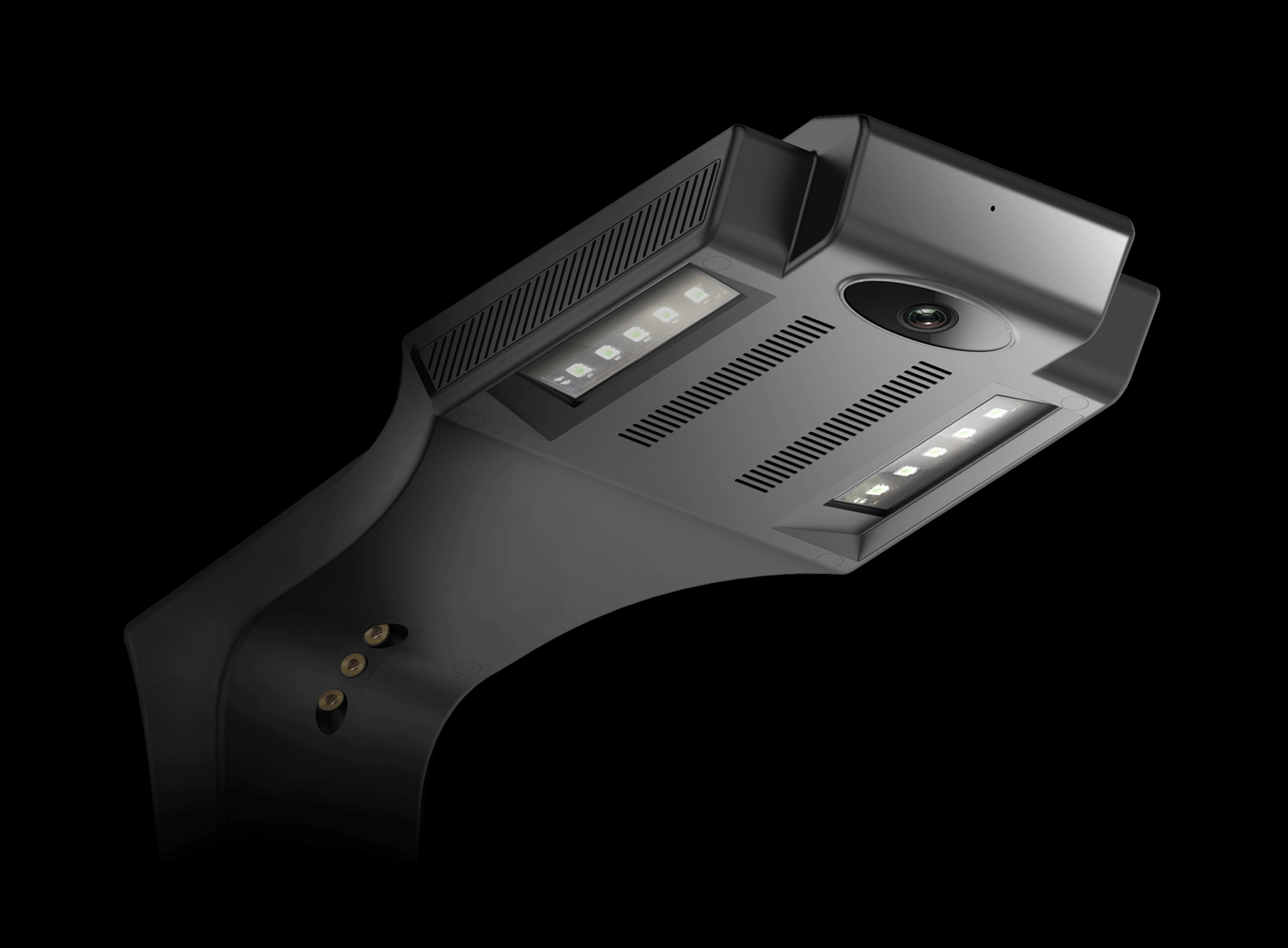 Design
Innovative Side Lights
Bright to Reveal, not Reflect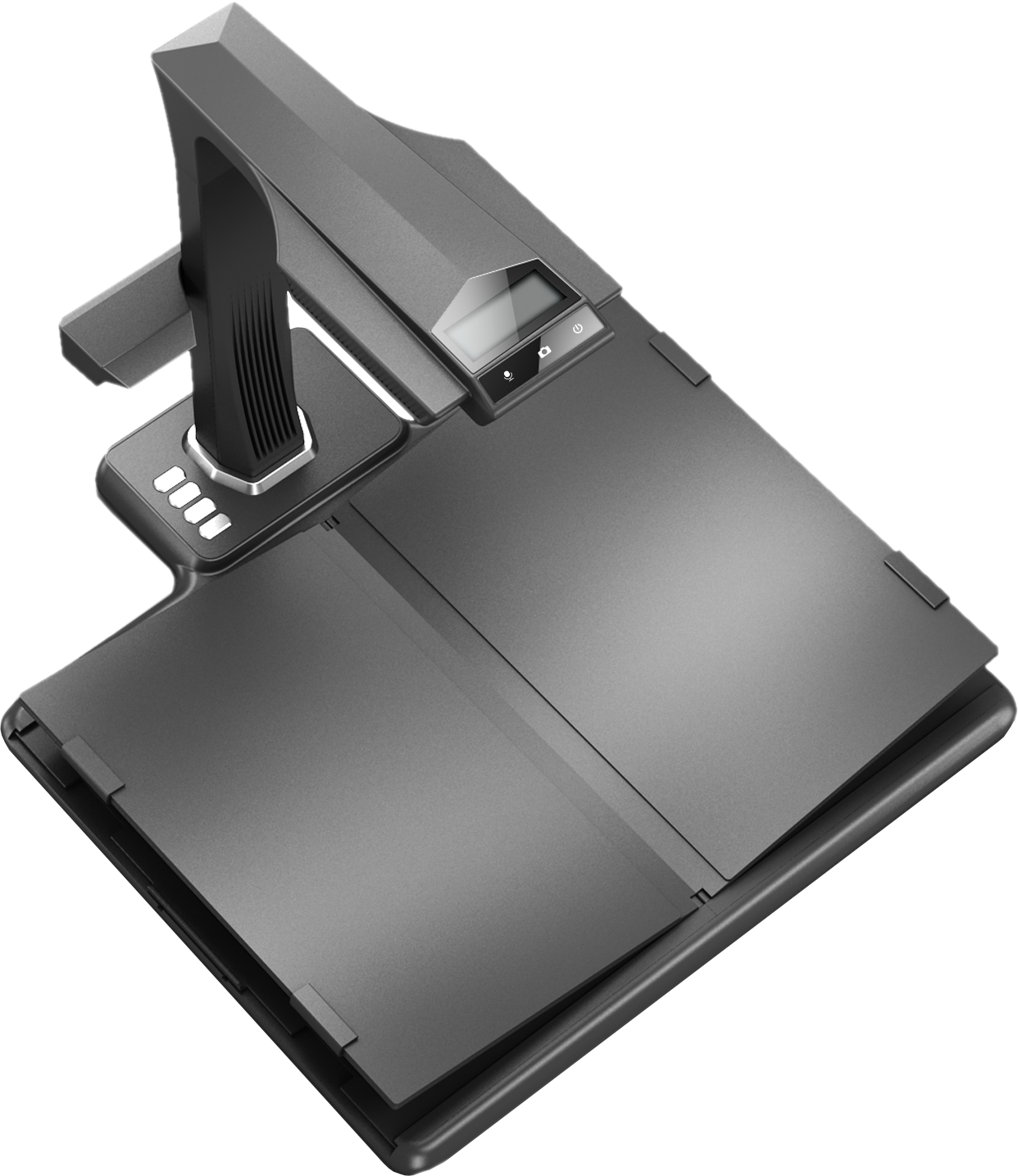 Design
Humanized V-shaped Book Cradle
Superior Ergonomics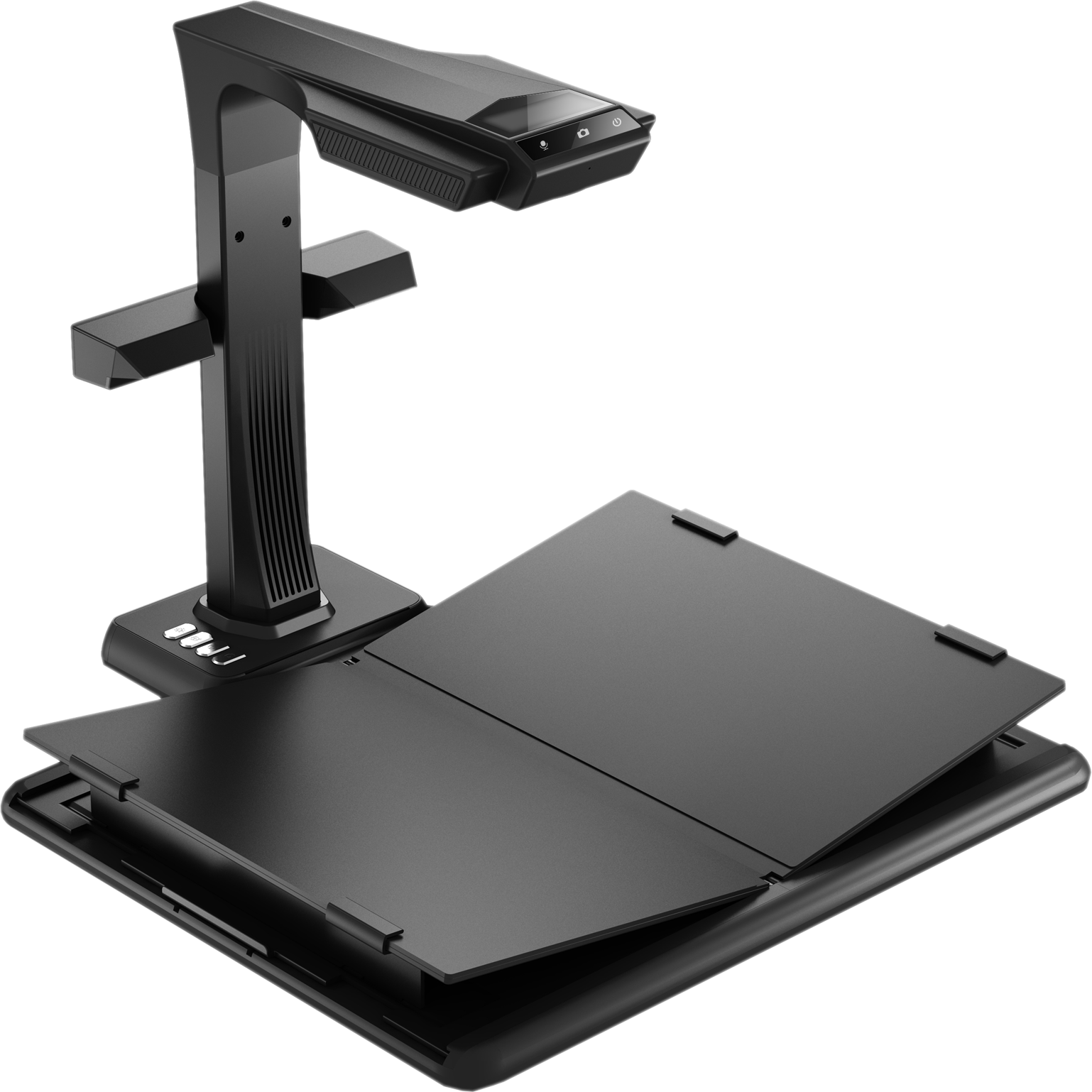 Design
Multiple Operating Modes
Easy to Use
Hand Button

Foot Pedal

Scanner Button

Software Button
Supports
Hand Button, Foot Pedal, Scanner Button
and
Software Button
to trigger scanning.
Page detection and Auto-Scan: The
M3000 Pro Book Scanner
detects page turns to automatically capture page.
Industry Applications
Library
M3000 Pro will help read enthusiasts, librarians quickly and easily scan books, magazines and
documents, helping with the construction of Digital Library
Industry Applications
Archives
Being able to scan up to A3 format, M3000 Pro can quickly digitalize a wide range of archival
materials, even in different shapes, and the non-destructive scanning method effectively
avoids damage to your valuable files, automatically converting them into digital documents.
Industry Applications
Medical Institution
A large number of valuable cases, medical information can be quickly scanned through the M3000 Pro
into electronic documents, building an e-medical-database for easy access and reference.
Industry Applications
Wide Range of Applications
Law/CPA Firm

Government Sector

Accounting/Finance
Samples
Magazine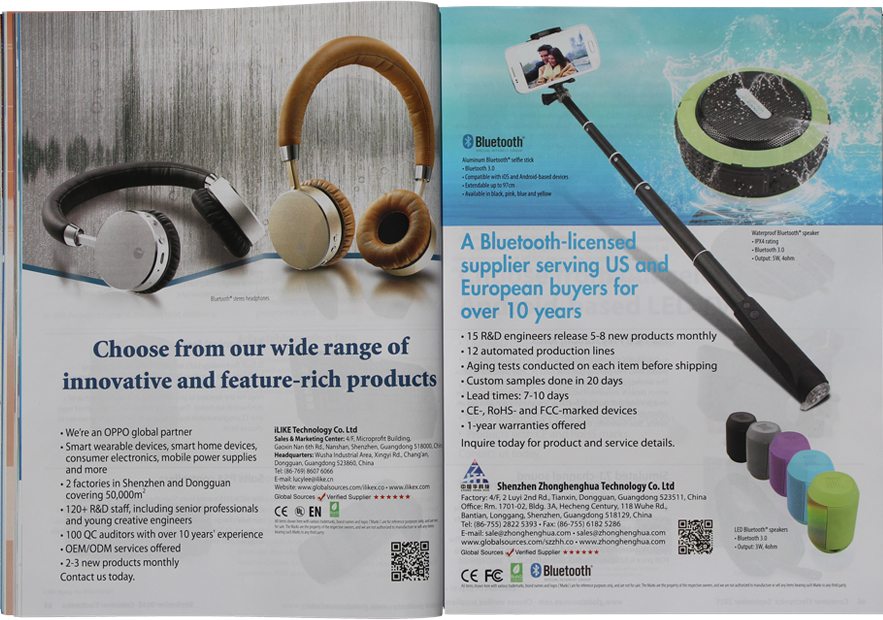 Original Page
Samples
Drawing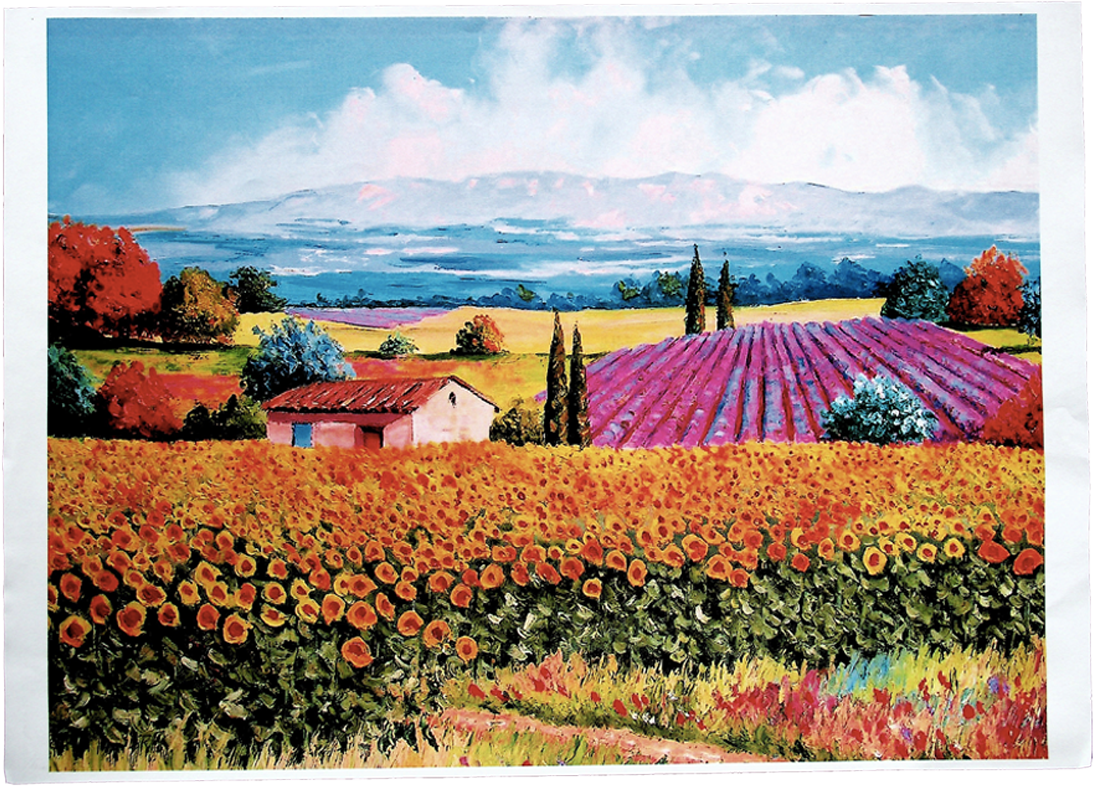 Original Page
Specifications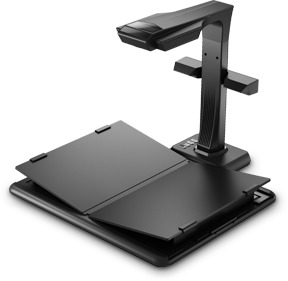 M3000 Pro
Characteristics
Scanning materials
Documents, Books, Magazines, Files, Scrolls, Forms,
Invoices, Certificates, Business cards and Sculpture object
Format
Flat single page≤A3; Books≤A4
Speed
Flat single page≈1.2s/page;Books≈1.2s/dual pages
Export format
JPG, PDF, Searchable PDF, Word, Excel, TIFF
Video streaming format
MJPG
Preview
PC-Visual presenter: 1920*1080@20Fps;
PC-Scanning:1536*1152@20Fps
Light source
Natural light and LED lights
Scanning access
Device Control, Software triggering, Hand button, Foot pedal
System support
XP, Win 7/ 8/10, 32/64-bit; macOS 10.11 and later;
Configurations
Processor
32-bit MIPS CPU
Laser - assisted
3 laser rays
Power
Input:AC 100-240V 50/60HZ Output:DC 9V/1.5A
Specific functions
Visual presenter
USB-PC Visual presenter
Software features
Smart tilt corrections and auto-cropping
√
Color mode
Color, Patterns, Stamps, Gray scale, B&W
Manual Selection scanning
√
Combined Sides scanning
√
Packaging and
Accessories
Product dimensions
505*520*425mm(L*W*H)
Packaging list
Scanner,Side lights,USB cable,Power adapter,
Hand button,Foot pedal,Black document pad,
Specialized finger cots,CD,Getting Started Guide