WE HELP YOU BUILD UP A BRIDGE BETWEEN THE UNIQUE
BRILLIANT IDEAS IN NOTEBOOK OF A DIGITAL WAY
Discover More

The CZUR Notebook Save Your Ideas and Inspire You More
Well organized set of notes, Easy to share with!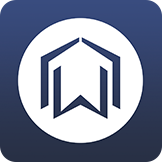 CZUR App
compatible with   Android   and   iOS   devices
Define Your File Name as You Wish
CZUR app allows user name files and separate it into
different key aspects such as work, health, life, dating
and so much more.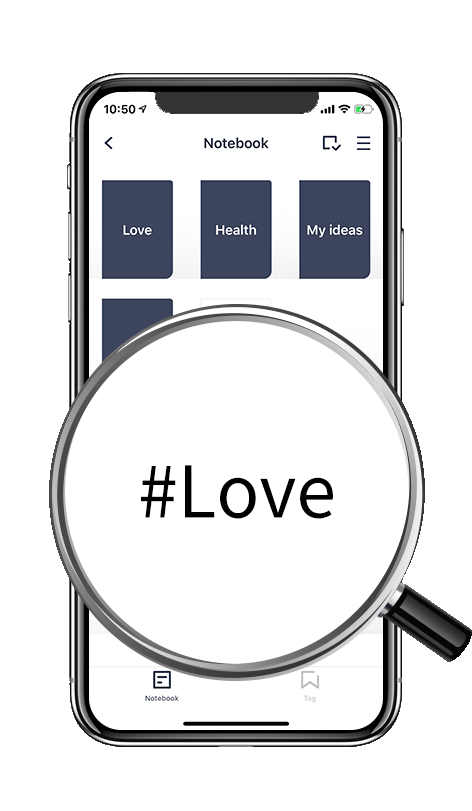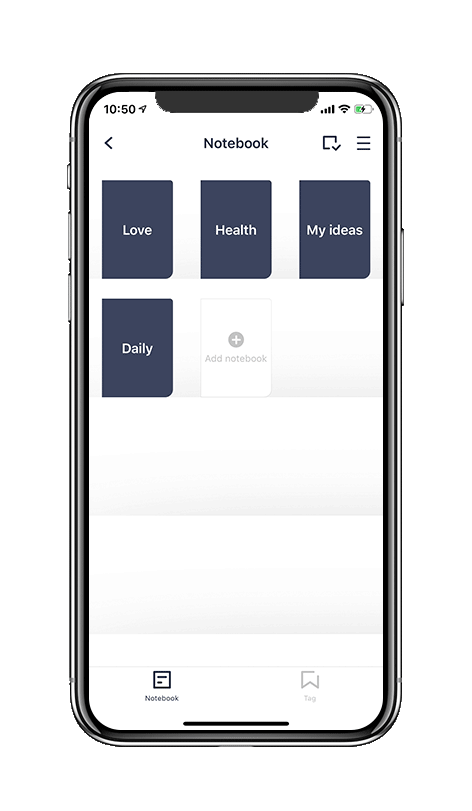 Add Hashtag for Managing Your Group
Content Easily
The tag in CZUR app helps you to access relevant notes quickly as on any other social media platform.
Scan Your Notes and Make It as Your
Own Customized One
With pre-numbered pages in CZUR Smart Notebook, you
are able to well organize the notes and sort pages on the
app easily.

Big Cloud Storage
Treasure Each of Your Idea
With 10GB of available storage space, allow you sync about
100 Notebooks on The Cloud. It helps you save mountain of
time. Plus no worrying of losing any valuable information on
handwriting at all.
Write What You Think
Share What You Need
Note down your brainstorming ideas and further
share it on any of the popular cloud services such
as Google Drive, iCloud, OneDrive and much more.
Additionally, you can share with anyone. It could
be your friends, family, colleagues or even your
followers on the social media platform.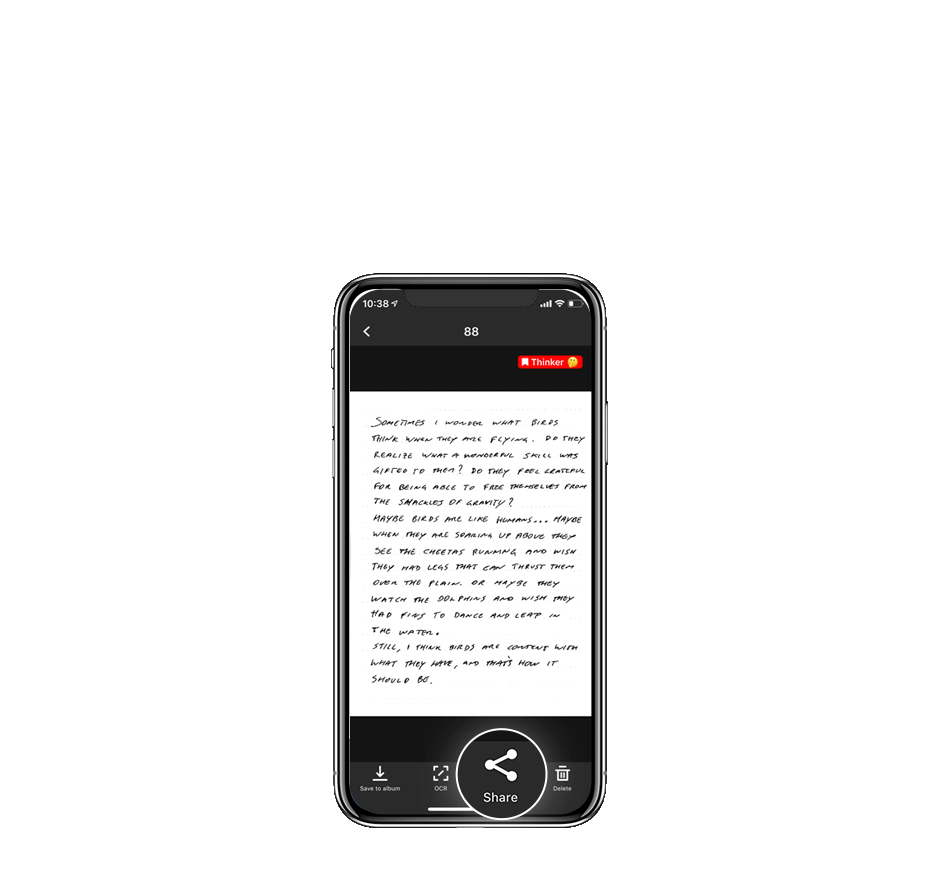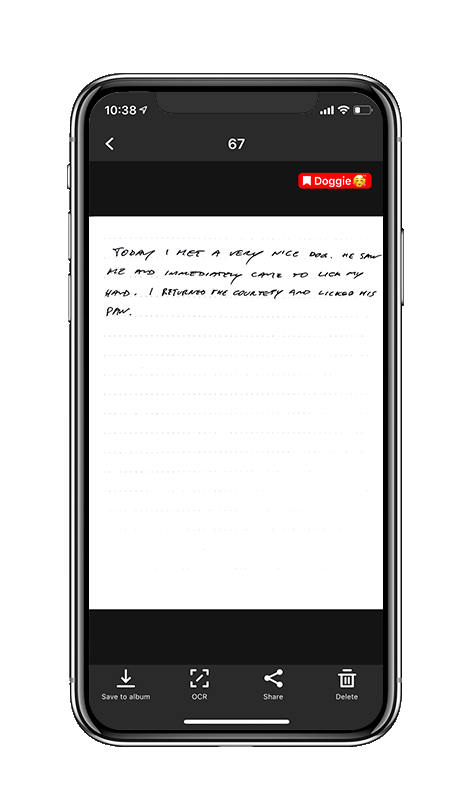 Advanced Handwriting Recognition to
Lighten Your Work
Intelligent OCR(Optical Characteristic Recognition) captures
every single word on-page, you can easily copy and paste it
into any document or clipboard and then edit it as per your requirement.
The CZUR app permits you about 192 times to use the OCR
freely. Kindly make sure to keep your handwriting legible, this
will ensure maximum accuracy of the Optical Character
Recognition feature.
Google OCR built in CZUR app assists you to convert
notes instantly. It can recognize handwriting up to 12
languages as per your preference.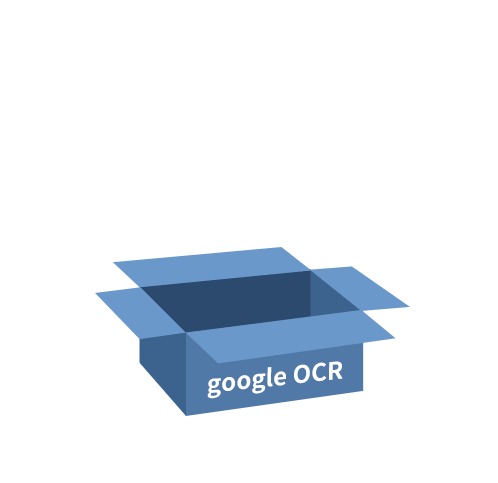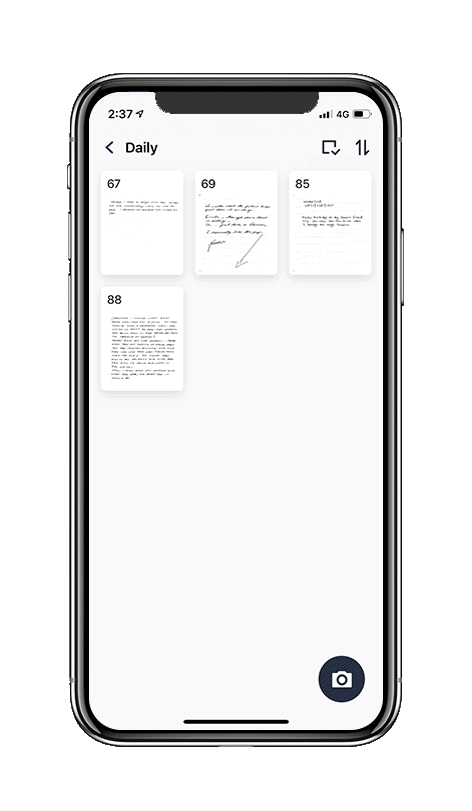 Create PDFs Instantly to Suffice Your
Various Requirements
In a few simple steps, you can generate the PDF document.
It helps you to compress high-quality files to relatively
small file sizes which are easy to work on any of the
operating systems.
SHARING IS ONE OF THE
BEST LEARNING FOR US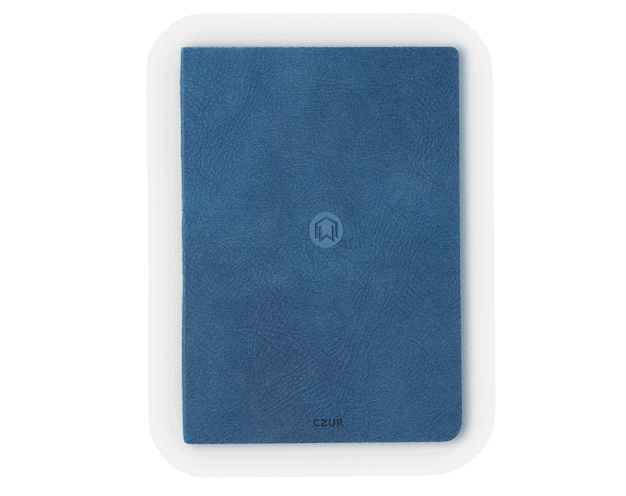 Product Gallery
Product Specifications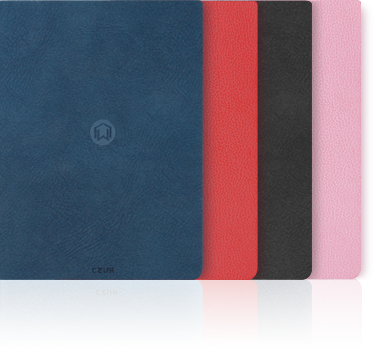 Cover Material:
PU Leather ( Peach Velvet )
Dimensions:
210 x 143 x 13 mm
Number of Pages:
96 Sheets ( 192 Pages )
Notebook Net Weight:
268 g
Binding:
Round Case Binding ( 16 Pages per Bind )