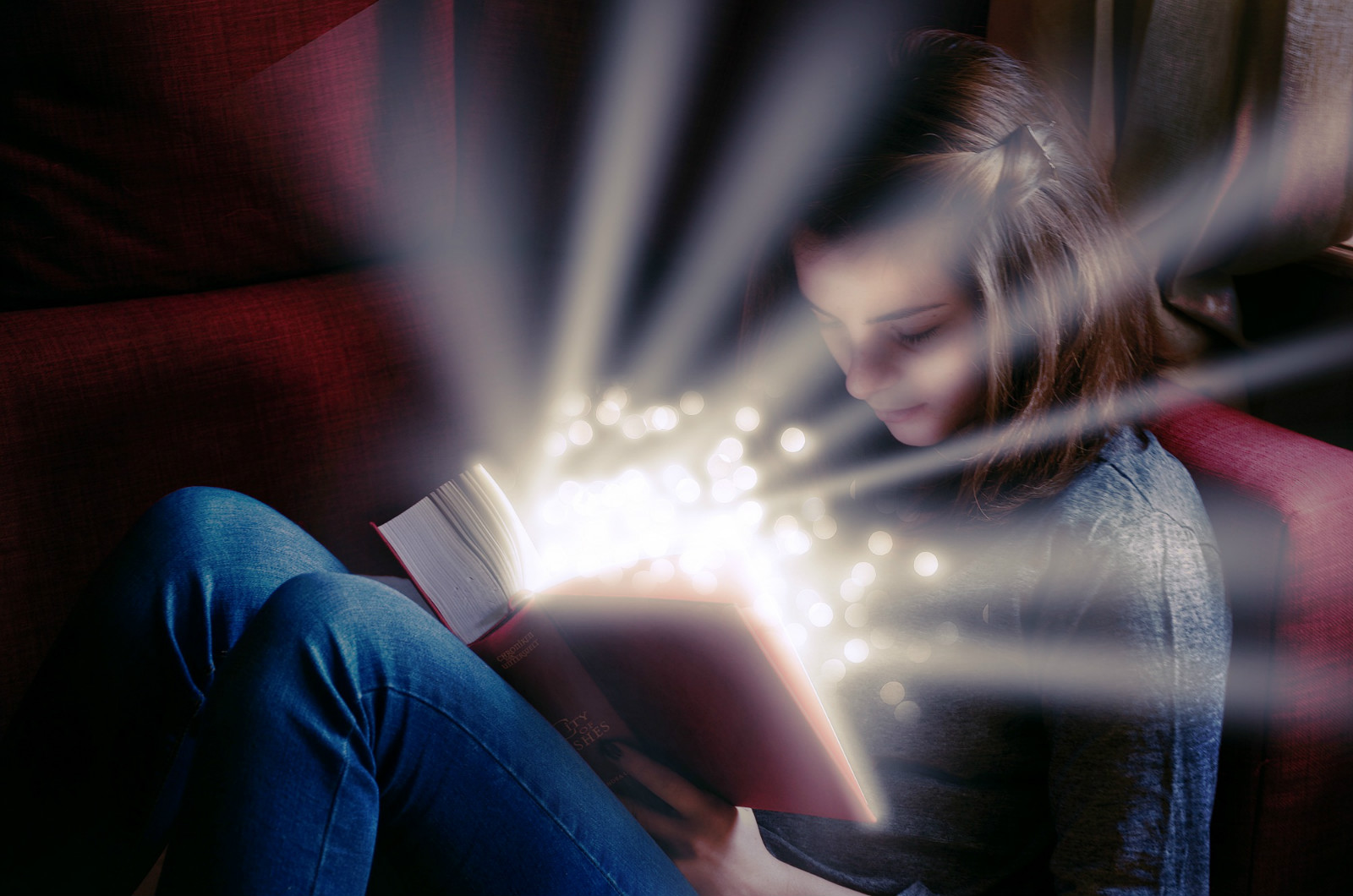 But actually we are like this: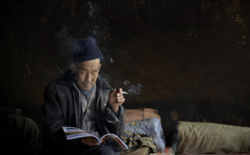 After studying here for some time, I've been trapped not only by hair loss, but also the unbearable price of professional text books.
What? Three Character Primer costs 15000 KRW?!
BUT!
Our major requires a huge reading volume. Poor history student…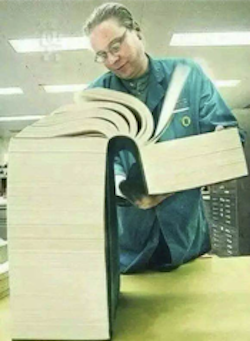 Here comes a big problem.
It would trouble me a lot whether I bring books from home, or take books back home.
The minimum freight from Korea to China is ¥540 (10 kg) and ¥80 abroad. And don't forget our reading list…
Just when I was deeply depressed by the pile of books after only six months, an amazing electronic gadget, the so-called scanner throw light on my life. It's said that the scanner can quickly digitalize books within capturing pages.
Then I searched on the online store only to find the remarkably diverse prices and types, from hundreds of yuan to t thousands.
Well, there was no doubt that I bought a cheap one. Thanks to my friends who struggled to take one piece for me to Korea. Immediately I found that wasn't the one I need.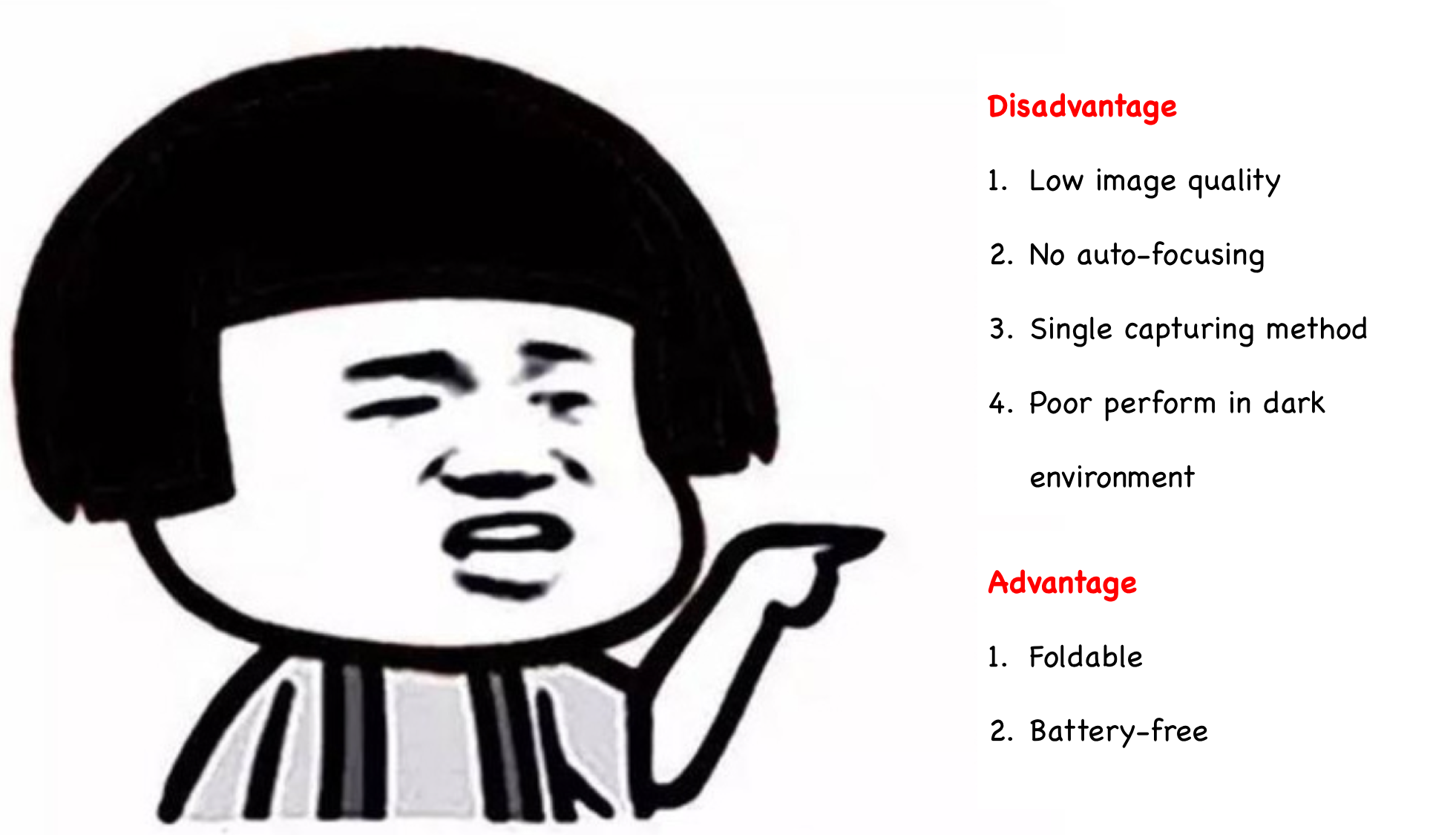 However, you get what you pay for. I didn't give up of course. The book carrying problem must be solved after all, especially for students majoring in history. We'll not be able to study without the access to books and documents.
At this very moment…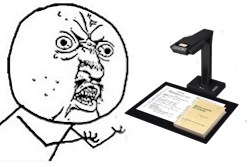 CZUR ET Smart Book Scanner appeared!
Auto-Flatten, high speed scanning, support up to A3 format….
Those functions are exactly what I desire! All the time!

More surprisingly, there is a foot pedal, beside capture button. Later I also found the Auto-scan function works magic too!
I had saved money on food and expenses for almost one month for this amazing smart book scanner and I finally bought one.
It took me around 20 min to scan a 250-page book, through capturing and ebook making. It will be faster when I become skilled.
Now it is the high time to show my scanning samples: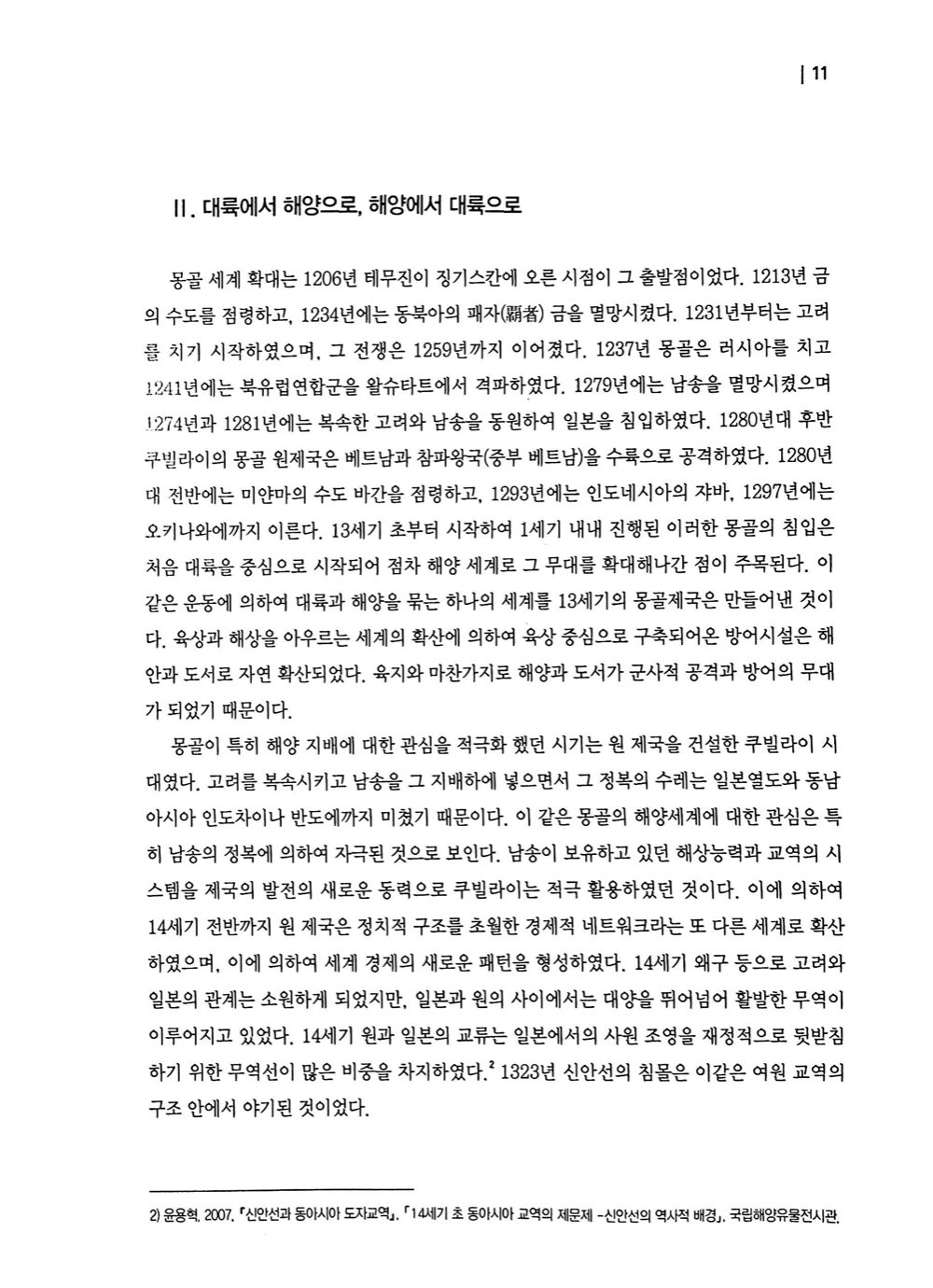 Having said praises of ET for long, time to make a few premature recommendations:
1. It will be better if ET can be folded, and now the fixed structure is not easy to carry.
2. Rebuild the packaging The current one is too large.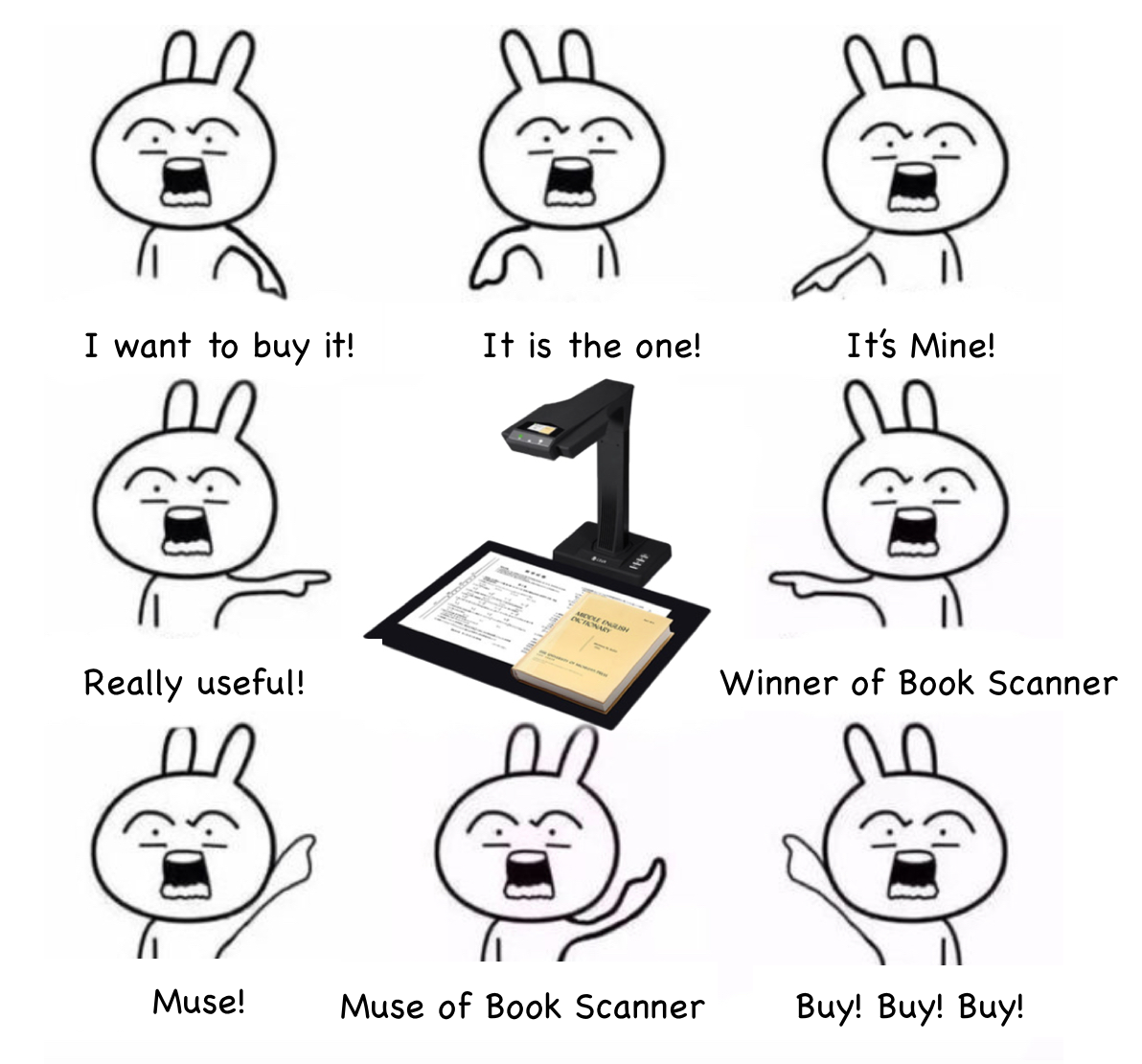 In the end, find CZUR Smart Book Scanner.
Please enter your First Name!
Please enter your Last Name!
Please enter your e-mail address!
Please enter your country!
Thank you! The form was submitted successfully.
Sorry! Submission failed