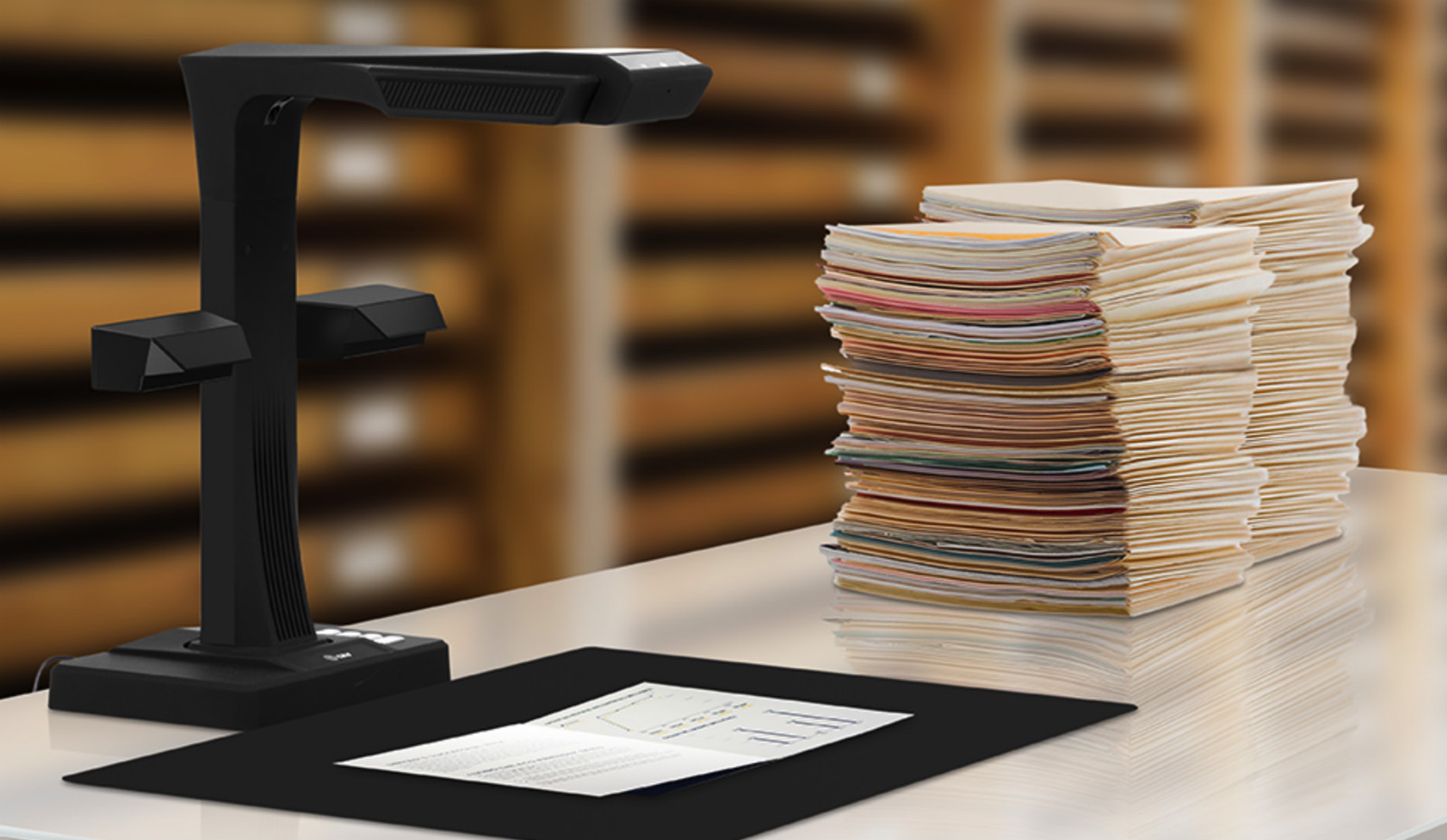 CZUR ET Smart Book Scanner is integrated with CMOS system, which is a capture-based scanning solution, allowing extremely easy operation to scan files quickly, even in bulk. Just place the book/document beneath the scanner's camera and press the scan button, your books will remain intact from beginning to the end. The innovated Side Light is equipped to evenly reveal the whole document for a precise, balanced scan.
These are previews in different environment:
1. Indoor - light on, scanner top light on, side lights off. Reflective.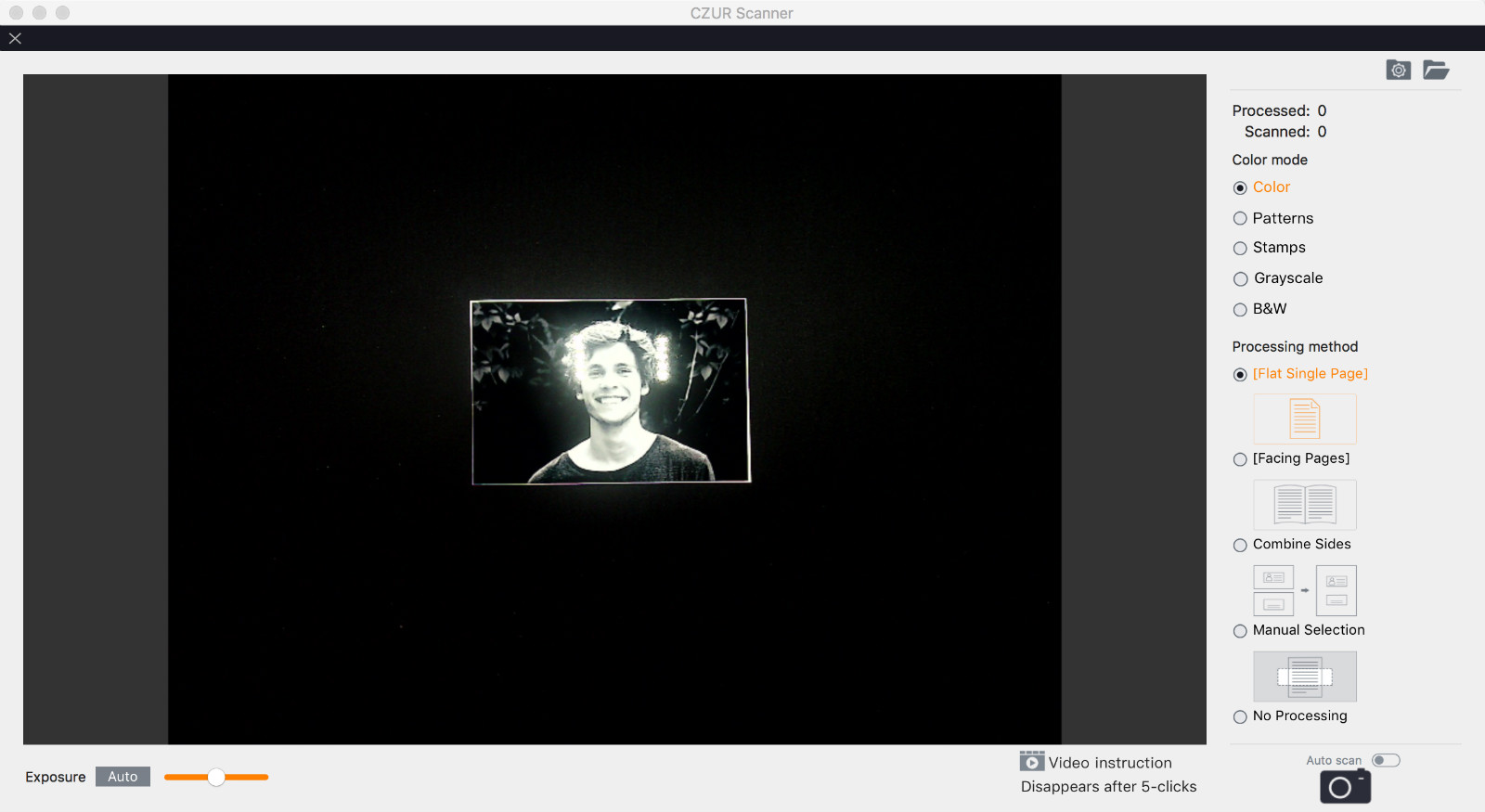 2. Indoor - light off, scanner top light off, side lights on. Non-reflective but it's a bit dark.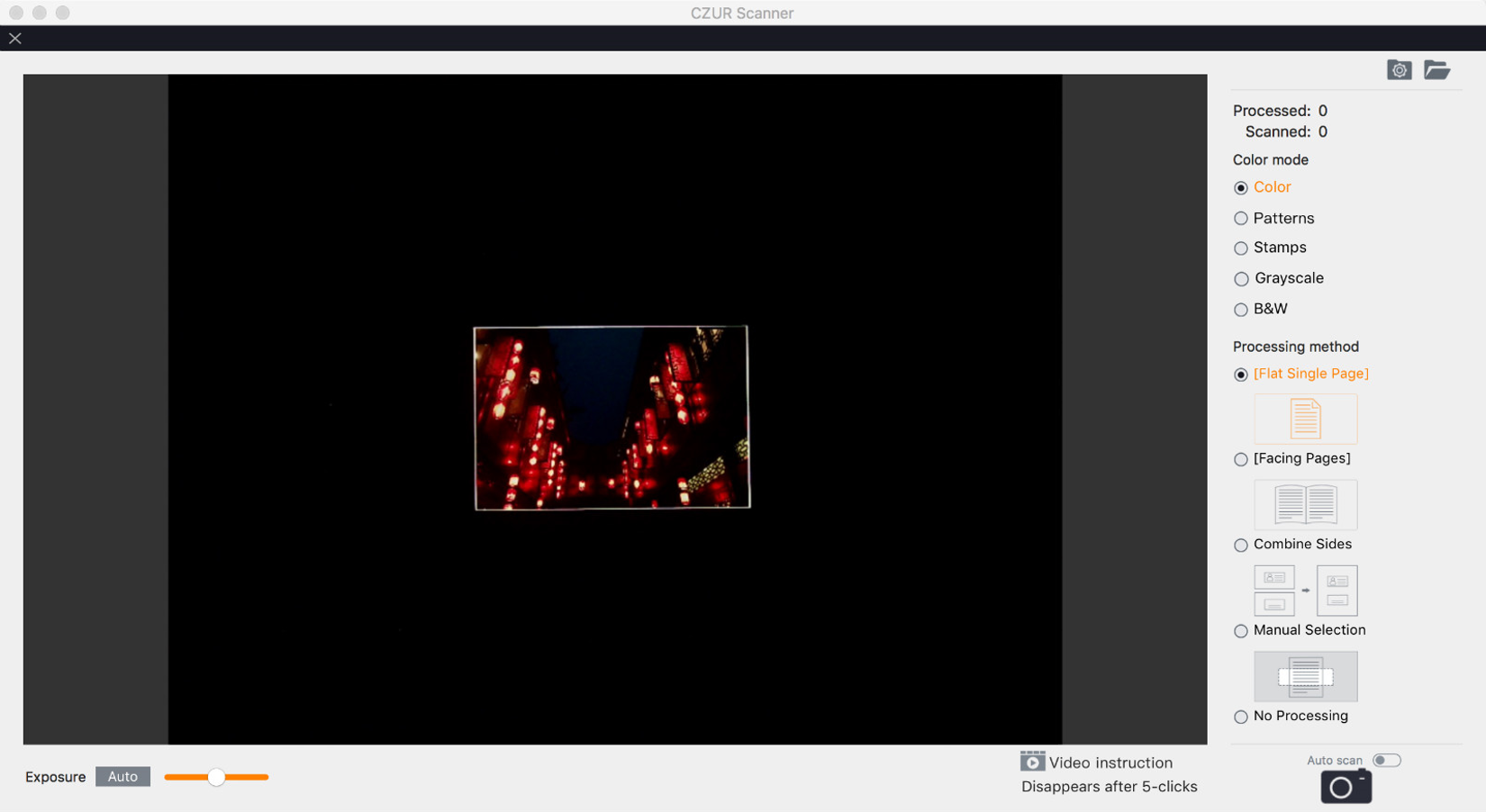 3. Indoor - light on, scanner top light off, side lights on. Non-reflective and bright.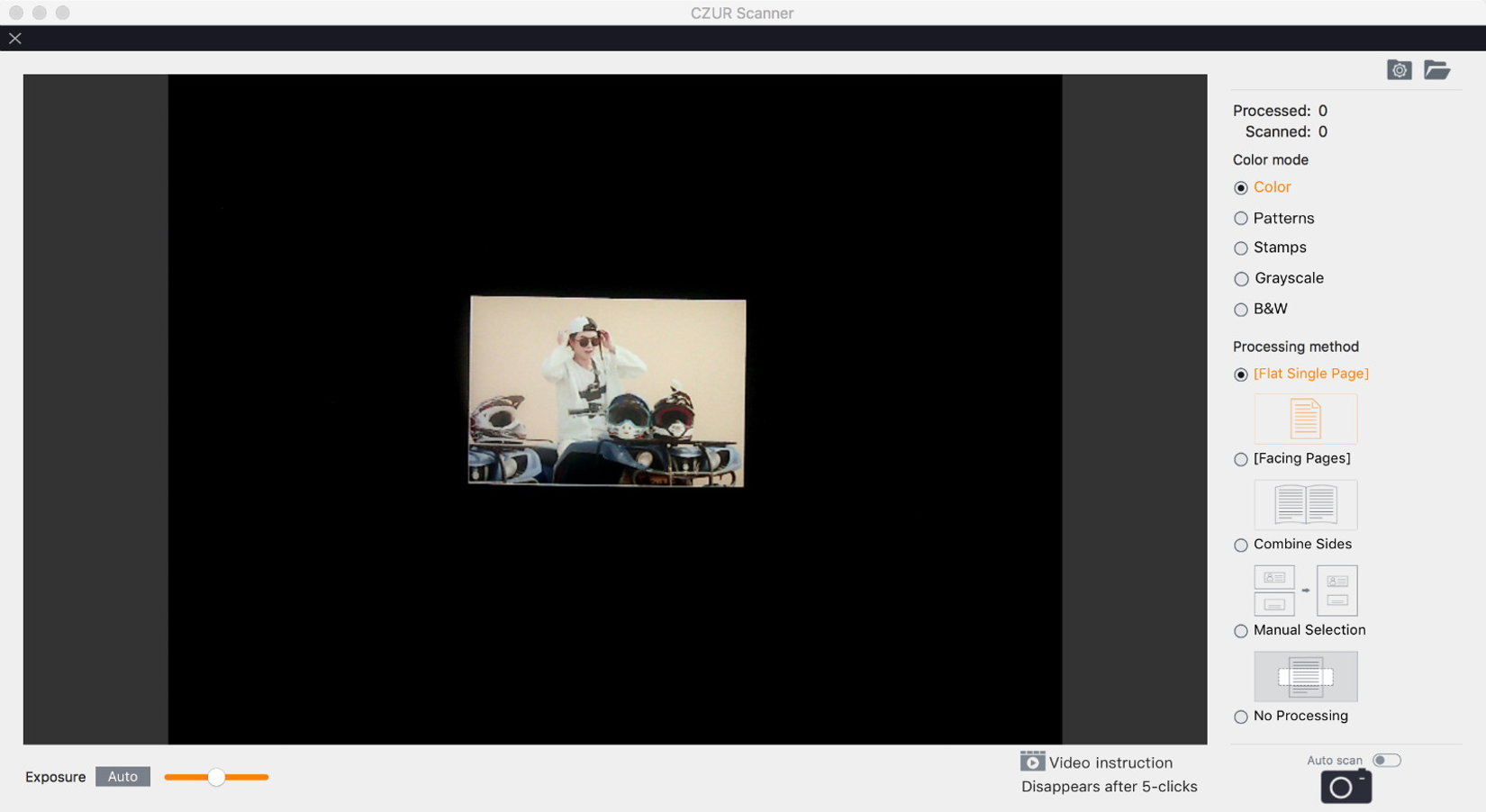 After scanning: (software interface)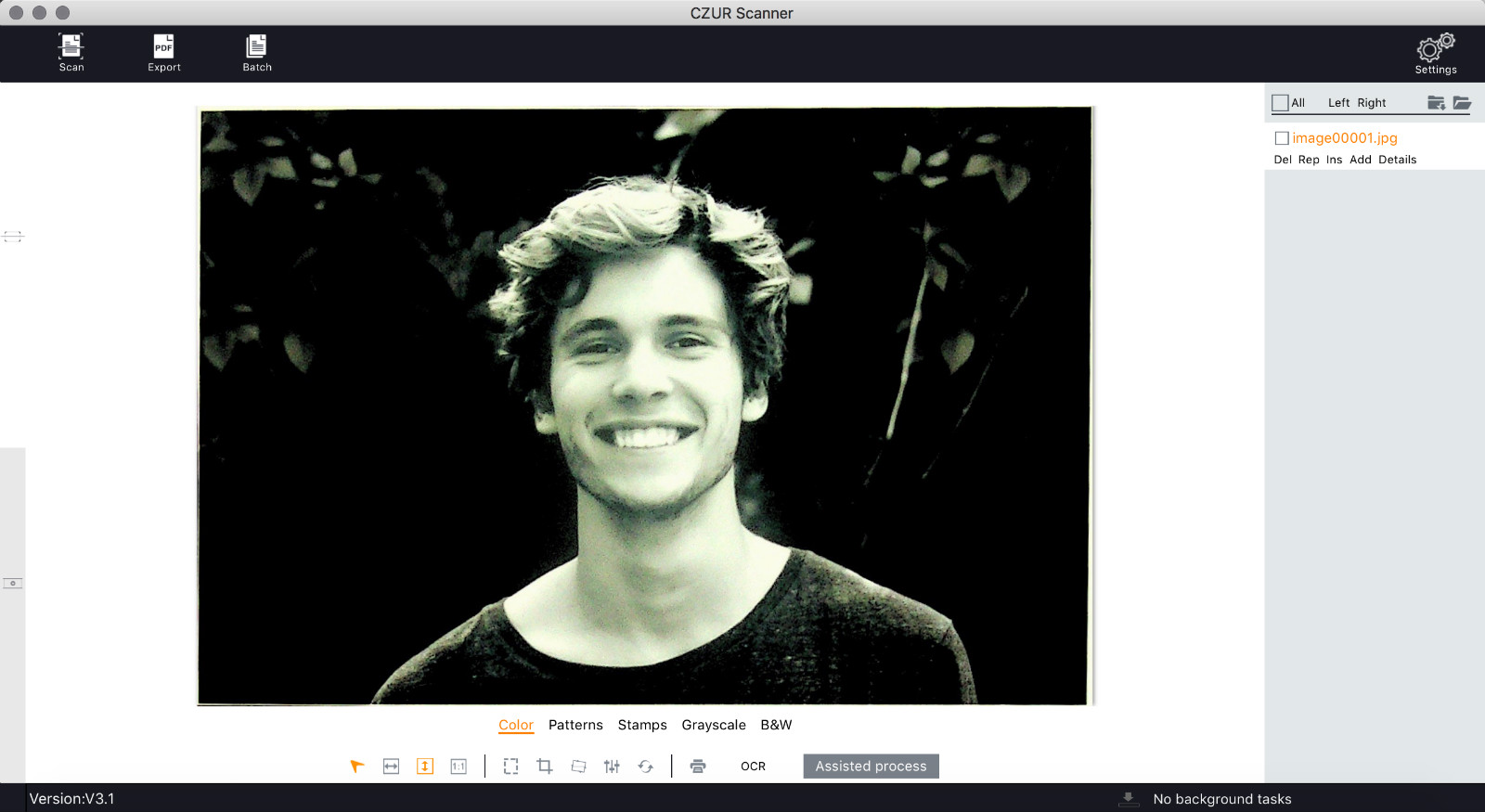 Scanned photos: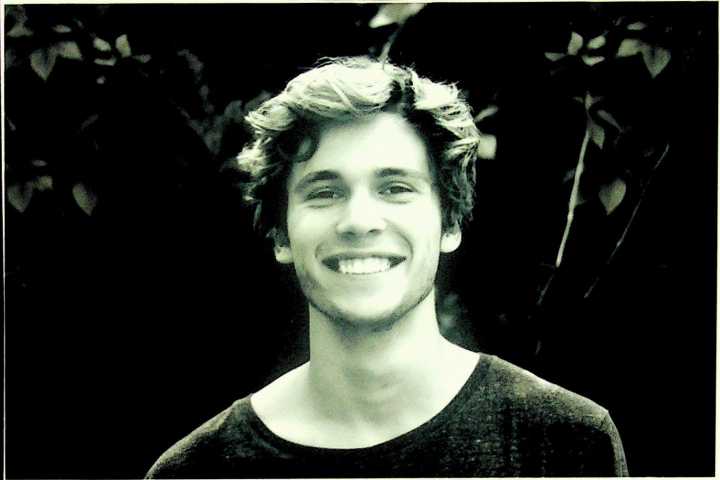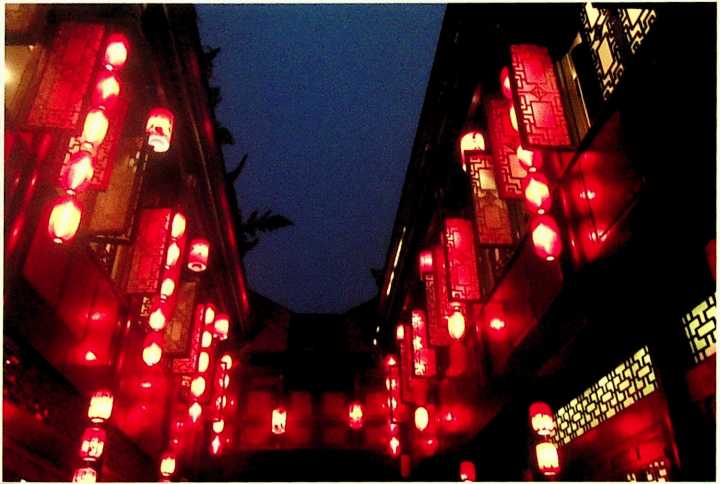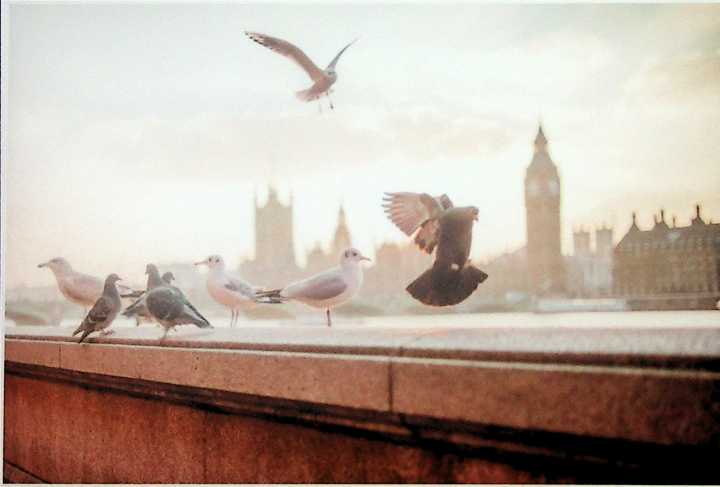 We could see that there is some noise on scanned images which is a tiny flaw of algorithm. And it's the reality that CMOS scanners don't perform as well as CCD scanners.
Nevertheless, the biggest advantage of this product is the fast scanning speed. Place the photo on the soft pad, click on the scan button and done! It's like a non-reflective secondary shooting process. If scanning with flatbed scanner, it may take nearly 1min to scan a single one. Huge work!
PS: If you have hundreds of photos, try Auto-Scan button, which will automatically scan photos and you just need to place and change another one.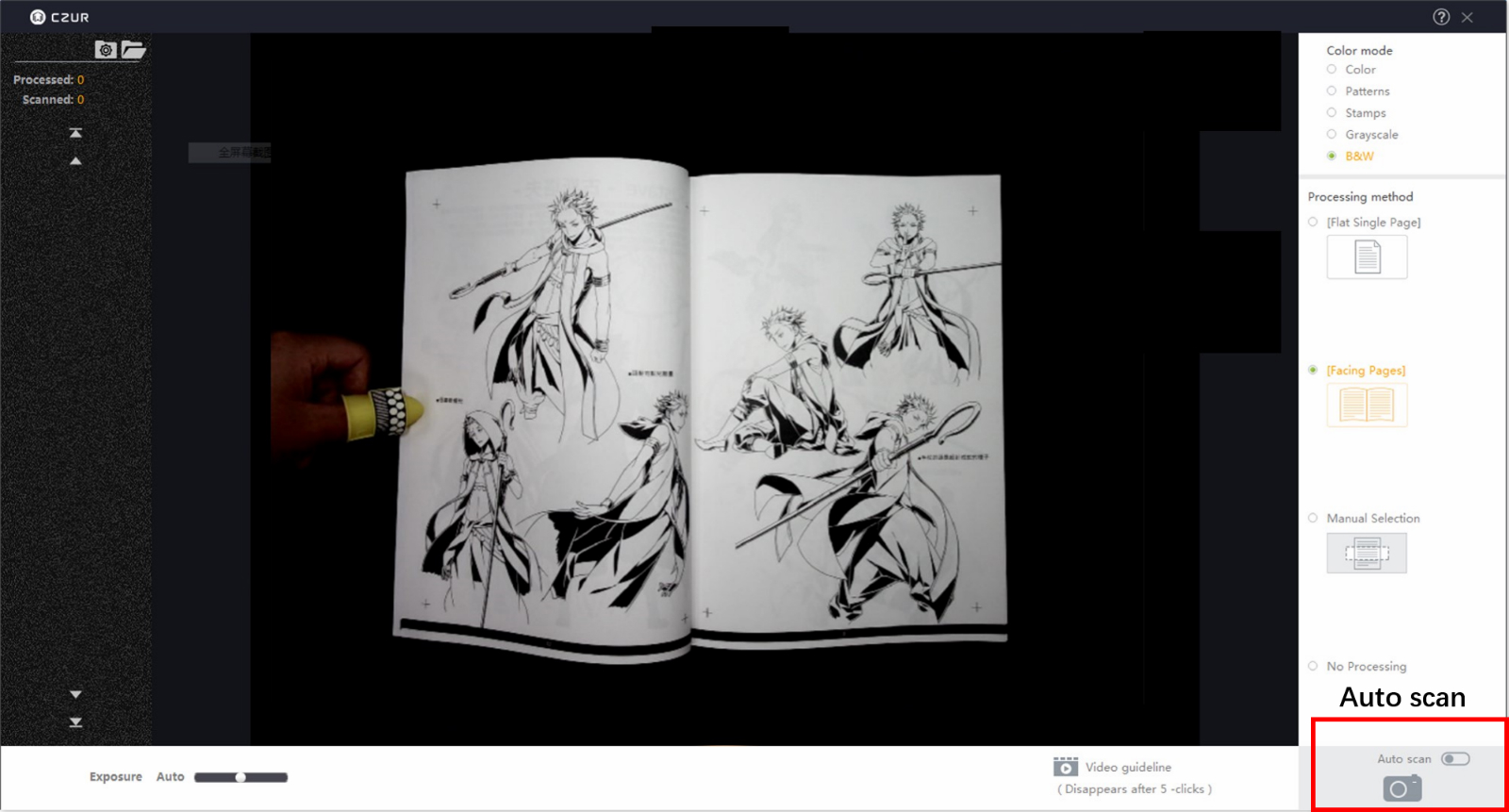 In the end, have a look at Side Lights!
The height of it has been tested for hundreds of times to ensure the best performance of eliminating glare from glossy pages.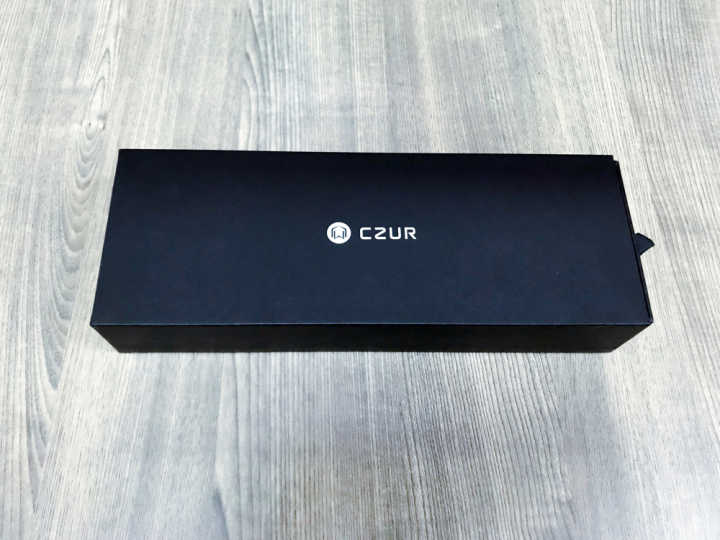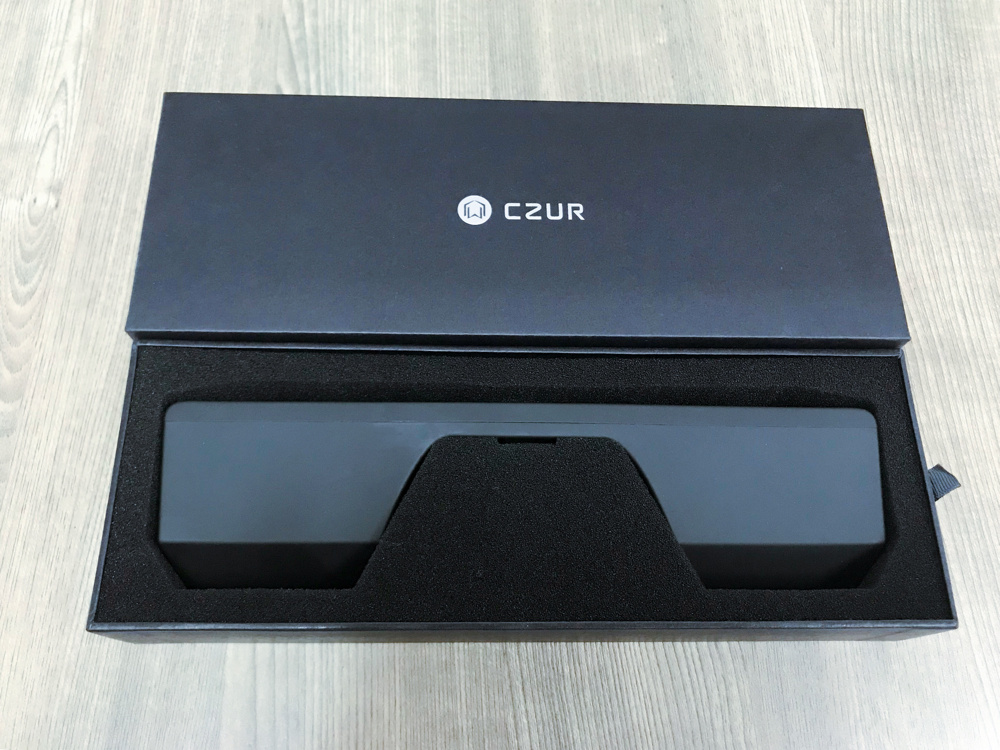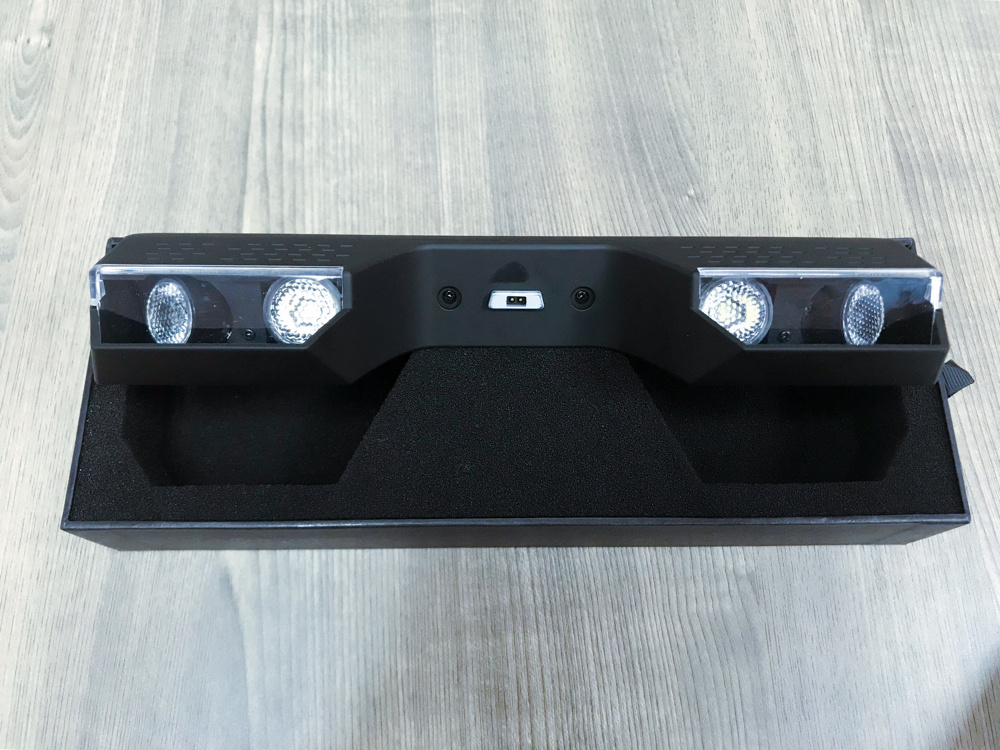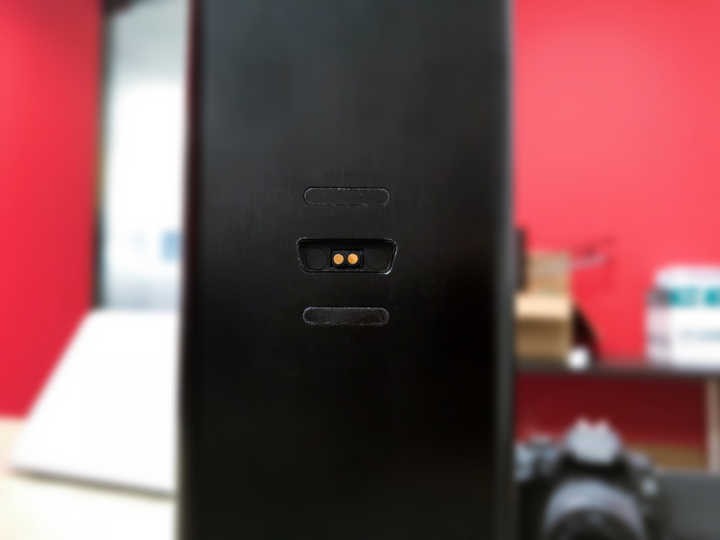 Please enter your First Name!
Please enter your Last Name!
Please enter your e-mail address!
Please enter your country!
Thank you! The form was submitted successfully.
Sorry! Submission failed
Please check the email.