Prin ce este diferit?
CZUR ET16 poate scana pagini de dimensiuni pana la A3, indiferent de forma. Avantajul major al acestuia este posibilitatea de a transpune in format digital carti. Pana la el scanarea unei carti era o mare bataie de cap, iar cine a trecut prin facultate stie chestia asta. Cartile trebuiau chinuite si indreptate, chiar si asa rezultatul final nefiind foarte estetic. CZUR nu mai are aceasta problema deoarece utilizeaza un senzor foto Sony pentru a scana si un software bine pus la punct care aplatizeaza imaginea si extrage textul, in plus aceasta stie sa si pagineze.
Cum se foloseste?
Scanarea este foarte rapida, de pana la 40 de pagini pe minut si se face manual, in pachet fiind disponibila si o telecomanda pentru mana sau picior, asadar scanati, dati pagina apasati butonul si repetati ciclul pana terminati de scanat toata cartea. Scannerul poate fi utilizat in doua moduri, fie il conectati la un PC prin USB sau HDMI fie prin reteaua WiFi, care va permite urcarea de documente direct in cloud pe contul CZUR, unde aveti la dispozitie 10GB de stocare gratuita. Daca alegeti sa il conectati la un PC, puteti utiliza aplicatia CZUR, care este extrem avansata dar usor de manipulat. Din aplicatie aveti optiunea de a alege modul de functionare: il puteti folosi ca scanner sau ca live presenter, daca il conectati la un ecran sau la un proiector.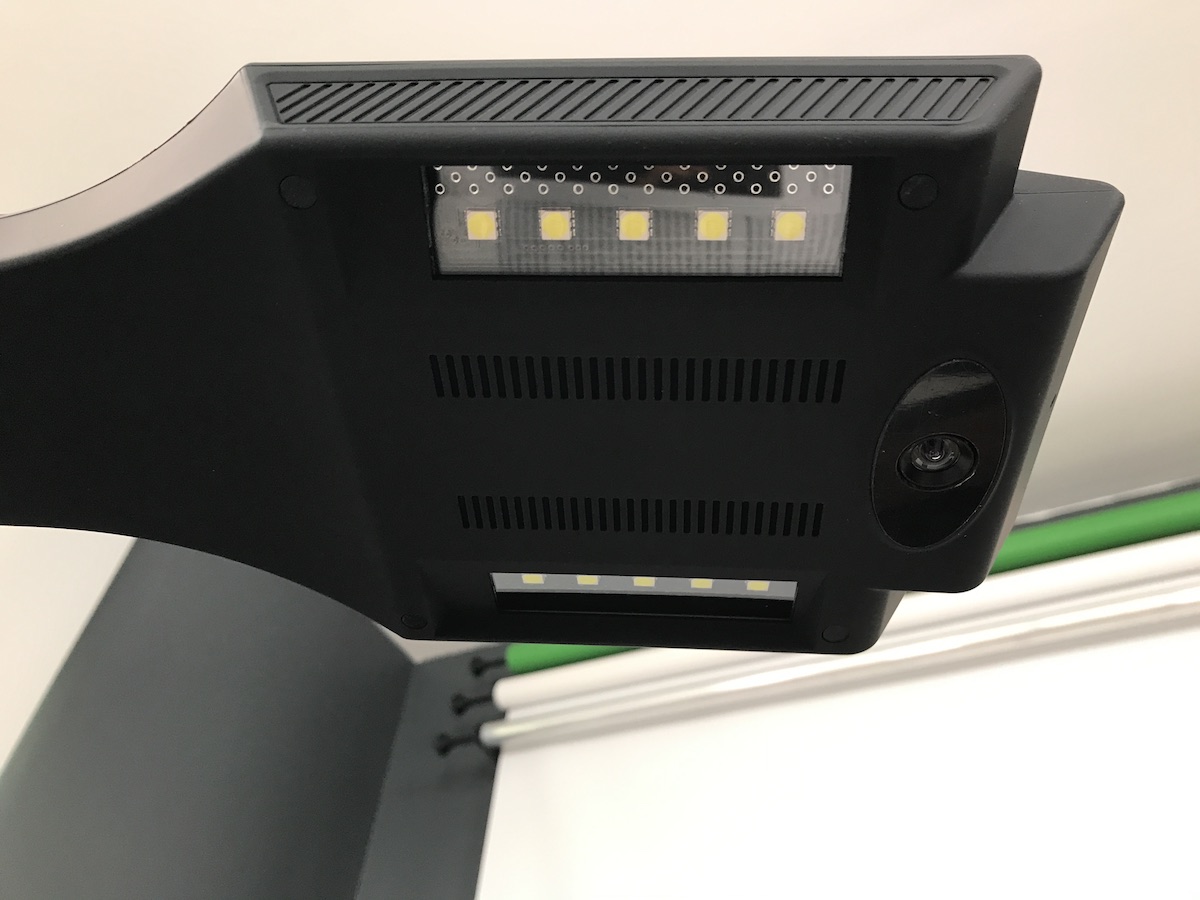 Odata pus in functiune, scannerul va proiecta o serie de linii laser care va ajuta la aliniera paginii. Softul permite scanarea in alb negru sau color. In partea superioara se regaseste un ecran care va ajuta la control si pentru setare rapida. Cand scanati carti, trebuie sa aveti rabdare si sa nu miscati cartea, deoarece imaginea va fi corupta.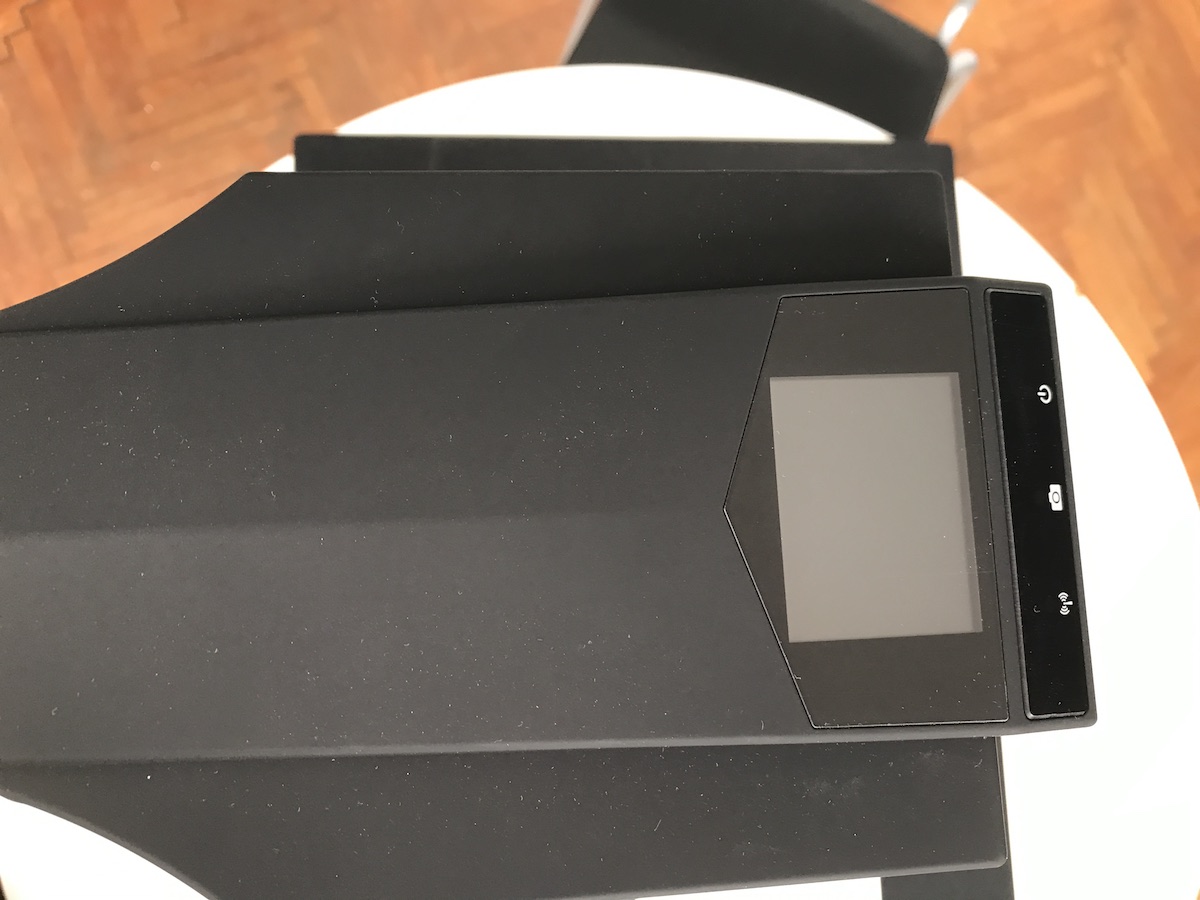 Scanarea se poate realiza in trei moduri: Scan normal, care realizeaza direct imagini, Archive care poate fi folosit impreuna cu functia OCR pentru a produce PDF-uri sau documente Word si Bulk, care realizeaza un set mare de poze.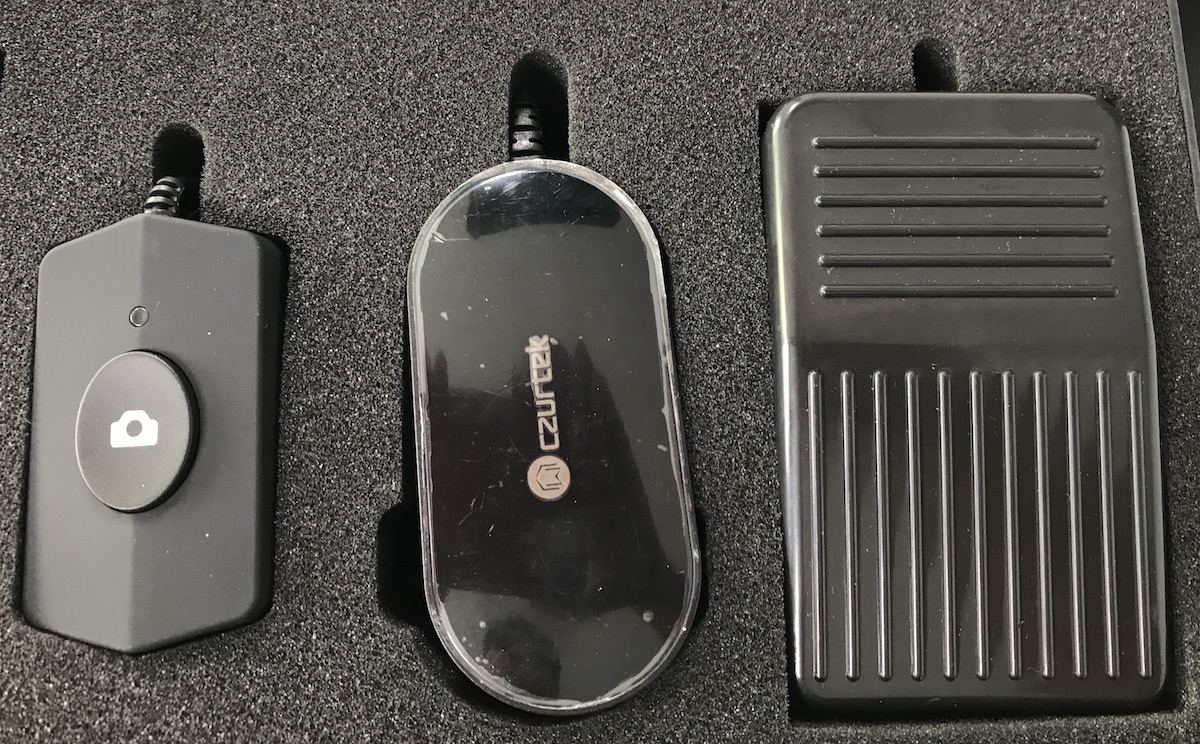 Tinand cont toate cele mentionate, credeam ca v-am convins de functionalitatea si utilitatea acestui scanner, care nu ar trebui sa lipseasca din biblioteci, institutii sau firme, mai ales in conditiile in care toata aceasta tehnologie vine la un pret modest pentru ceea ce ofera, CZUR ET16 avand un pret de putin peste 2000LEI.
Please enter your First Name!
Please enter your Last Name!
Please enter your e-mail address!
Please enter your country!
Thank you! The form was submitted successfully.
Sorry! Submission failed
Please check the email.