On October 12, the 2017 Internet+ Powered by CEBIT opened at the Guangdong Tanzhou International Convention and Exhibition Center.
A total of 656 intelligent manufacturing and Internet Plus enterprises from around the world attended the event, bringing with them internationally cutting-edge technologies.
CZUR, as a leading solution provider in the global book scanning industry, participated in this exhibition. CZUR's Smart Book Scanner revolutionizes book scanning industry and brings Non-Destructive Scanning Solution.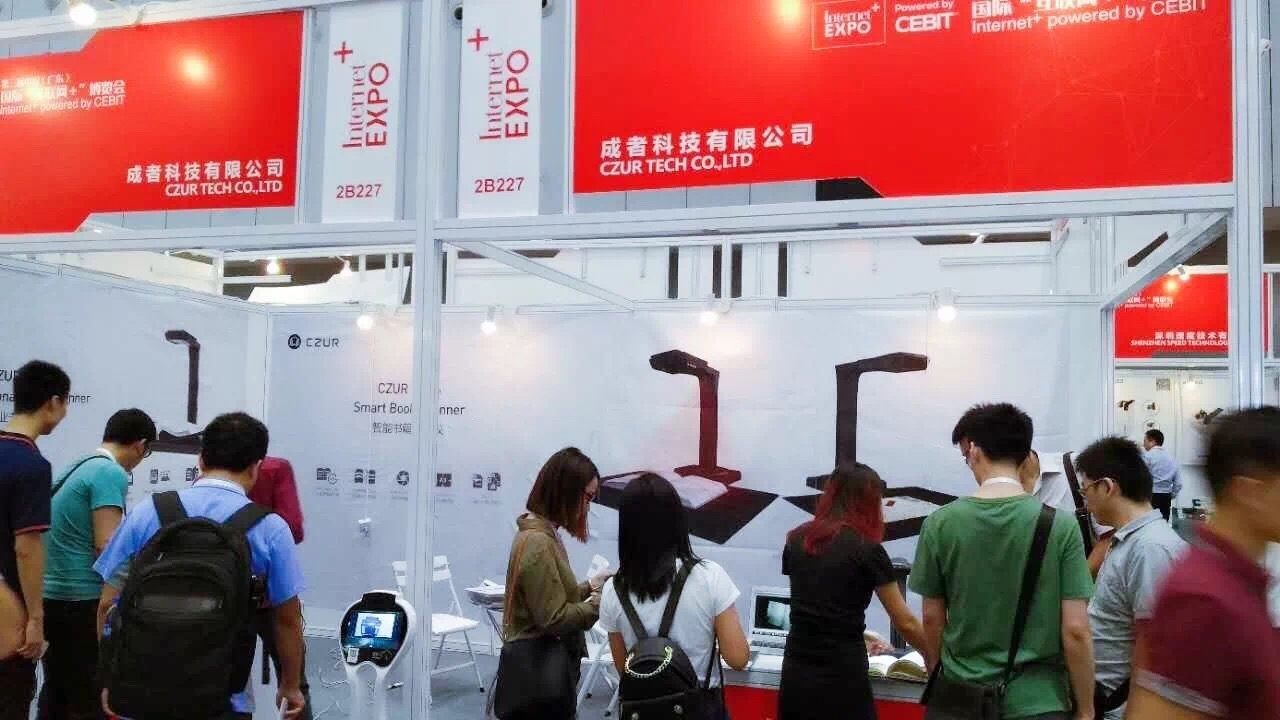 Upholding the market-based operation principle, the Internet+ powered by CEBIT, China's pioneering and largest "Internet Plus" event, firstly joins hands with the world-level platform - Deutsche Messe to establish a top-level display platform for brand promotion, technical exchange and industrial cooperation, that integrates four core themes (cloud computing, big data, Internet of Things and mobile) of CEBIT.
CZUR Smart Book Scanner Makes Book Scanning as Easy as Turning Pages
Book scanning has long been a tedious, time-consuming task. CZUR believed that the traditional method was due for an overhaul, so we researched, experimented, and innovated a revolutionary method that will save time so you can save more of your valuable books and documents.
In an industry-first, CZUR developed Flattening Curve technology and coupled it with smart image processing software. Housing these features in powerful hardware, the CZUR ET Smart Book Scanner makes book scanning as easy as turning a page, completely eliminating expensive, cumbersome and slow process of outdated systems.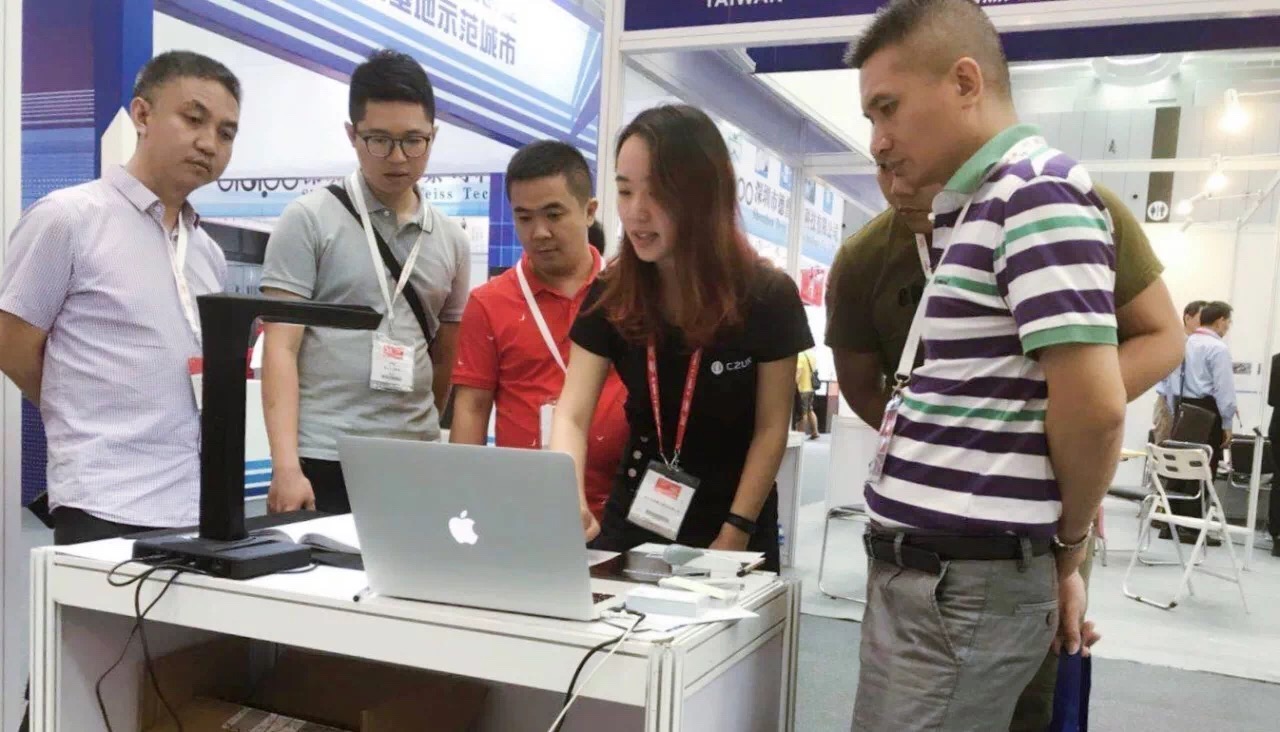 Please enter your First Name!
Please enter your Last Name!
Please enter your e-mail address!
Please enter your country!
Thank you! The form was submitted successfully.
Sorry! Submission failed