Aura Mate Pro
Your smartest work assistant
working from home
business meetings
online-teaching
See Aura Mate Pro in Action
Watch this Video NOW
Double cameras Double viewpoints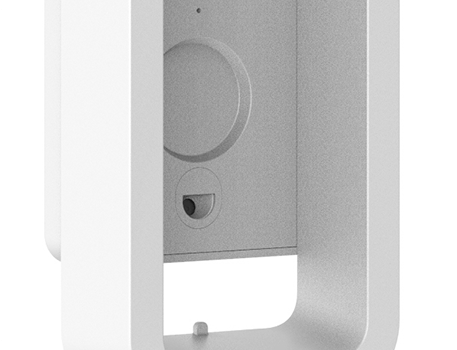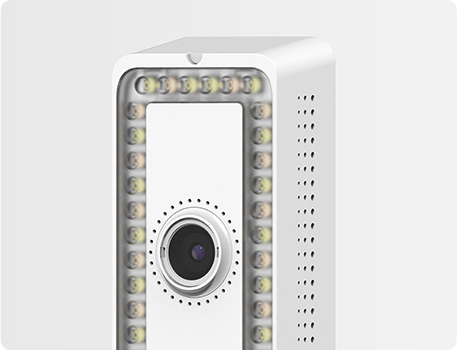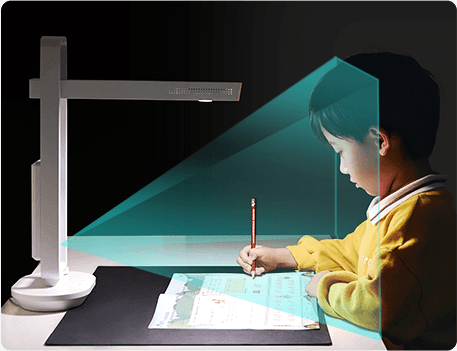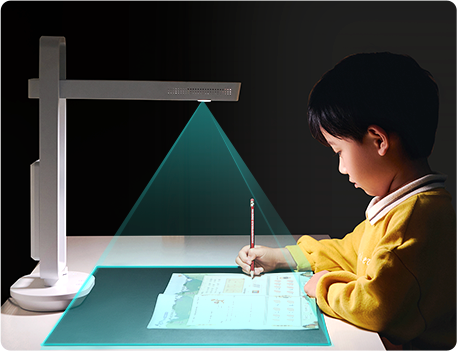 Video Call Camera
Meeting families or colleagues online.
Scanning Camera
Book and document scanning can be simple and easy.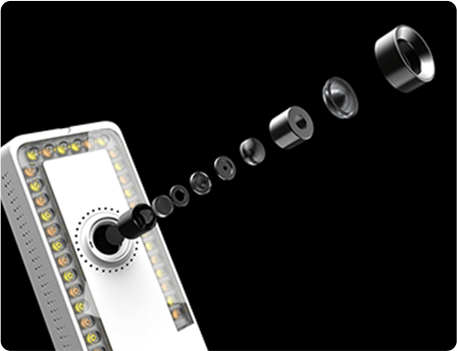 High quality display
Recording
1080P
video,
more clear dialogue.
More pixels
Capture crisp, pro-quality
16 megapixel
,
show more details.
Working from home
Online meeting | Scanning
Host a meeting, present and mark anything you
like real time. Scanning anywhere by switching
the mode.

More suitable for live teaching or even live stream.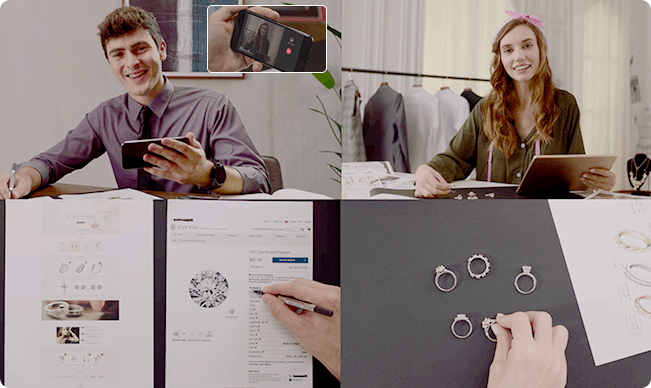 Editing App for phone
Check out scanned documents in the cloud with your
phone anytime and anywhere.

Change the mode with built-in editing function.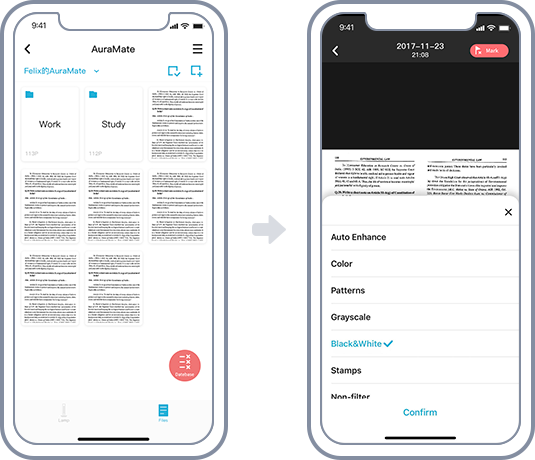 New Preview Screen
2.4 inch viewing screen shows scan preview in real
time.

A new front display serves up a live preview for easy
scanning.
Easy to use
Tap and switch to scanning function.
Video call with people.
Forming good posture habits
with more efficiency and less effort
Posture reminder
With the portrait lens, along with the device's
AI processing chip and CZUR's patented vision
algorithm, it can determine your sitting
posture in real time and send alerts when
incorrect posture occurs.
Sedentary reminder
Aura Mate also features a notification
functionality when you are sitting too
long, so now you can correct your posture
and enjoy a healthier lifestyle!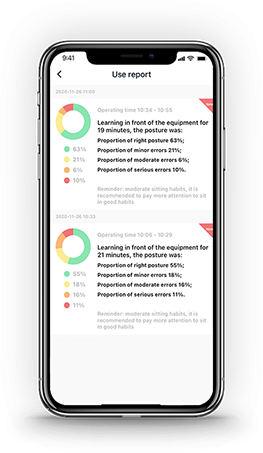 Biosafety Table Lamp
Bio-safety Certification | Blue Light Ratio Certification
eye protection mode
natural light mode
reading light mode
computer light mode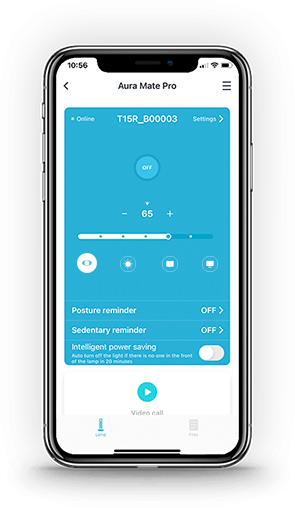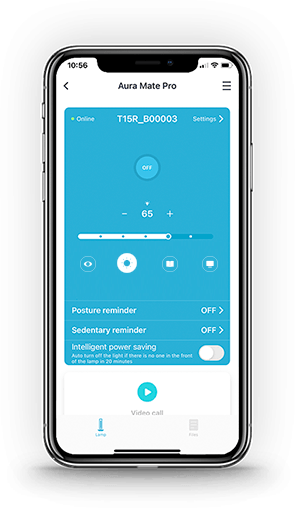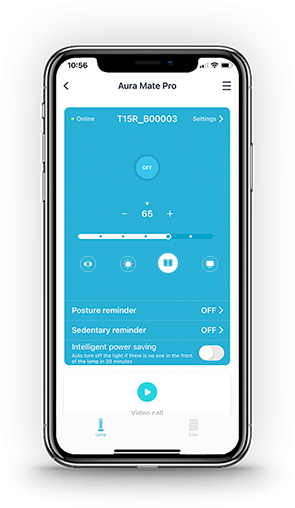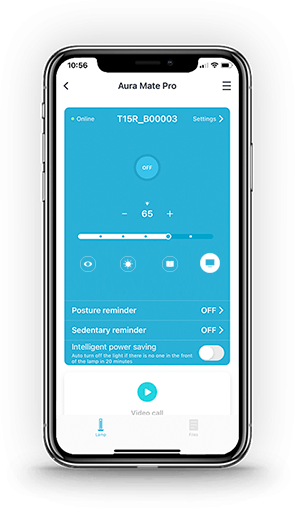 High performance spec
Superior quality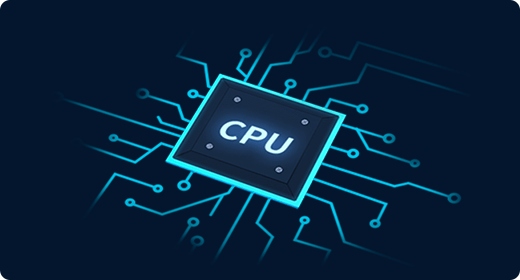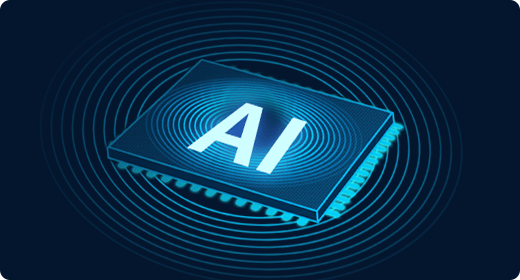 ARM 4-core,
Cortex-A17 CPU with a 1.8GHz clock
AI image recognition chip
Maintain real-time sit recognition alerts
Highly secure and multifaceted protection
9V / 1.5A low-voltage DC means
lower energy consumption and
completely safe to use

32 low-power consumption LEDs
for low heat generation and
extended LED lifespan

6P environmental certification of
black work mat and no smell
Small details make big differences
Curve Flatten Technology
Automatic removal of page curvature. Save the
time-consuming awkwardness of flattening pages by hand.
180+Languages OCR
Optical character recognition can enable to convert pages into editable
files, like Word, Excel or PDF formats.Recognize 180+languages.
Wireless scanning
Both connecting to PC and can be connected wirelessly to a
smart-phone for uploading or remote scanning.
Safety guarantee
This device complies with Part 15 of FCC Rules and It may not cause
harmful interference.
Technical Specifications
Product Information
Device Name
Aura Mate Pro
Usage
Personal use, Family use, Educational Institutions, Corporates
Product Type
Smart Companion Scanner
Scanner Specifications
Scannable Itemse
Documents, books, photos, exam papers, receipts, etc.
Max Scanning Range
460*345mm
Scanning Speed
≈2.0sec/page
Output Formats
JPG, PDF, Word, Excel, Searchable PDF, TIFF
Video Streaming Format
MJPG
Preview
1536*1152@20Fps;1920*1080@20Fps
Light Source
Natural light + LED lights
Scanning Access
Software triggering; Foot pedal triggering; During video calling
Lamp Specifications
Core Features
Non flickering, non-radiation, light evenly distributed, good for eyes, different color temperatures, different brightness levels, sound control by phone
Switch Settings
Eye-protection light (by default); Natural light; Reading light; Computer mode
LED Light Specifications
16 true white and 16 warm white LEDs
Lamp adjustment
Knob switch; App
Luminous Flux
Eye-protection mode(115-850lx); Natural Light mode (110-800lx), Reading Light mode (110-880lx), Computer mode (160-630lx)
Brightness Level
6 Levels
Color Rendering Index (CRI)
Ra≈90
Color Temperature Range
Eye-protection mode(3900k); Natural Light mode (4800K); Reading Light mode (4000K); Computer mode (3000K)
Configuration
Hardware Configuration
ARM 4-core,Cortex-A17
Video Call Camera
2 megapixels, 1080P
TFT screen
2.4 inches, 4:3, 320*240 (for preview)
Power Indicator Light
Blue
Table lamp Indicator Light
×
WiFi Indicator Light
Blue
Power Adapter
Input:AC 100-240V 50/60HZ Output:DC 9V/1.5A
Special Features (App)
Internet Connecting
QR Code
Software Features (App)
Smart Tilt Corrections and
Auto-Cropping
√
Fingerprint Removal
(With Finger Cot)
×
Color Mode
Automatic; Color; B&W; Stamps; Certificate; Grayscale
Auto Detect when Page
Flipped and Auto Scan
×
Software Features (PC)
Smart Tilt Corrections and
Auto-Cropping
√
Fingerprint Removal
(With Finger Cot)
√
Color Mode
Automatic; Color; B&W;Stamps; Certificate; Grayscale
Auto Detect when Page
Flipped and Auto Scan
√ (PC Inspection)
Preview
MJPG 1920*1080@20Fps
System support
XP, Win 7/ 8/10, 32/64-bit; macOS 10.11 and later;


Beta version compatible with MacOS12 (Monterey)
Special Features (PC)
OCR Support Languages
180+
Packaging and
After-Sales Support
Product Color
Pink; White; Blue; Grey
Product Size
(when folded open)
372*180*443mm (L*W*H)
Product Size
(when folded closed)
180*130*443mm (L*W*H)
Packaging List
Scanner; USB cable; Power adapter; Foot pedal; Black work mat, Yellow finger cots, CD (Getting Started Guide )